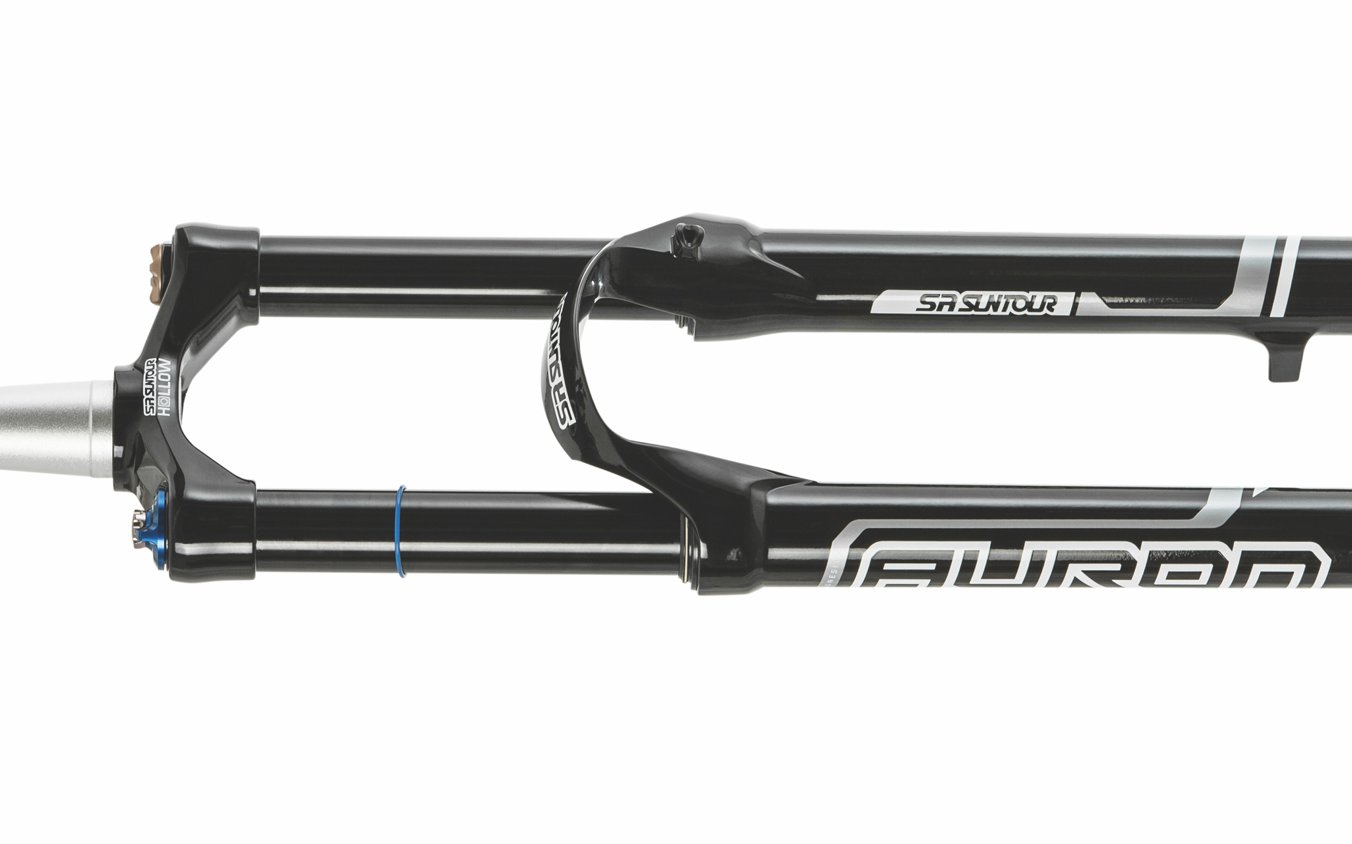 FORUM TESTING ANNOUNCEMENT
SR Suntour Forum testing
At NSMB our editors and contributors put a lot of time and effort into product testing. We aim to present balanced, thoughtful opinions, and try to eliminate bias in order to deliver valuable insight to you - our readers. On occasion, we work with a partner to give the community members of NSMB the chance to participate in product testing.
For our latest Forum Test, we have teamed up with SR Suntour. Their Auron 34 fork is a non-Boost model that is available in 27.5 or 29" versions, with travel available at 130, 140, or 150mm, and a $700 USD MSRP, making it a versatile upgrade option for those of you out there running 100mm front hubs.
How to be considered as an NSMB forum tester:
You should be an enthusiastic rider, but by no means do you have to be a suspension expert, mechanically inclined, or a pro rider. We're looking for variety in all things: riding levels, styles, locations, etc. To be considered as a tester, login to your account and answer the questions in this Forum thread. If you're not an NSMB forum member, don't worry. Just create a new account and start posting - even new members will be considered, but you have to demonstrate your willingness to be an active member of our community.
Eligibility requirements:
You must be able to test the product and update your observations on a regular basis - a minimum would be a few rides and one update every week, but updates can include answering questions that other BB members have, or posting photos/video of the test product in action, or a few fresh words to describe how you're getting along with your fork. That is the minimum.
Full details are available in the Suntour Auron 34 Forum Testing thread in our Gear Forum.
Deadline
The deadline for your application is 12:00 midnight PDT on Thursday, June 15th. Up to 4 BB Members will be selected to participate. You will be able to keep your fork once the review period is over.