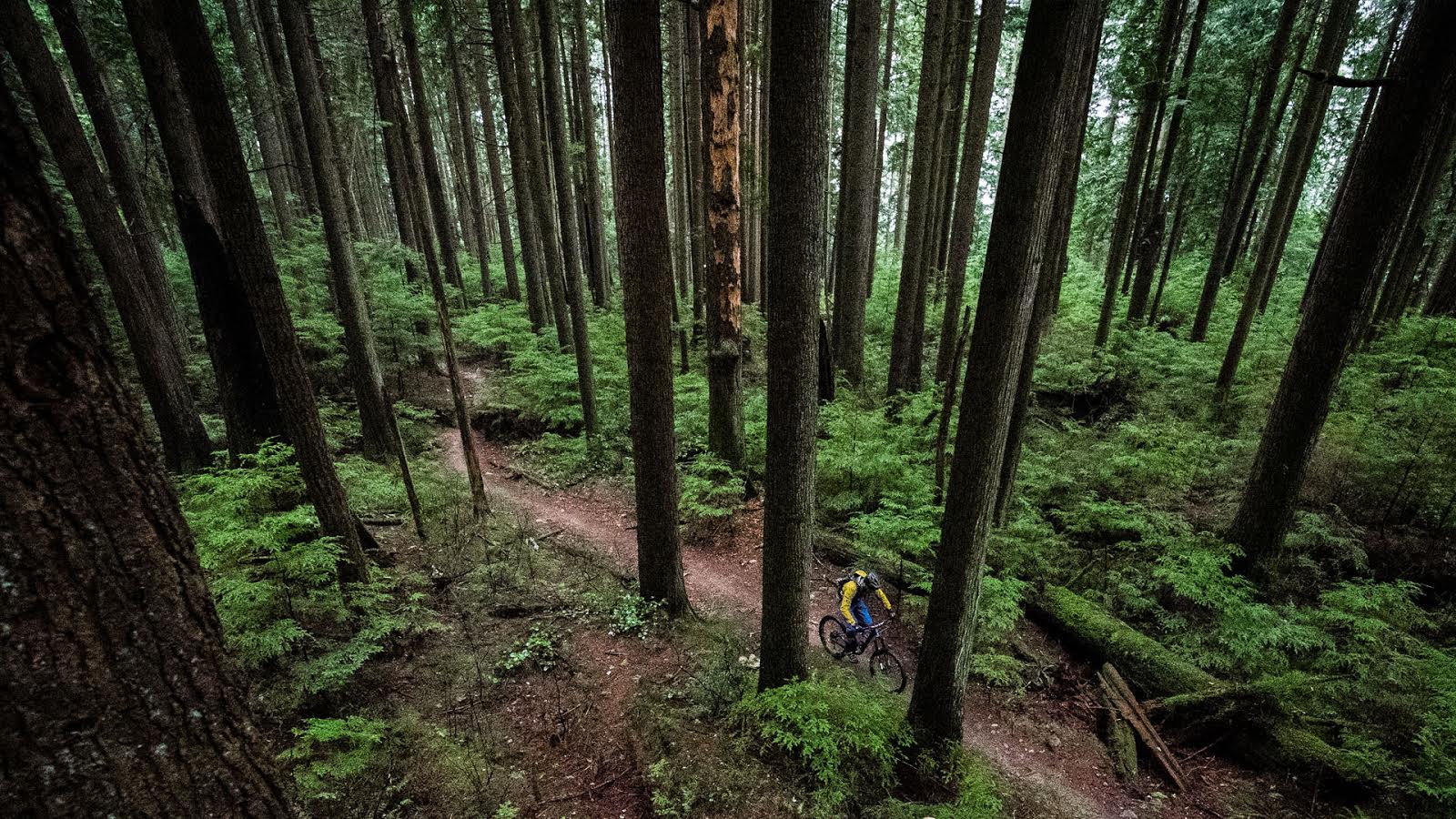 Sunshine and Sick Berms in Squamish
Ladies and Gentlemen, the gimbal has arrived. No longer will you have to suffer through shakeycam footage of your ride. Instead, witness the sickness that is Steve Storey and friends as they rip Squamish a new one, all while looking as smooth as a glassy lake.
---
We could get used to this. We could definitely get used to this.