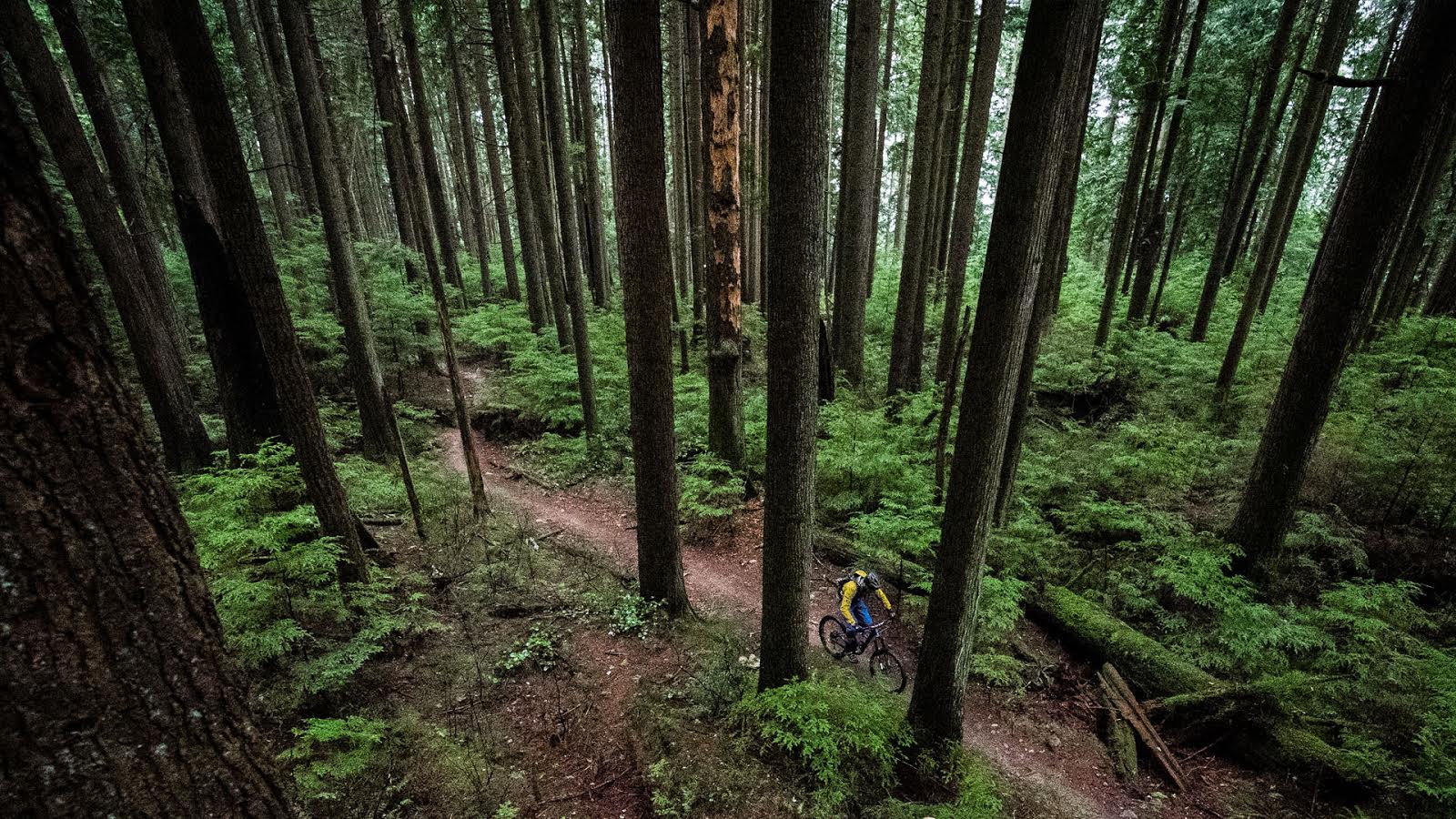 Sugoi Acquires Sombrio Brand
SUGOI Performance Apparel, a brand of Dorel Industries (TSX: DII.B, DII.A), today announced the acquisition of mountain bike and lifestyle apparel brand Sombrio. Founded in 1998, Sombrio is the purveyor of world-leading design and manufactured high performance apparel, outerwear and street wear. The purchase price was not disclosed.
"There are a number of synergies in adding Sombrio to the SUGOI family," stated Kyle Weiner, President of SUGOI. "We've been an admirer of the Sombrio brand for many years, and its addition will provide strong growth momentum for the combined companies. This was a natural fit for us and an incredible way to expand our portfolio of apparel, developing Freeride, gravity, and lifestyle mountain bike offerings."
Dave Watson, Sombrio founder and Canadian North Shore Freeride pioneer is enthused about the potential of Sombrio's next chapter. "I welcome the opportunity this acquisition creates as well as the boost Sombrio will see in future products and improving relationships in our market. I'm thrilled to lead the charge on the growth of Sombrio alongside a new team. Our brand will drive innovation with some of the best athletes and creative minded individuals in the two wheel space."
For more information on the SUGOI and Sombrio acquisition, visit SUGOI.com and follow the brand on Facebook and Twitter. Follow the Sombrio story at sombriocartel.com and on Facebook, Twitter, and Instagram.
About SUGOI:
Since 1987, Sugoi has been focused on inspiring confidence through its highly technical athletic products, made using the finest materials available. For more information on SUGOI please visit www.sugoi.com. It is a leading manufacturer and distributor of world class cycling, run and triathlon apparel and outdoor gear.
SUGOI is a division of Dorel Industries (TSX: DII.B, DII.A). Dorel creates style and excitement in equal measure to safety, quality and value. Dorel's powerfully branded products include Safety 1st, Quinny, Cosco, Maxi-Cosi and Bébé Confort in Juvenile, as well as Cannondale, Schwinn, GT, Mongoose, Caloi, IronHorse and SUGOI in Recreational/Leisure. Dorel has annual sales of US$2.6 billion andemploys 6,300 people in facilities located in twenty-four countries worldwide.
About Sombrio:
Founded in 1998 by Dave Watson, an early pioneer of Vancouver's North Shore gravity-fueled Freeride movement. Sombrio was developed to fill a functional and aestheticvoid within this emerging market. With Freeride at its core, Sombrio is thepurveyor of world-leading design and manufactured high performance apparel,outerwear and streetwear for the West Coast Inspired.
More than "mountain bikers," Sombrio is creators of innovative elements to live and breathe the two-wheel culture. While firmly planted in his roots, Watson who is famous for jumping the Tour de France peloton on his bike, believes that the basic bicycle is the catalyst to a better world.
We inspire the world to ride bikes.
---
Sombrio gets excellent chamois technology and SUGOI gets some much needed mountain bike gear? Sounds like a win-win…