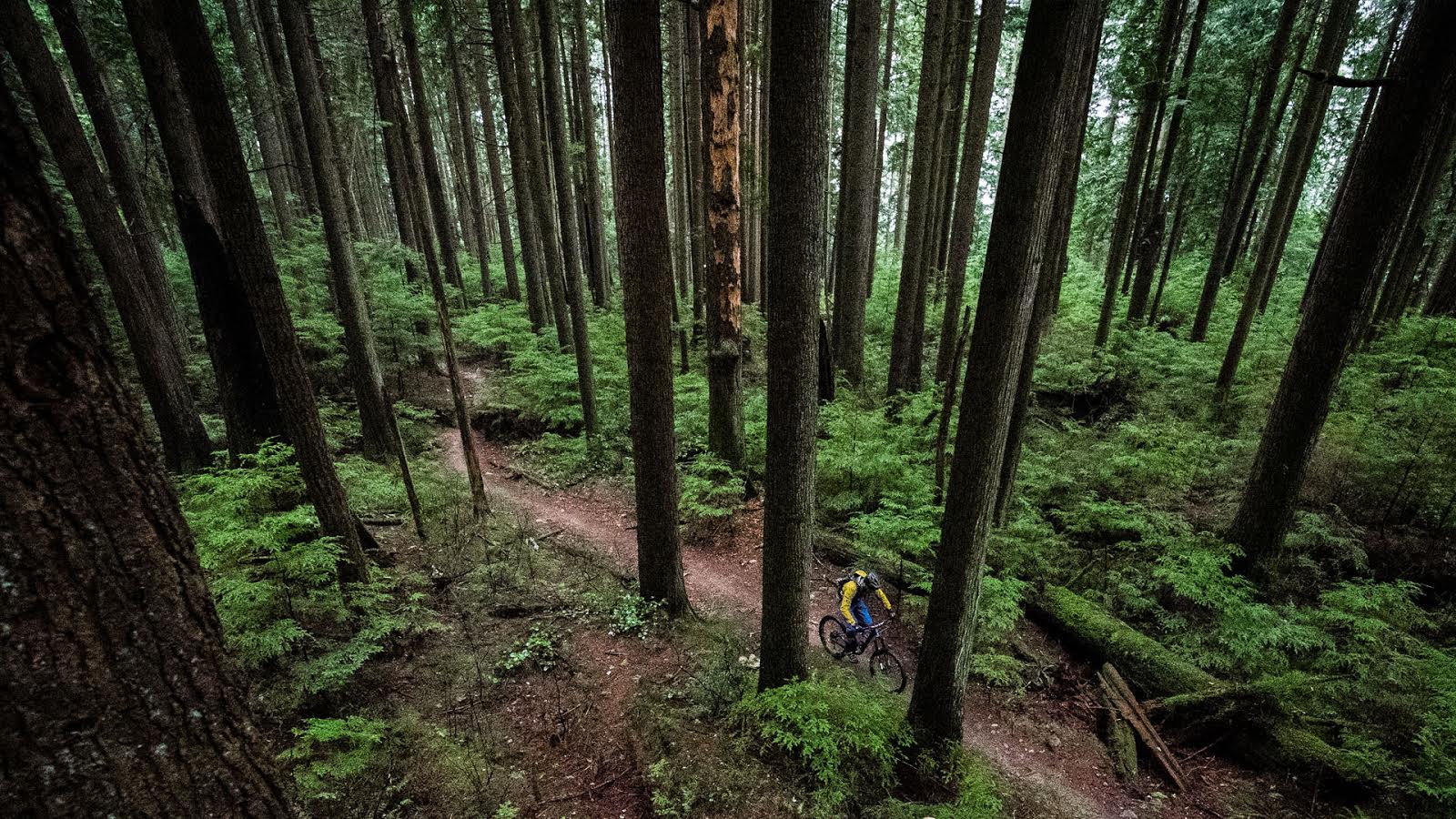 Stumpjumper 6Fattie Comp Carbon – PLUSSSSS!
I wrote a little primer on 27.5+ bikes last week, just in case you are wondering what the hell a 6Fattie is. Click the link if you missed it – because the 6Fattie is indeed a bike with 27.5 x 3.0 tires.. Bigger than a conventional mountain bike tire, but smaller than a fat bike tire. I covered some of the hype and misconceptions there so I don't need to do it here. I will say that, although it's early, it seems to me these bikes may stick around for awhile.
It's not surprising that Spesh decided to jump on this wagon early after getting burned by their reluctance to embrace 650b – but these bikes don't feel cobbled together like an afterthought either. The details are all there and the bike doesn't miss the mark in any category based on my first few rides.
There is something to these bikes for sure. I need more time to serve up some coherent ride impressions, so look for that in the full review. I will say that I dropped a buddy the other day – one who usually hound dogs me relentlessly.
Just maybe these bikes are fun and fast.
In AMERICA this bike sells for $4500. The Aluminum-framed version is $3500 while the Expert and S-Works versions are $6500 and $8600 respectively. Our size Large version weighs 31.8 lbs (14.4 kg) with Shimano XT Trail pedals.
---
Don't try it, you might like it.