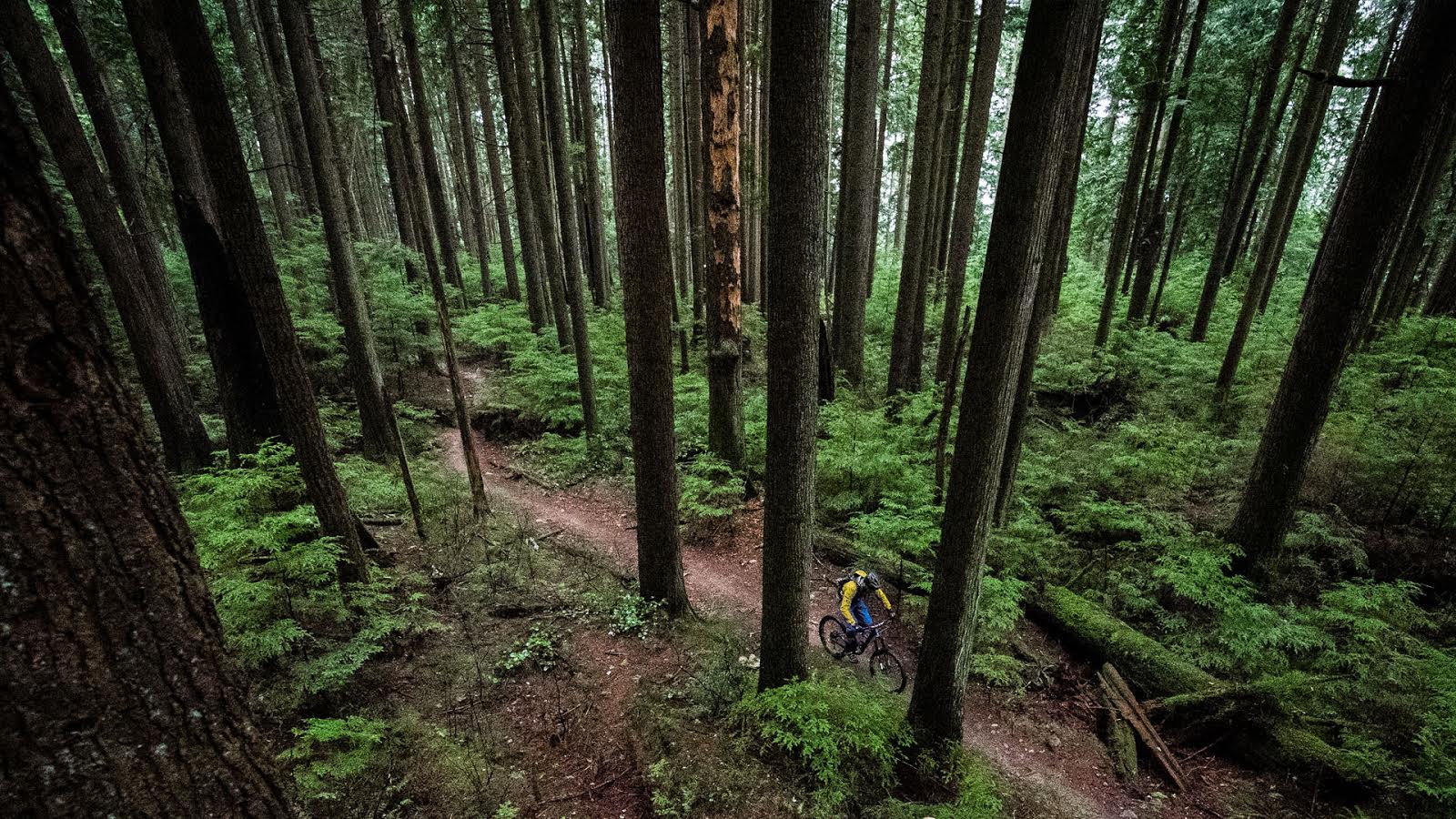 The Story of Red Bull Rampage 2014
"It's so cliché to say it's death-defying," says second-place finisher Cam Zink of the terrain and lines created by all the riders at Red Bull Rampage 2014. "But it is nowadays."
For only the second time since the contest's inception in 2001, a new venue presented athletes with a blank canvas – the fresh terrain created fresh opportunities for riders.
"[The new venue] kinda came at the perfect time," explains Zink. "[Riders] are just that much better at visualising, building, and riding [now]. As riding progresses, the territory needs to, as well."
With a large incoming class of new riders, the stage was set for the best Rampage in history. Watch the highlights from the new contest zone in the video below – including Kyle Strait's no-hander off a 76 foot cliff drop, Andreu Lacondeguy flat-spinning to first place, Zink's massive 360 drop, and all the gnarl from finals.
---
Where would  you rank this year's event when compared to years past?