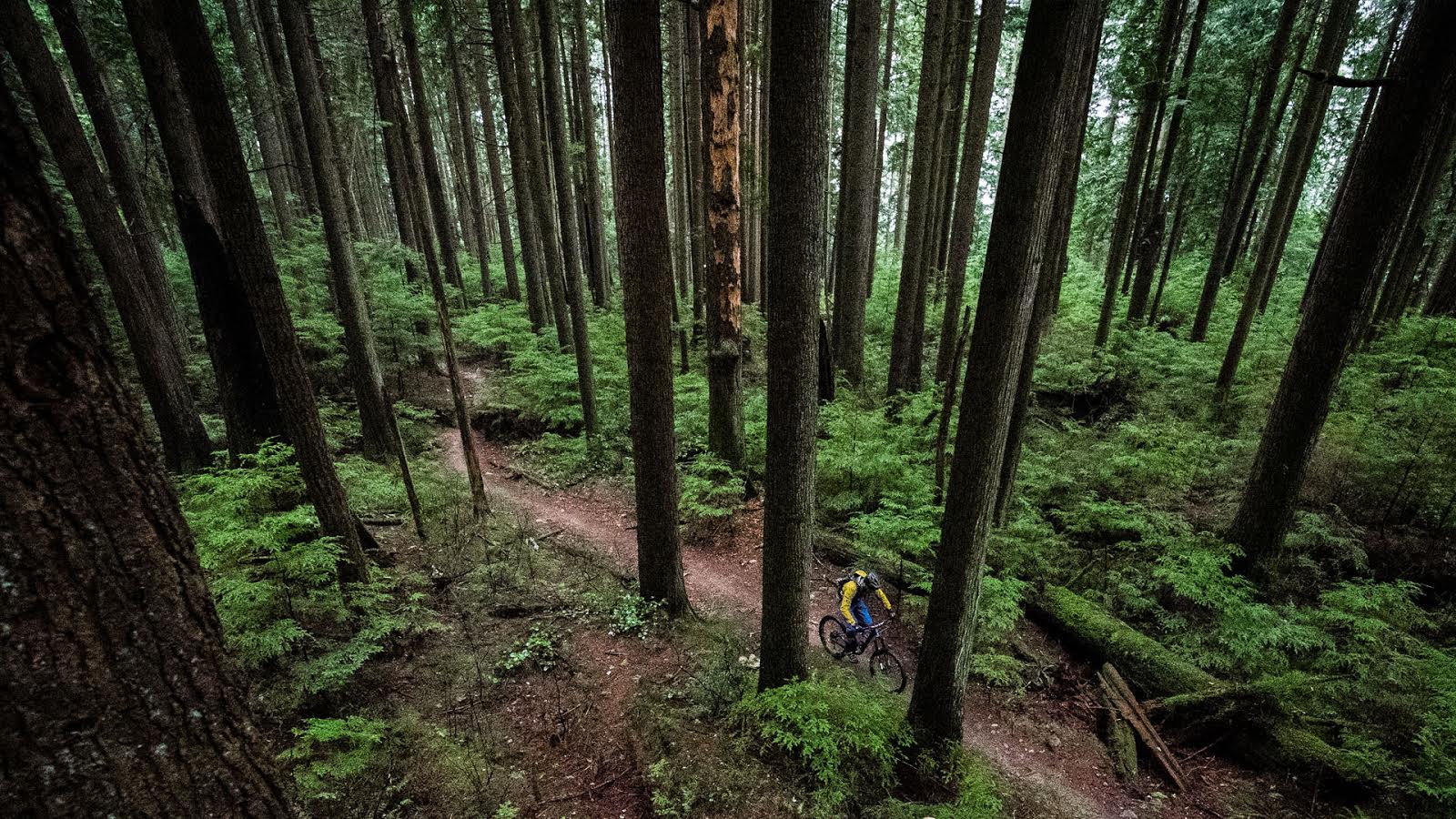 Stevie Smith and Bryceland
Stevie Smith and Josh Bryceland did the photoshoot for Fox Head's 2014 line on Stevie's home trails. Shot by Mind Spark, who turned some really bad lighting conditions into a decent video.
---
A lot of people going to be wearing red and yellow this year?