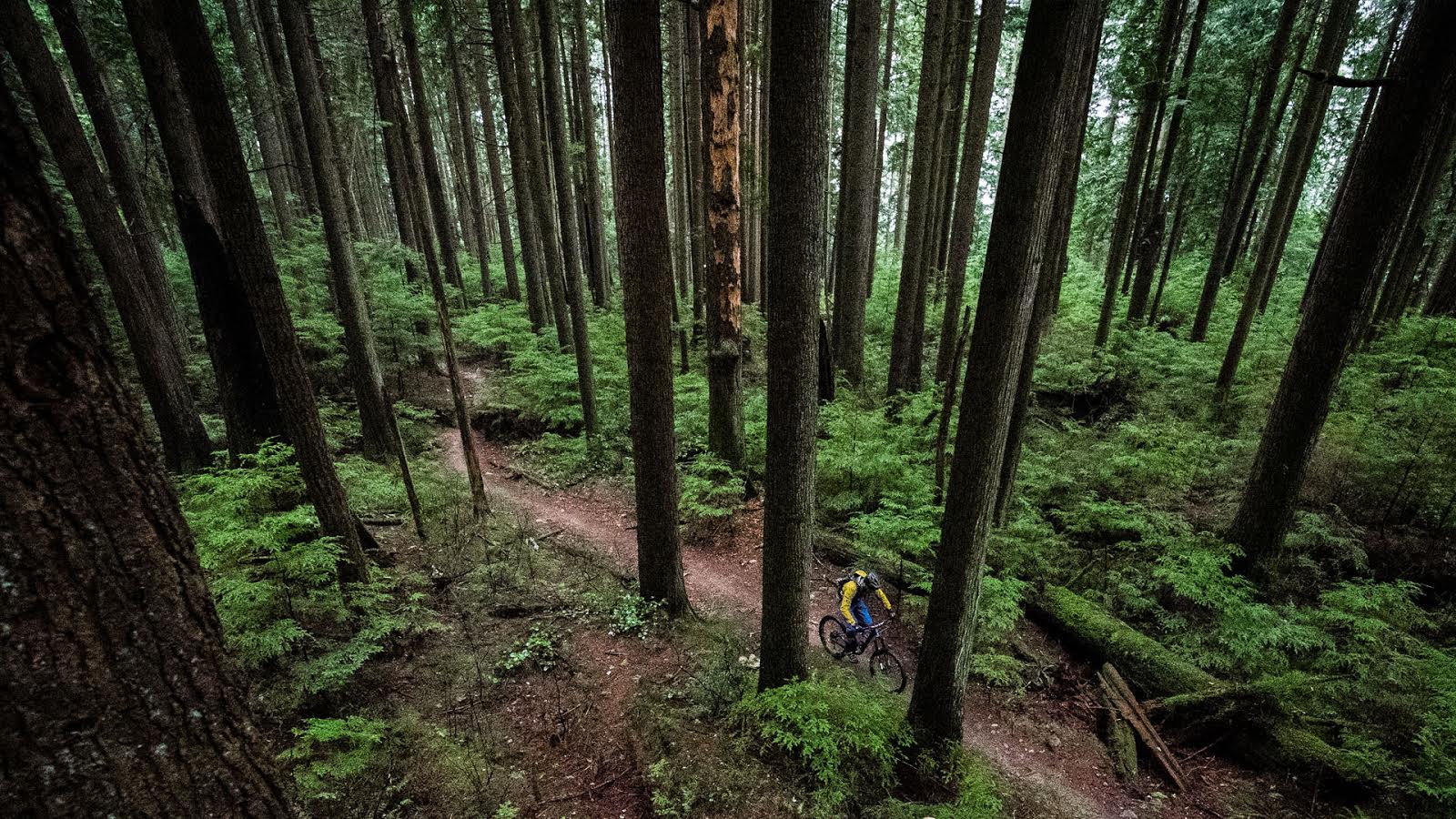 Steve Smith's 650B Air DH Bike
Fresh off his win at Mont-Sainte-Anne, we caught up with Steve Smith just as he was about to head up for A-Line practice laps on a brand new bike. Stevie will be defending his Air DH title on the 2014 Devinci Troy, a 140mm 650B frame with a Pike up front. He won't be defending his Crankworx triple crown, as he opted to skip today's Garbanzo DH.
---
Stevie is hot off a win at MSA and it'd be great to see him reap some rewards at Crankworx as well. Oh yeah, nice bike too!