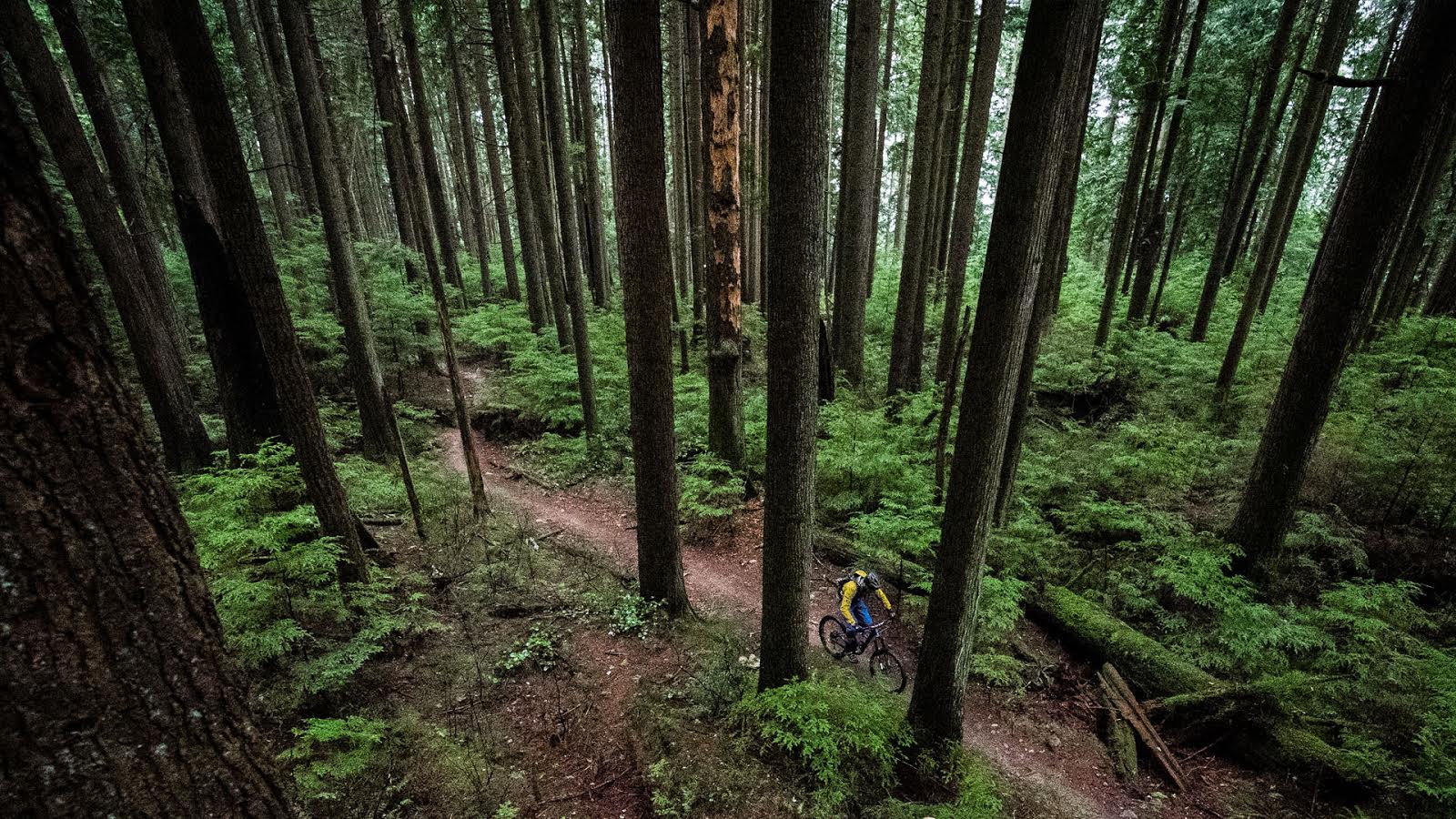 Steve Smith Surgery Bound
After casing a particularly large gap in New Zealand today, Steve Smith is flying home for surgery on his ankle.
His words: "This bad boy of a case hurt. Hurt enough to fly home right away and booked in for surgery tomorrow. Ankle….harden up."
---
Heal up Stevie!