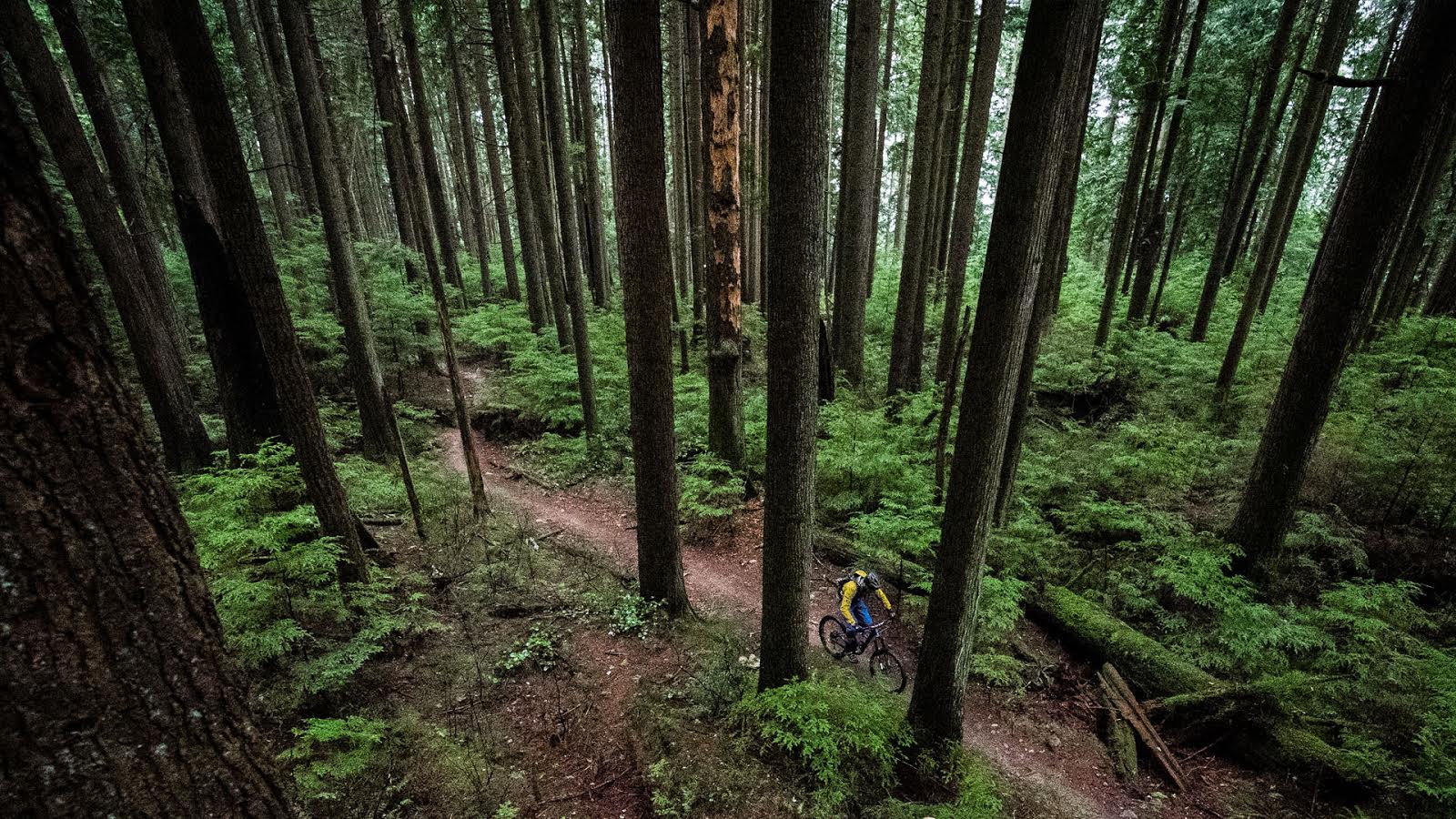 Steve Peat Sends it at Fort William
Steve Peat and Fort William are both synonymous with legendary racing. Needless to say, it's going to be a bittersweet moment when he crosses that finish line for the last time. Until that moment, enjoy this fast-paced footage of Peat ripping with inter-dimensional traveller Greg Minnaar.
---
Hopefully Minnaar won't be allowed to use his time/space travel device on Sunday.