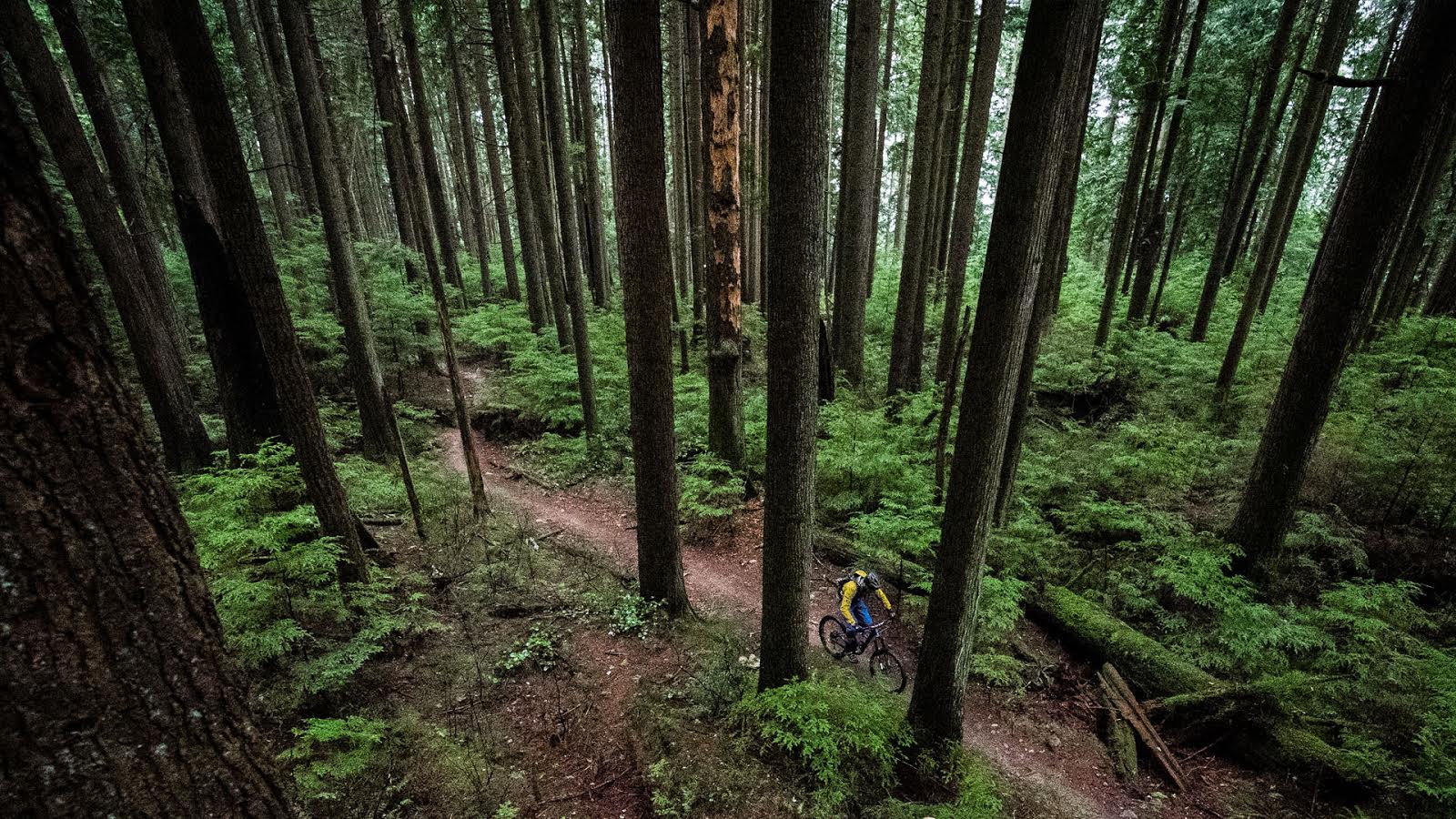 Steve Peat to retire after 2016
This isn't 'news' in the strictest sense. We all knew Steve Peat, at 41, was at or near the end of his World Cup DH career. But after injury kept him out for most of 2015, it's nice to know he'll put in the full pull for the 2016 World Cup. One more time the crowds will get to yell Peaty's name as he makes his bell lap around the DH circuit.
True to form, he used this low-key but beautiful trail riding vid to announce his retirement after the 2016 World Cup. Farewell, Peaty.
---
Is Fort William going to be the biggest party of the year, or what?