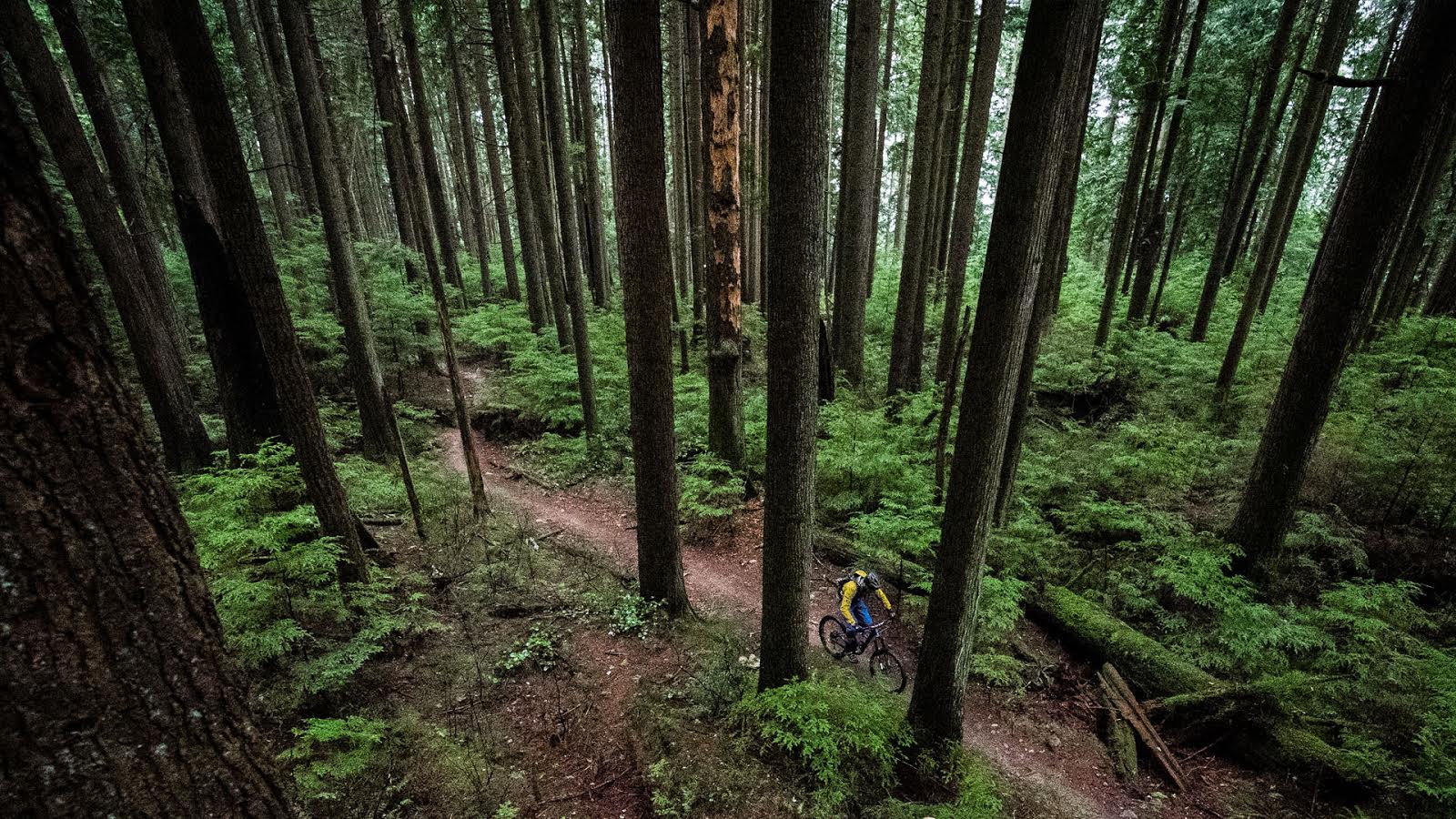 SRAM XX1 & X01 Eagle 12spd!
SRAM Press Release
Introducing SRAM Eagle™ Technology, our most advanced and highest-performing drivetrains to date. The new XX1 and X01 drivetrains, featuring Eagle™ Technology, are collections of components that have been engineered for a whole new level of ride quality and integration. These drivetrains have not only been refined, we have torn them apart, built them up, tested, tweaked, engineered and tested again. Eagle™ Technology delivers a drivetrain that is smoother, simpler, more durable and quieter than anything you've ever ridden. Add to that Eagle's massive  gear range, and you have greater freedom to ride how you want, where you want. Performance, durability, simplicity, range, freedom: Introducing Eagle™, only from SRAM.
---
Say things about 12 spd below. If you'd like.