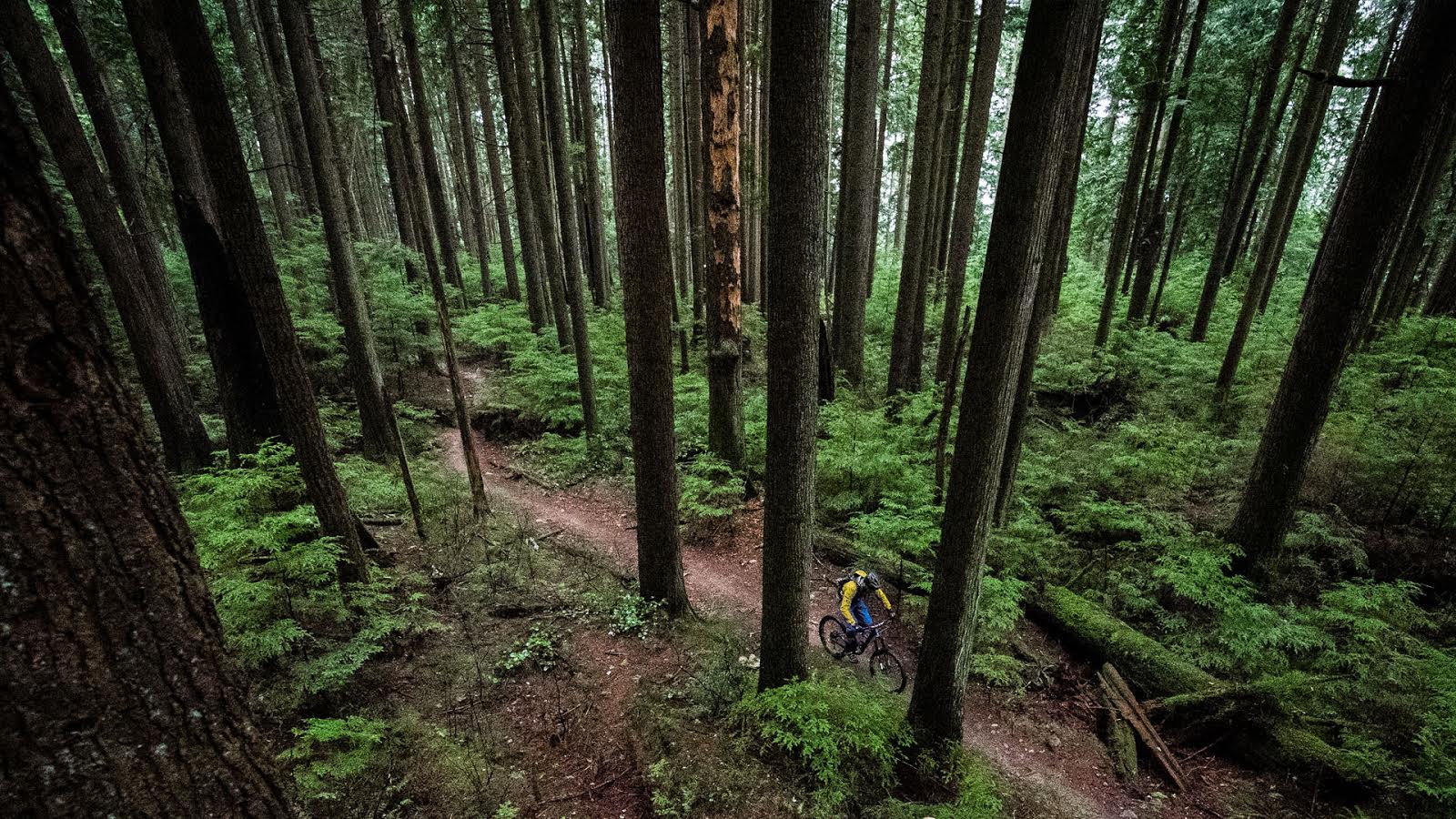 SRAM Steps to the Top – Red Bull Joyride
If you don't want to sit through the monster-truckness of a full replay of the Red Bull Joyride, try this soulful 6:00 recap instead. You'll only see the top four riders' runs, but that's where most of the stoke came from anyway.
---
How about that podium? The top names are finding new levels of consistency at Joyride. Can Semenuk go for the double at Rampage?