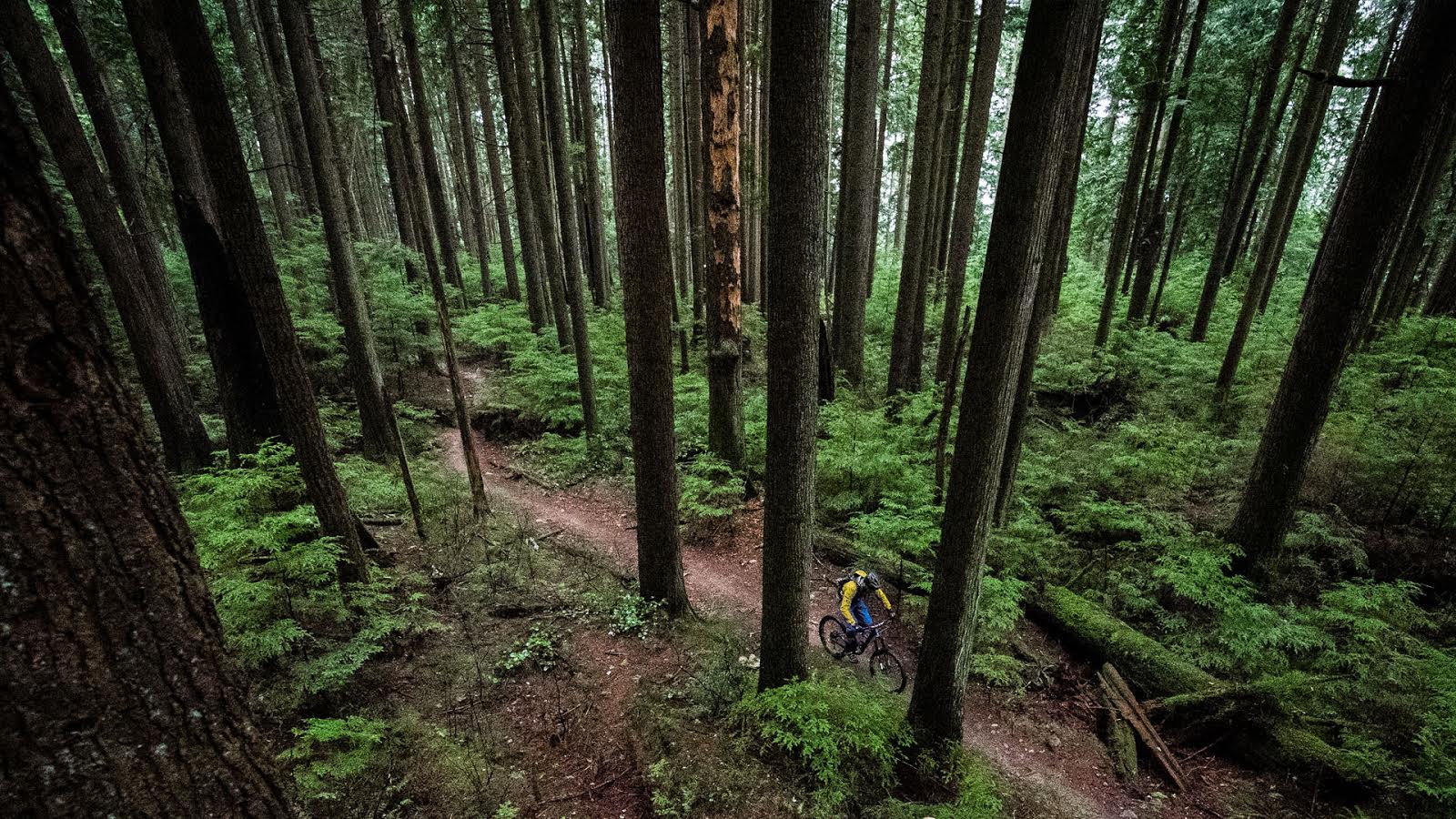 Squamish Super Toonie April 14
Dust off those bikes and get ready to ride! The 2013 SORCA Toonie season begins Sunday April 14th!!
Wake up, grab a coffee and hit up the Social Ride at 9:30am!
We're going to meet at the bottom of Half Nelson and then do a bit of climbing before a nice decent back down. If you're planning on doing all three rides today, fear not. This won't be a super hard excursion so you should have lots of energy left for the downhill and the cross country.
Chill Group: We are going to accumulate some elevation on the new climbing trail, before a fun jaunt down Half Nelson.
Thrill Group: Pretty much the same thing. We want you to have energy for the downhill and cross country later in the day 🙂
See you all out there!
Once you're feeling warmed up head over to the first Downhill Toonie at 11:30am.
Once again we will be starting the DH season off with an enduro-like run down PseudoTsuga. Start will be at the SORCA shelter, down upper and middle pseudo. Then a dash on the FSR to lower Expecting to Fly, down that and onto Snakes and Ladders or Phil and Cam's (not sure what you call it but the old way down to the car park). Finish at the car park. Sign up at 11:30am, race at 12pm. After party details will be given at the start.
And now that you've shaken off those cobwebs, get ready for the first XC toonie at 2pm.
Sign on starts at 1:00pm at the cul de sac just above Quest University, just before you hit the gravel of the Garibaldi Park Road.
You knew it was coming, you just didn't know when… well why wait until mid season to ride one of Squamish's newest trails 🙂 Riders will head up Stl'lhalem Sintl' Trail (affectionately known as The Grizz, AKA The Legacy climbing trail, AKA a whole lot of climbing) alllllllll the way to the top. Riders will then turn left and descend on Angry Midget, crossing over at the bridge to Half Nelson. Riders will then cross the road and continue down Another Man's Gold to Darwin's Bridge. Cross the bridge and climb up again and turn onto STP, over to Hoods in the Woods, Poop Alley and finish at the top of Carpenter's Son Bridge.
An after party will follow where all Social riders, Downhill Toonie riders, XC Toonie riders and volunteers for the day are invited to attend. Sponsored by Reach Physio and Massage & G-Van Catering. Location and time of the after party will be announced at the beginning of the biking events.
YOU MUST PURCHASE YOUR 2013 SORCA MEMBERSHIP ONLINE PRIOR TO ATTENDING THE SUPER TOONIE RIDES! NO EXCEPTIONS!!!!
---
Race and social… the best of both worlds! Sunday in Squamish anyone?