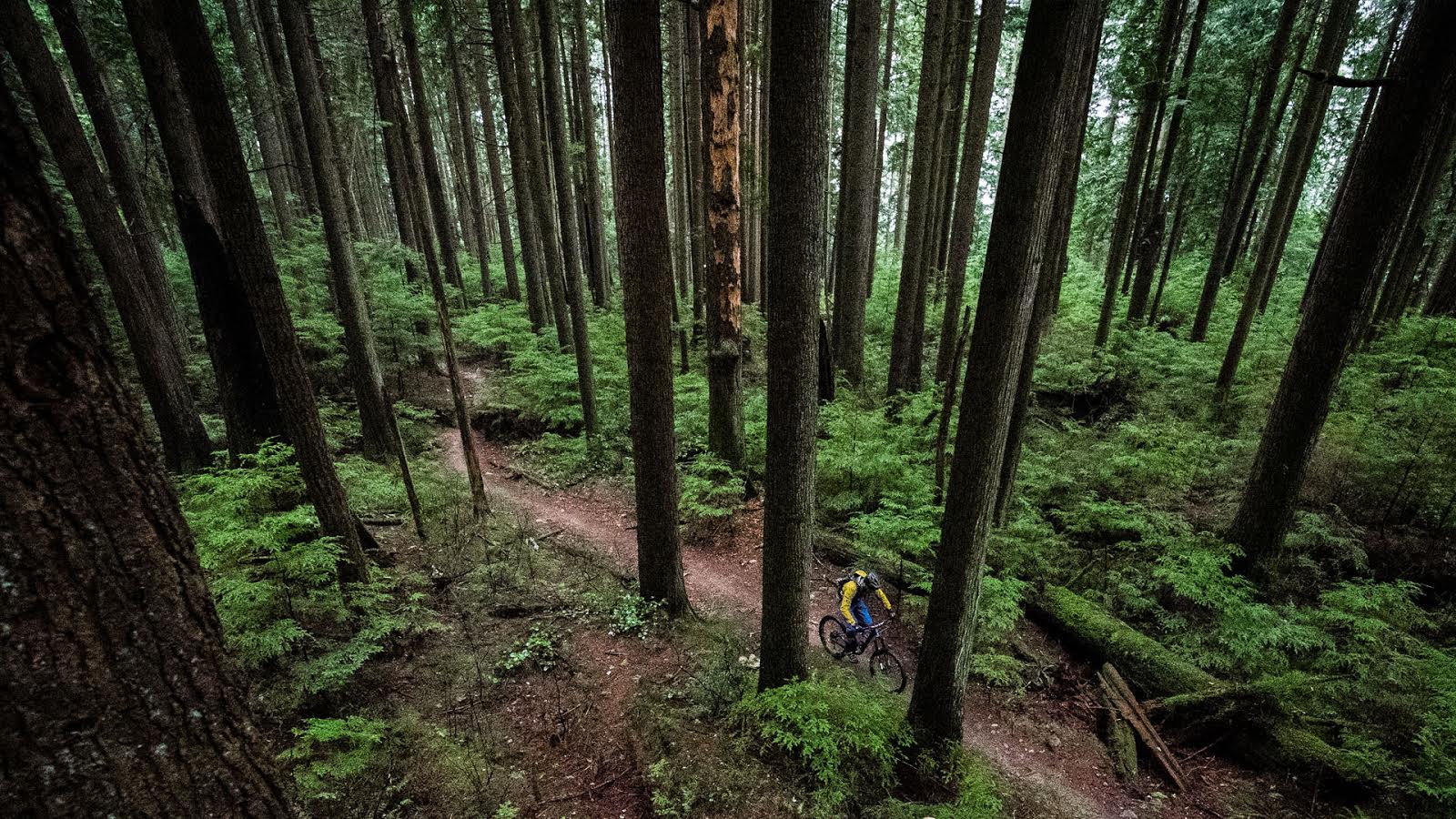 Squamish Shark Attack
It may be known for more typical BC wildlife, like cougars and bears, but lately Squamish residents have been reporting Shark sightings. Hardly a surprise as the climbs can be steep and the descents are fierce. Perfect conditions for a Squamish Shark Attack.
Sid Slotegraaf shows Ricky Federau, Canadian XC world cup veteran around some of Squamish's finest trails. "Go fast and pull up!"
Fit more into your ride with a wider range, 11 speed 10-50T cassette upgrade for Shimano XT and XTR.
oneupcomponents.com
Free shipping worldwide on all orders over $70 USD.
Work Less, Ride More.
---
Ok, a couple of things.
First: chest mounts with gimbals, I can definitely get used to this.
Second: make mental note to get OneUp to stop doing such a good job of promoting Squamish's trails. That dirt ain't infinite, boys. Third: props to Federau for keeping up with Slotegraaf. Pretty good for a leg-shaver, guy.