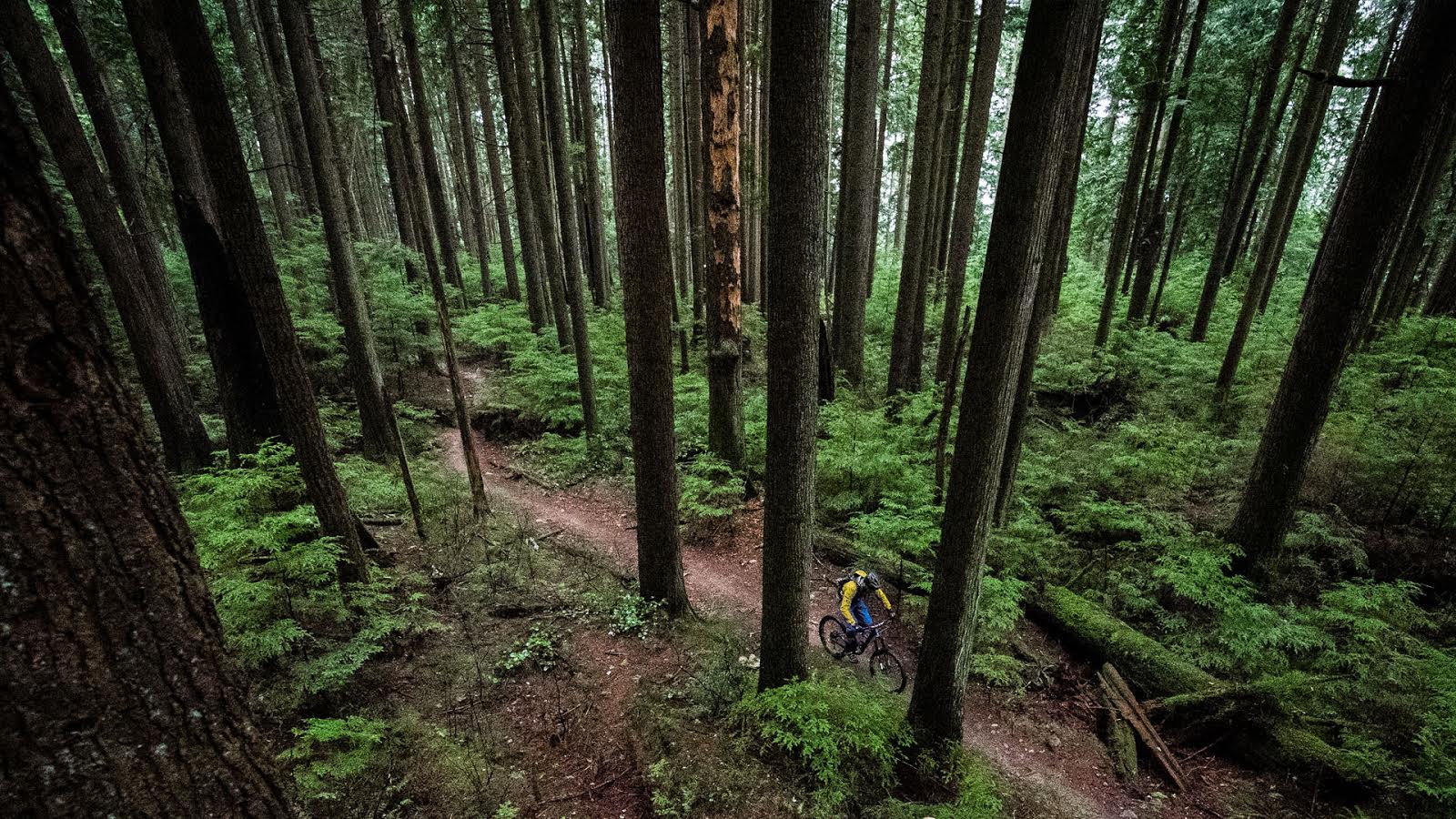 Spoofing a Claudio Caluori Course Preview
The course previews that Claudio Caluori always does before a World Cup race are prime fodder for comedy. Naturally, Nick Hanneman had to take it one step further, riding some trails at Northstar while trying to put on his best Claudio impression.
---
We give it a solid 5/7.