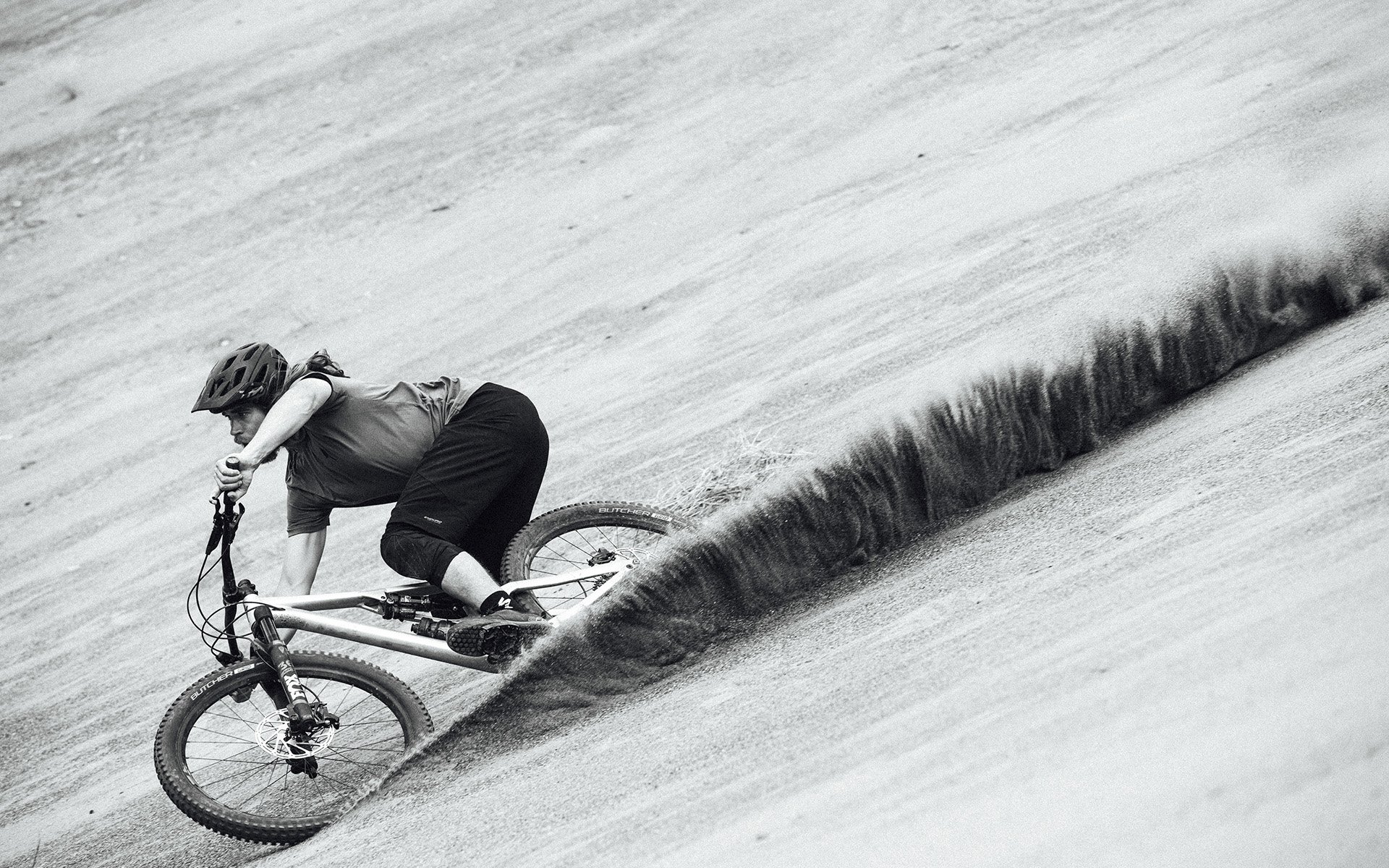 Product Intro
Specialized Re-Launches Roval Wheels for 2019
Why the big relaunch? Specialized went back to the drawing board without telling us why. Actually the hub and spoke change was explained, because one of the engineers couldn't find a replacement spoke in Whistler, where there is a bike shop or two. Was it sales, failure rate, performance or something else? Or maybe simply a response to other manufacturers stepping up? Maybe it was just time to improve something that wasn't actually broken? For whatever reason, Specialized began with a clean slate for 2019. While the profile might seem similar, the fact that layups, hubs and bracing angle have all changed was made very clear to the journalists in attendance at the Crankworx presentation. 
Specialized tried a bunch of different cross sections including some very experimental shapes, but found most of them lacking. Larger voids led to more sound transfer and an unacceptable lack of compliance. After trying several of these (fail quickly was the motto) the team arrived at the shape they began with; the Traverse Fattie from 2014.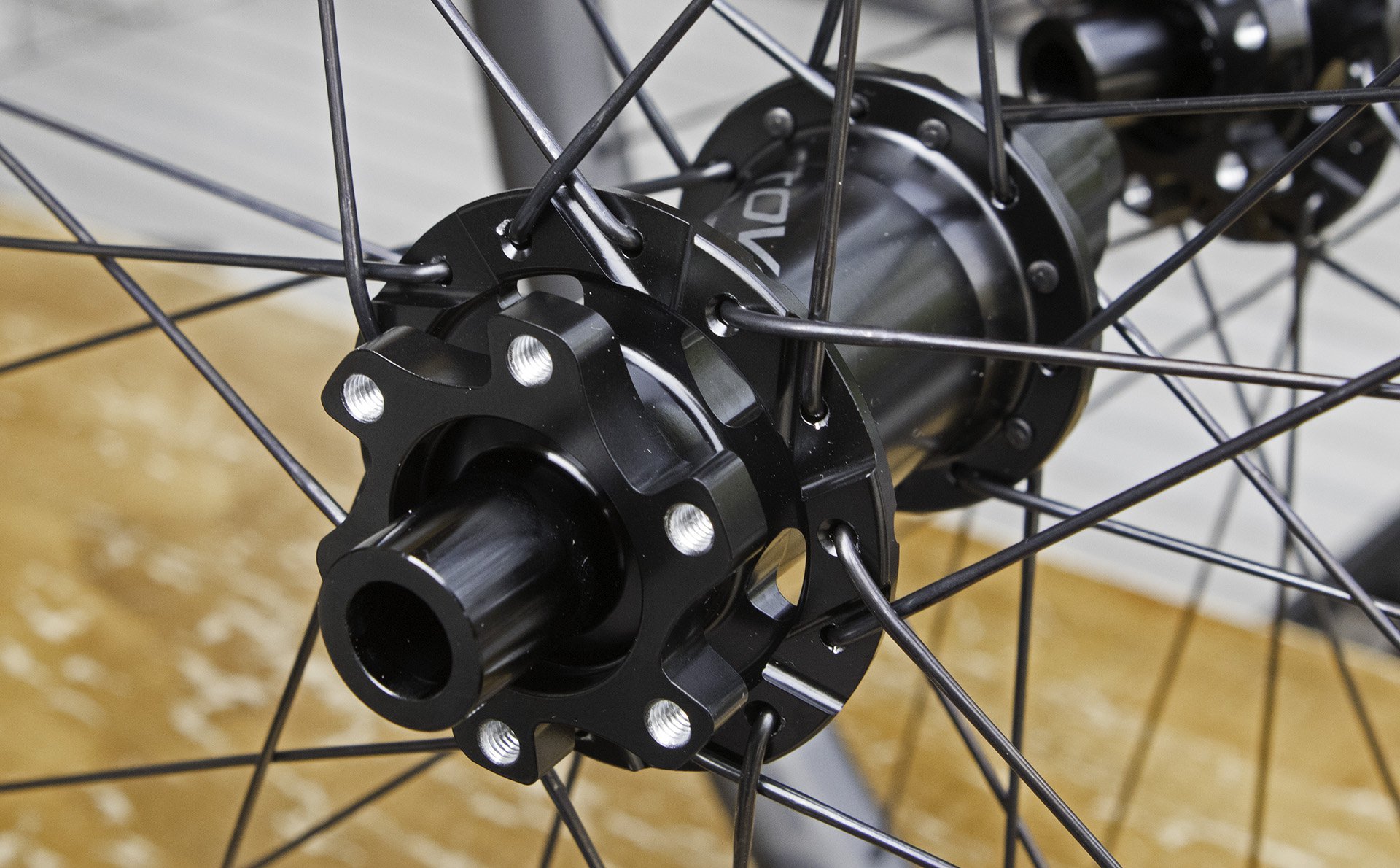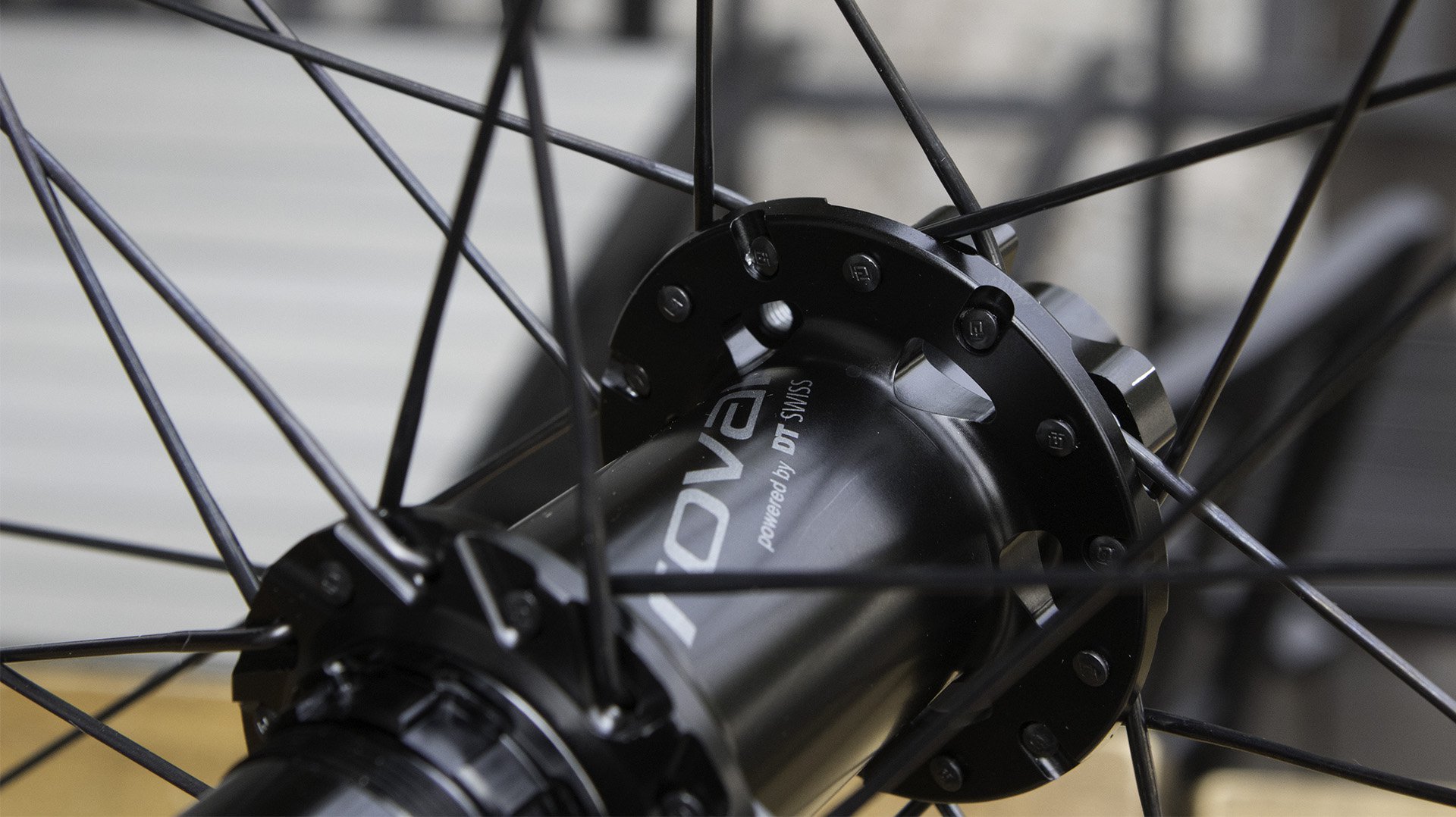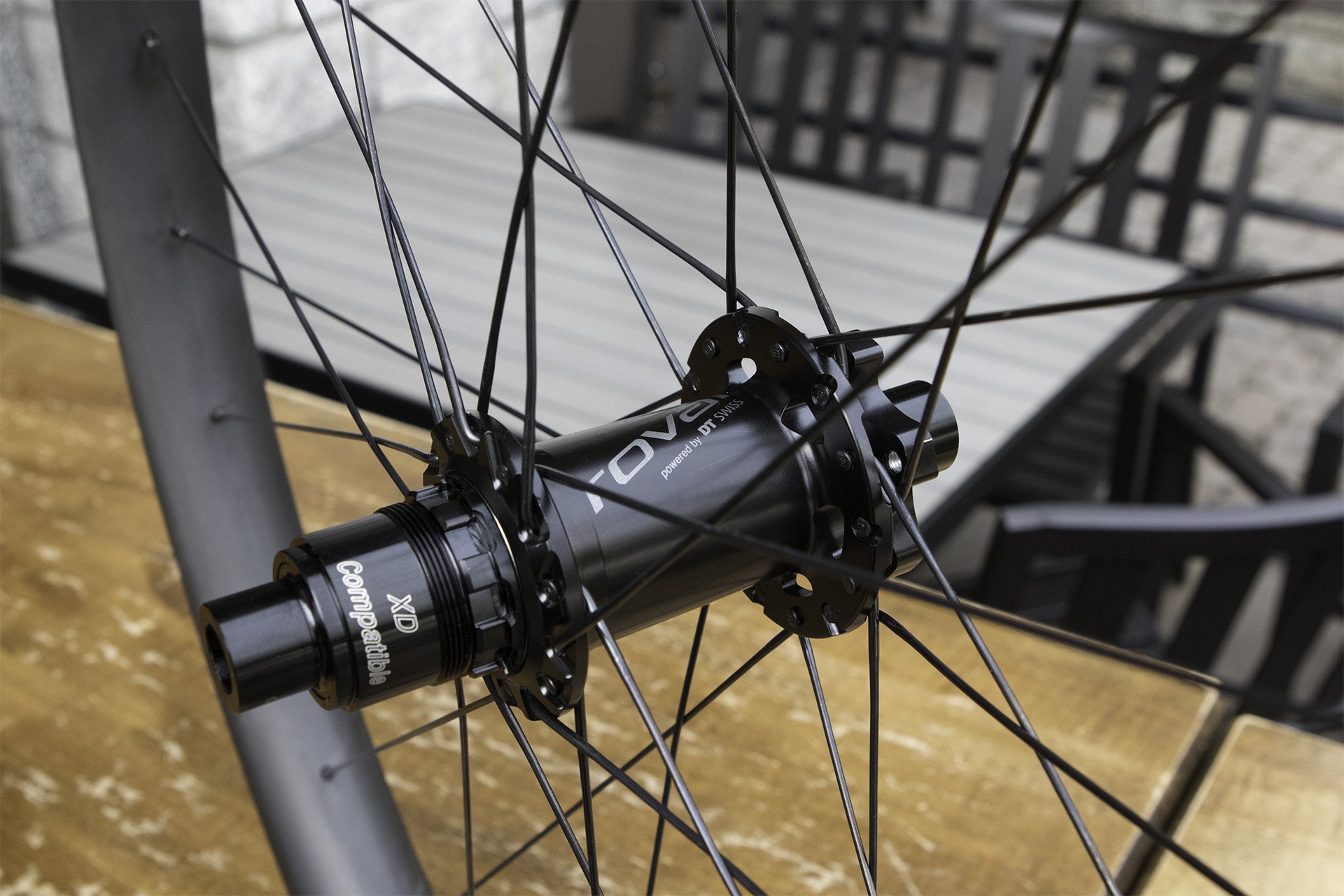 The goal was improved strength without compromising weight or compliance.* New resins and layups were part of the story but the hubs also came into play significantly. The Traverse SL and SL 38 use DT Swiss 240 internals for reliability and proven performance but the hub shell was designed in house. The intention is to allow spokes to travel in the straightest line possible from flange to rim for improved strength. Because all spokes, both pushing and pulling, are inserted from inside the flange (apart from the drive side rear) the bracing angle is also improved.
*The weight goal was not met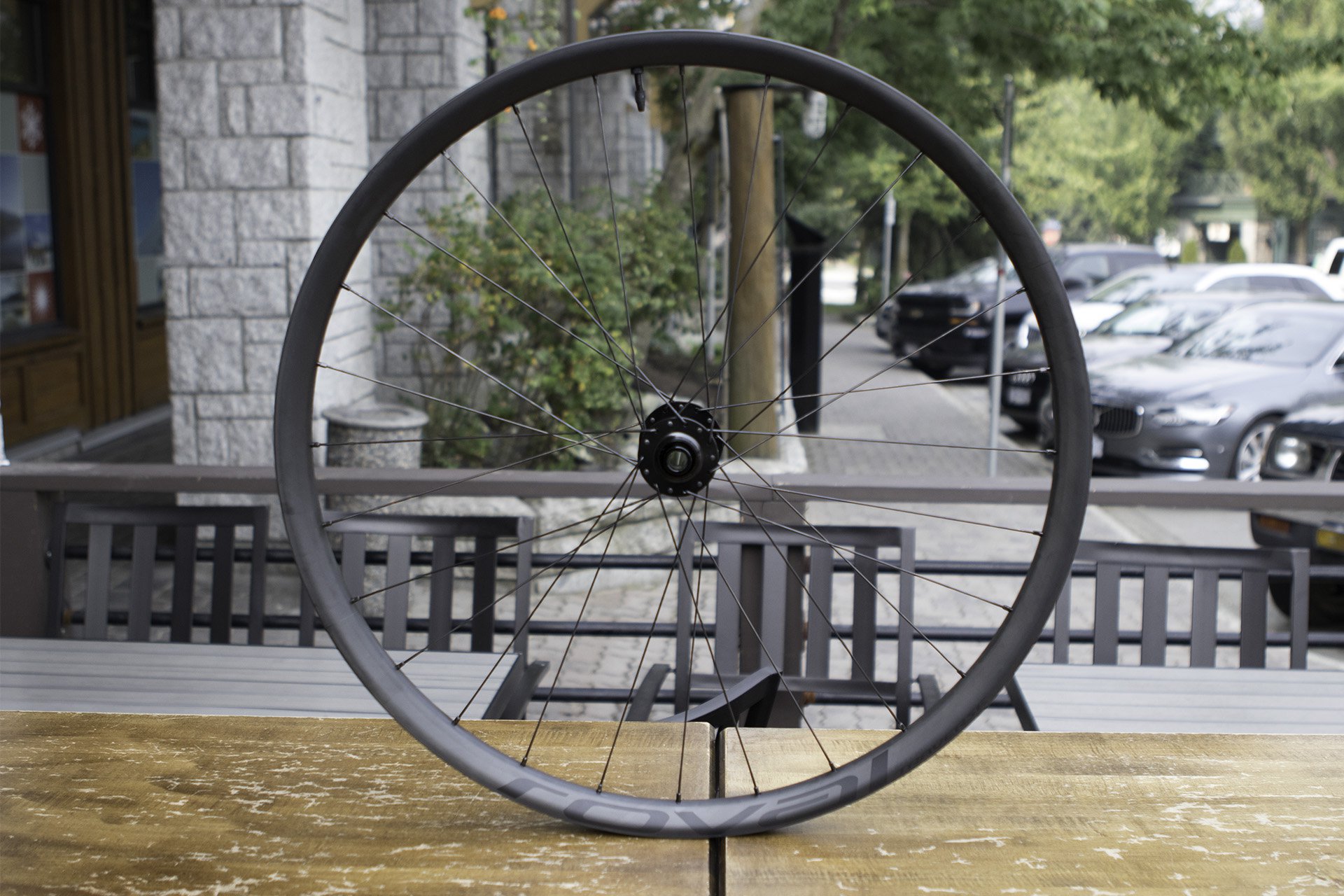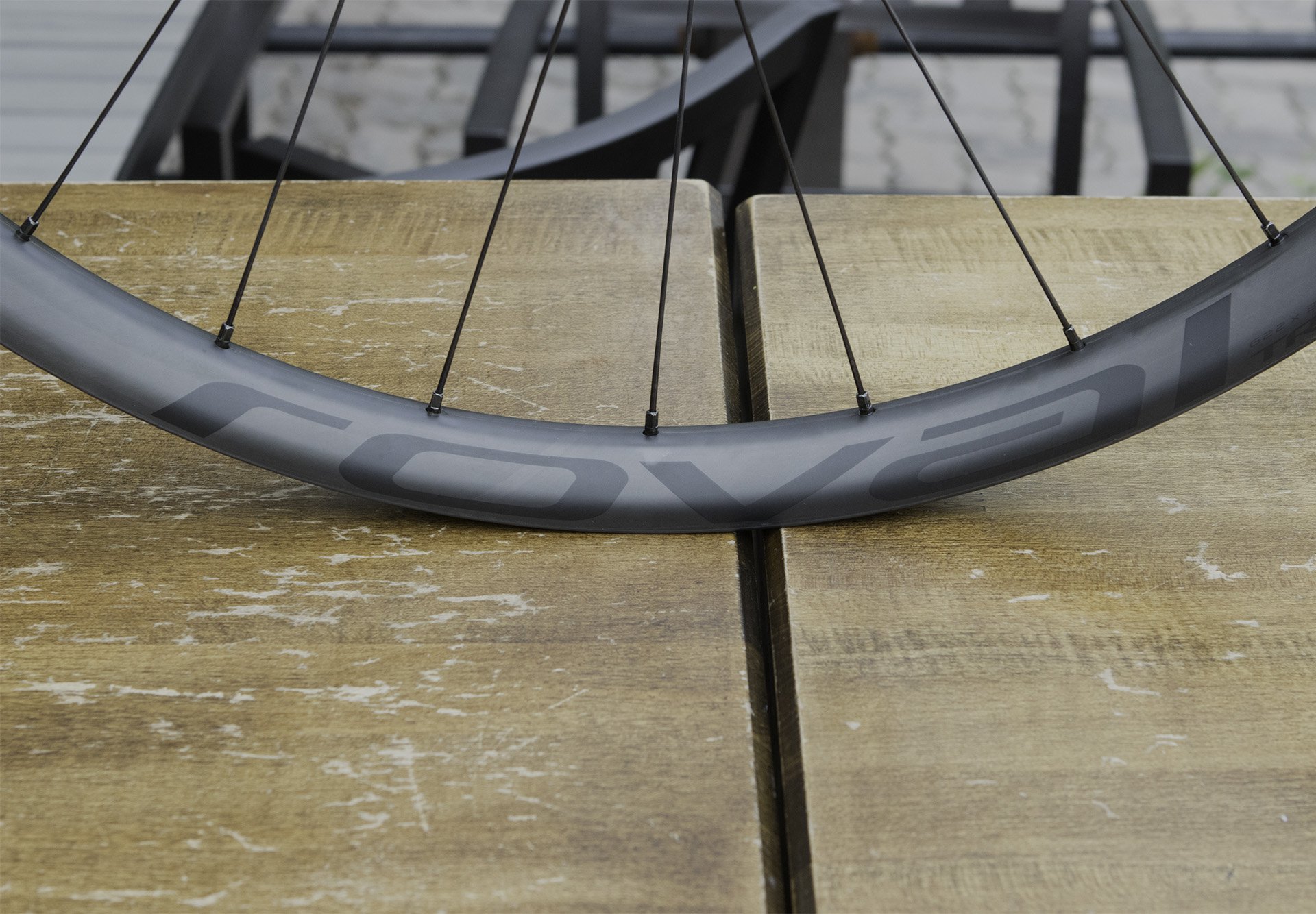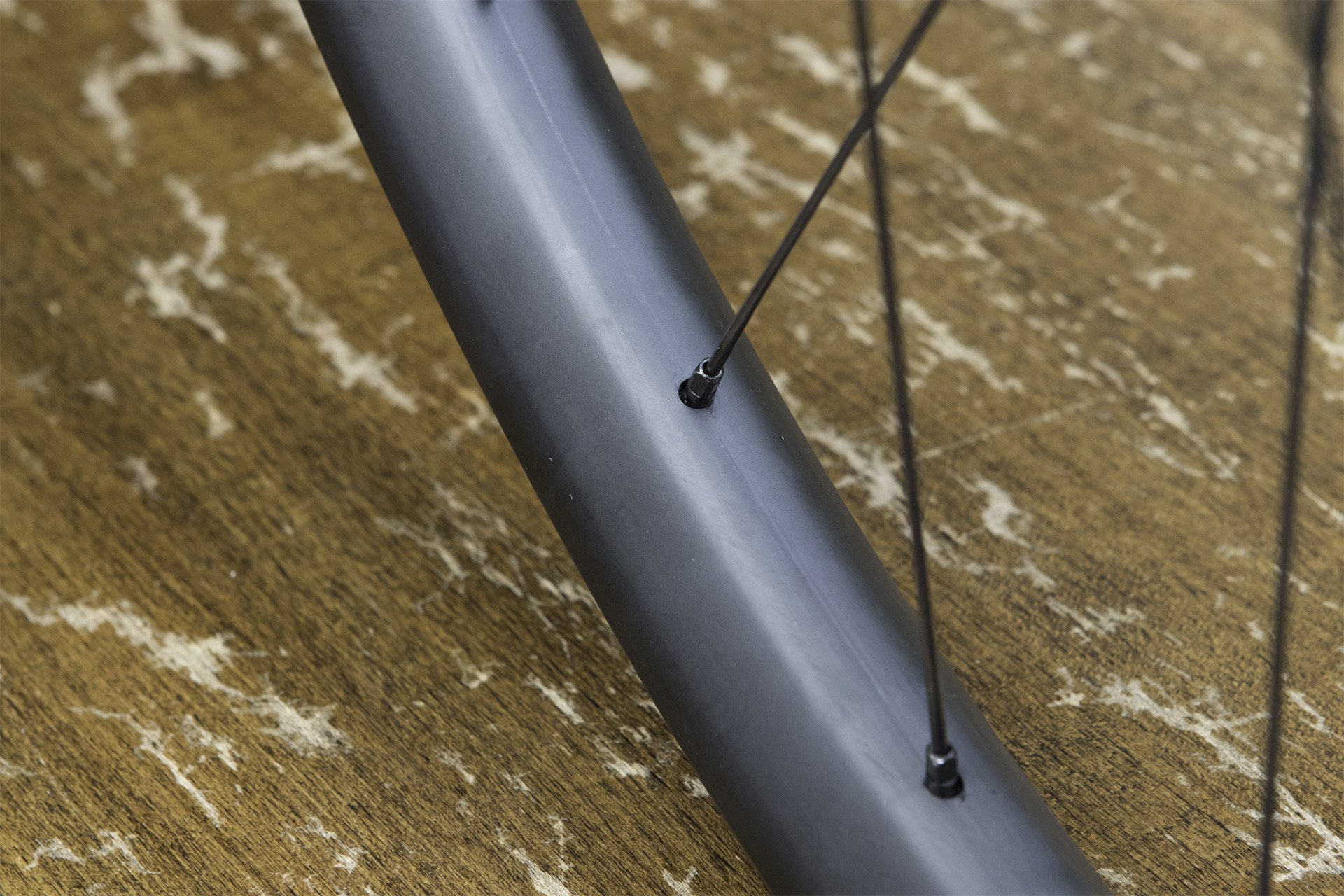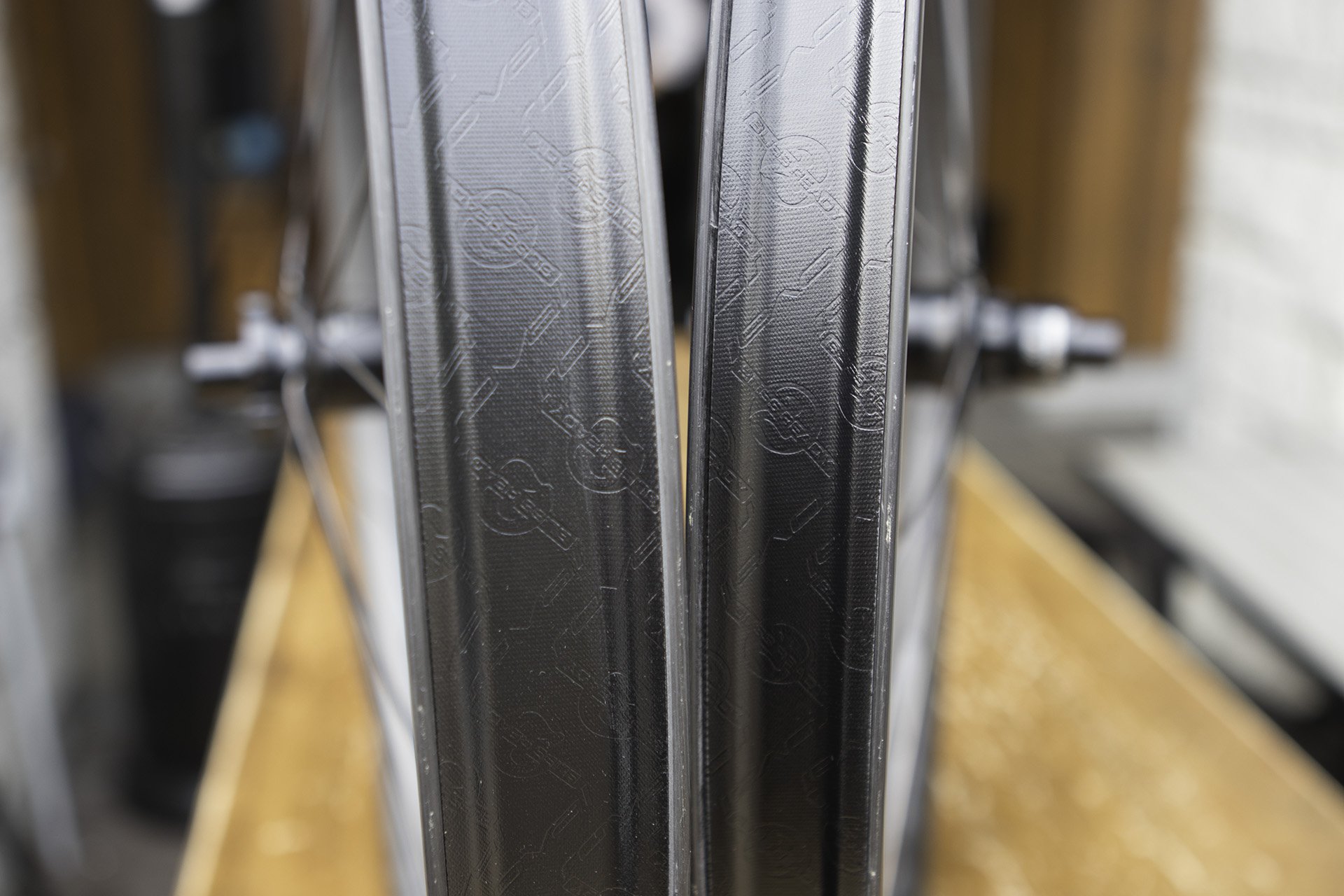 DT butted spokes are used to improve strength at the J-bend. Wait… J-bend? Roval wheels have until this year used a straight pull spoke. Spokes that drop directly into the hub have some advantages; they can be changed without removing rotor or cassette and they have no bends where forces concentrate and create a failure point. Unfortunately they can be hard for riders to find at a local bike shop in the event of said failure. J-bend spokes are found the world over and the 2019 Roval wheels use one length of spoke front and rear and left to right.
Specialized came out with some pretty wide rims when Roval carbon launched initially - in fact they called them the Traverse Fattie - but now wide is the standard and the new version measures an identical 30mm internal. They believe that's the sweet spot for most riders, but if you want to go wider they will sell you a 38mm internal, which they now suggest for tires over 2.8".
We haven't had a chance to try and destroy these wheels yet but the lower priced set should arrive shortly, just in time for some nasty winter riding. We'll let you know if it makes sense to sacrifice 65 grams to save 800 USD.
For more check out rovalcomponents.com