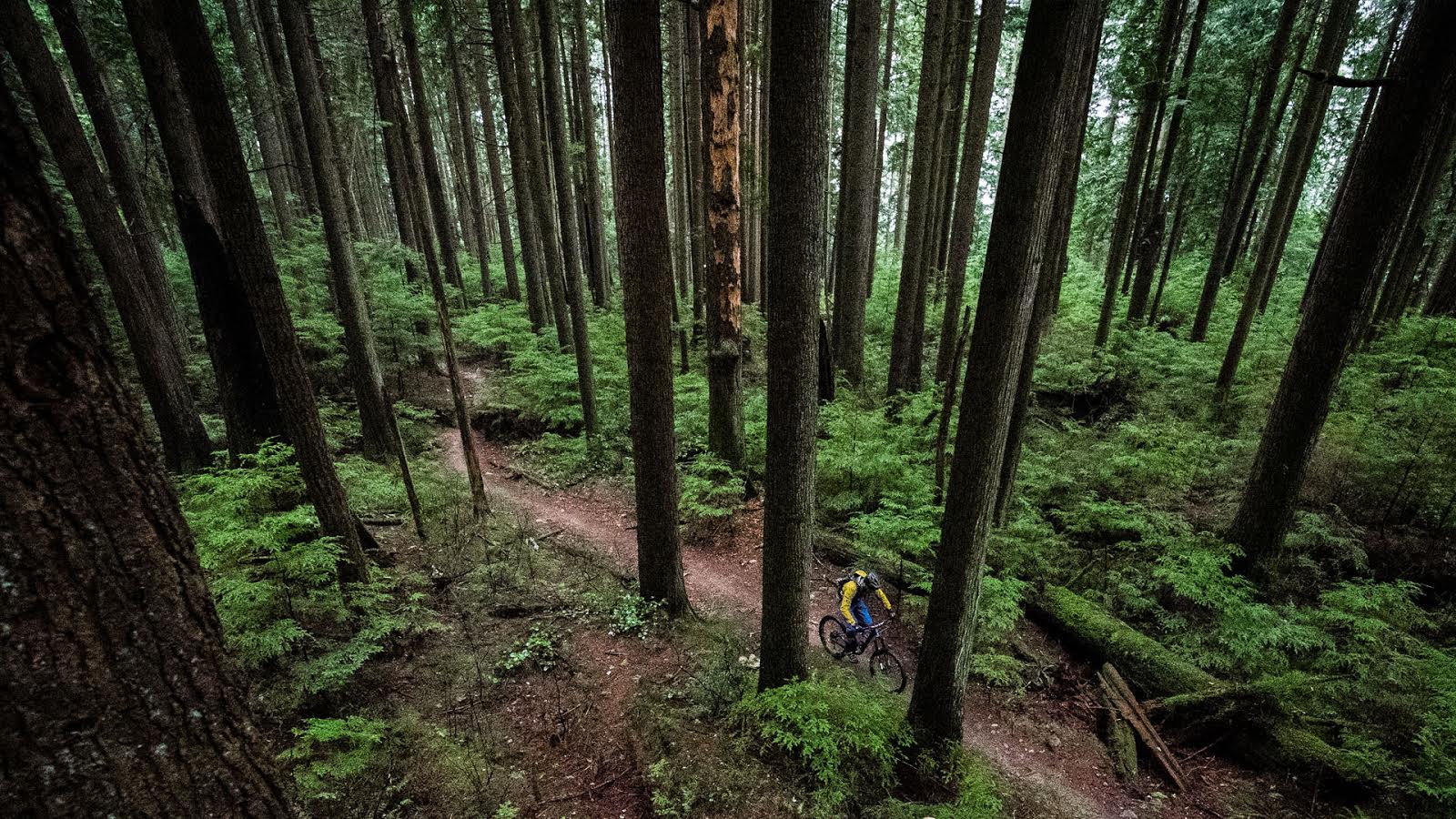 Specialized Defroster Trail Winter Shoe: Reviewed
Well, this is a bit awkward.
I am submitting this review for your consideration perhaps a bit past its best before date. Specialized sent us a selection of winter gear to review in late 2013, but as the season winds down I am only now getting around to documenting my thoughts on their winter riding shoe, the Defroster Trail.
The Defroster, a clipless high-top mountain biking shoe, has been part of Specialized's lineup for some time, but received a substantial redesign this year. The lower part of the shoe is waterproof and insulated with 400gram Thinsulate, while the upper neoprene cuff straps closed to trap heat inside and deter water and trail debris from entering. Like many of Specialized's offerings the shoes' wire laces tighten via a Boa dial, with a covering flap to keep things tidy and further enhance insulation.
The shoes were initially quite stiff, taking a few rides to truly break in and get comfortable, and I found them to fit true in terms of length. Over a normal cycling sock they felt wide – though not uncomfortably so, as the Boa laces kept my foot from sliding around or developing hot spots – and this pairing worked well for wet rides in single digit temperatures. On colder days, the extra room and a bit of slack on the Boa allowed me to easily fit a heavier weight sock and keep things toasty. Bottom line: over the course of the review the Defrosters kept my feet warm, dry and comfortable; after a misspent youth of winter couriering and early-season tree planting, its hard to express how much I appreciated this feat.
Performance-wise the Defroster's nylon sole split the difference between stiff pedalling and comfortable hike-a-bike platform. The tread provided serviceable traction on wet wood, rocks and dirt. The pronounced lugs meant the SPD cleat was effectively recessed and made clipping in slightly awkward, but never to the point that i felt the need to add a shim between the cleat and the sole, which I imagine would have provided the necessary clearance to eliminate the issue.
In terms of durability, the rubber sole, heel and toe box show little sign of wear after several months of hard use. A stitch on the flap blew early, but after a bit of maintenance it and the rest of the seams were trouble free. I took a while to warm up to the Boa, but it's easy to use and second nature now, and never gave me any trouble.
I honestly think Specialized doesn't just have a winter-specific piece of footwear on their hands here. Despite its name, the Defroster is a versatile three-season shoe that works well in inclement weather of all sorts. This makes me feel a bit better about submitting a late review on these shoes, and I look forward to reaching for them whenever the weather threatens to quench or chill the fire of my stoke to ride. The Defroster Trail runs for $200.
---
Have you ever considered wearing insulated shoes for the shoulder season as well as winter?