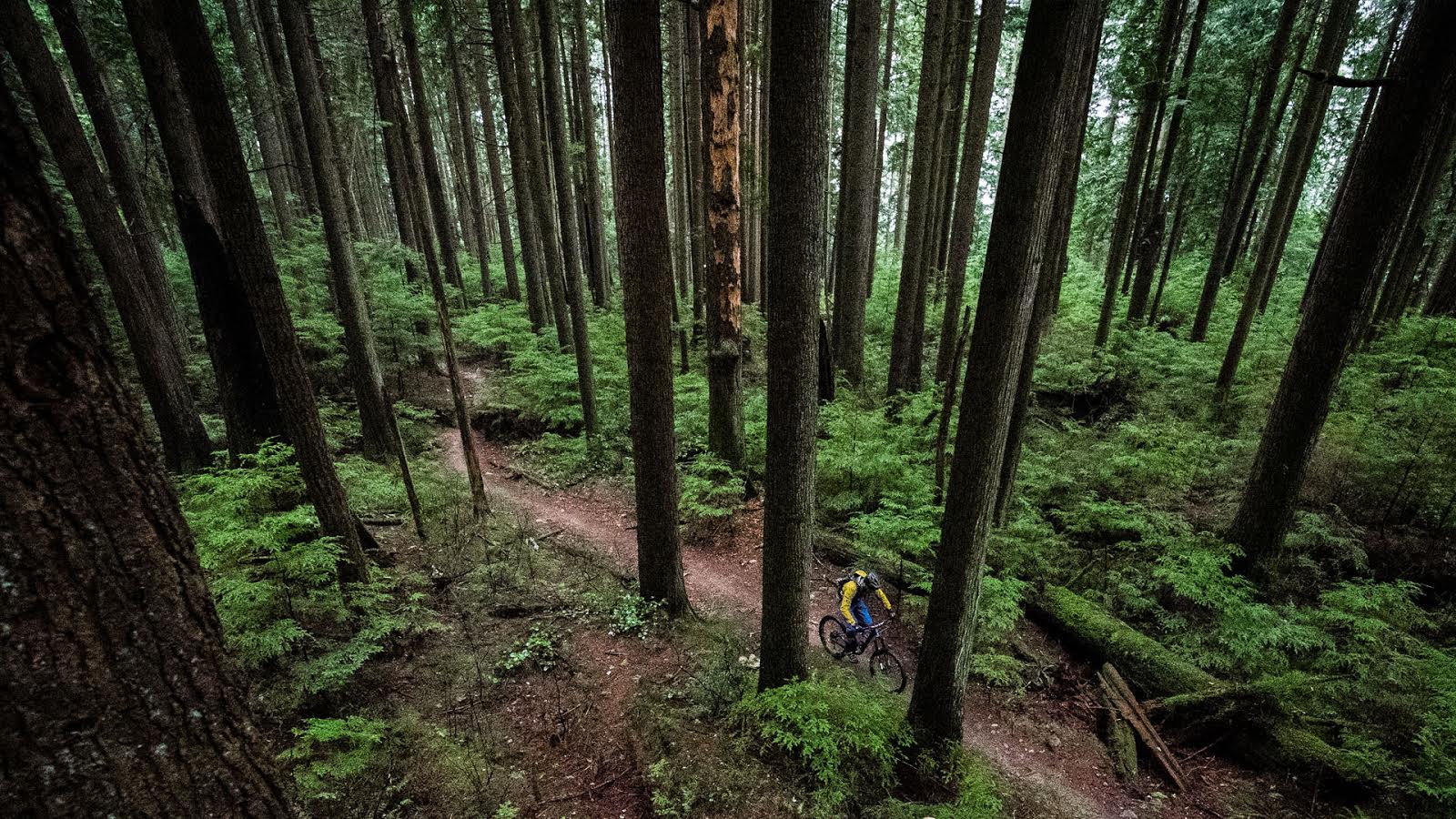 First Look: Specialized Boomslang Pedals
Along with the official release of the 2015 Carbon Demo, Specialized had a number of other bits and bobs on hand to show off. We got our hands on a pair of the new Boomslang pedals, which have quite the dramatic tale behind them.
The Boomslangs were originally developed in conjunction with Sam Hill, and we got a look at a prototype back in 2011, but after Hill left the team, the pedals dropped off the radar.
Since their revival not a whole lot has changed, apart from the pins and graphics. Check out our first look below, and we'll be sure to have a more thorough review in the future.
---
Big, wide and pointy. Just how we like 'em. The pedals that is…