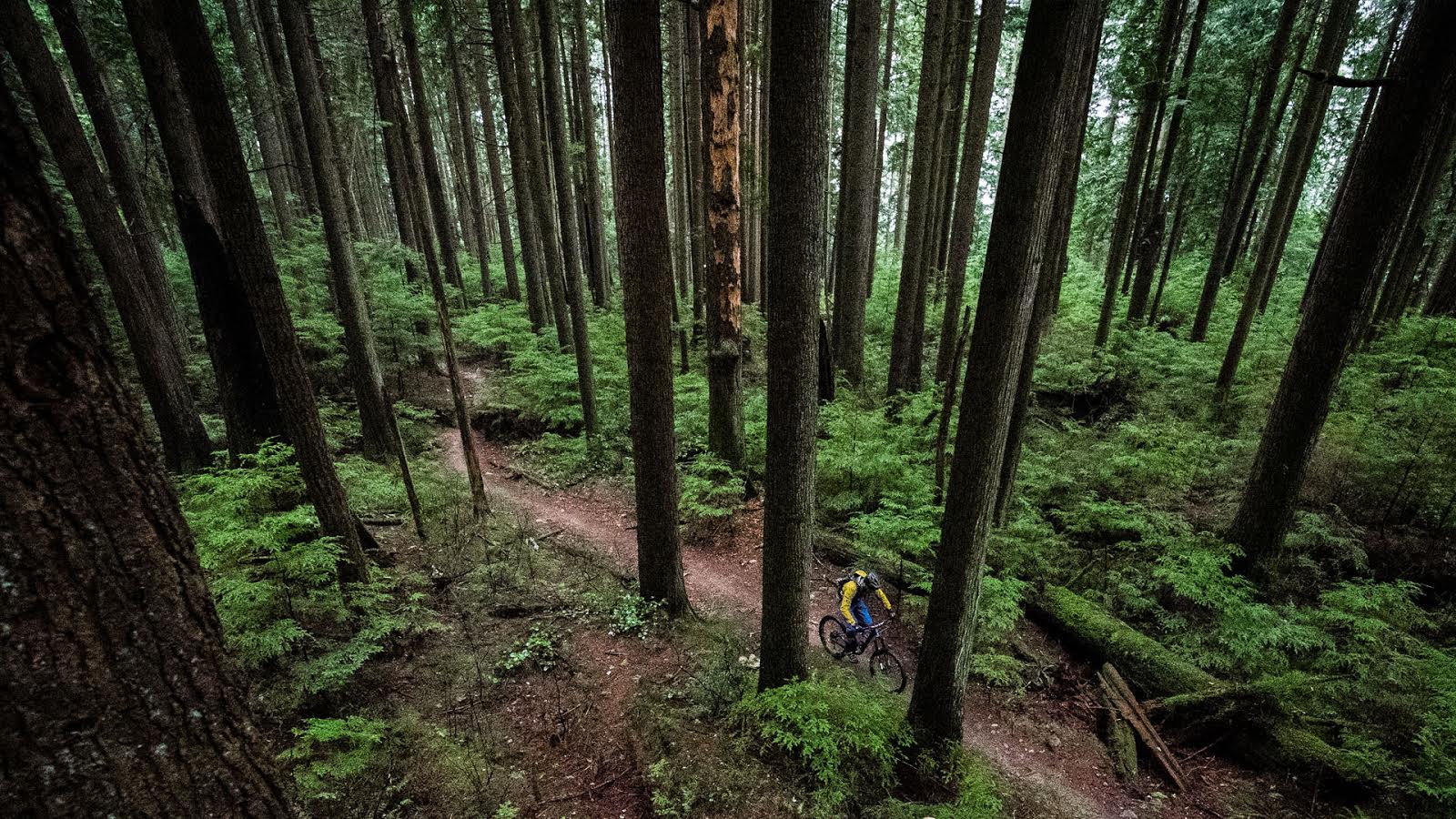 Specialized Boomslang Pedal
The Specialized Boomslang pedals have had more than their fair share of media coverage, especially considering they are just flat pedals. Particularly considering how long it's taken Specialized to get them from the samples the Monster Energy/Specialized team used in 2011 to being available on shop shelves.
There are two reasons for the delay. Firstly, Jason Chamberlain, Principal Engineer, Creative Specialist and Czar of FSR at Specialized, has been busy in the interim with a few other projects – Enduro, Enduro 29, Enduro SX, Enduro EVO and new Demo.
Yes, the pedal has a great number of interesting features (which we will get to in good time) that required some manufacturing solutions that weren't available at the push of a button. There's nothing 'stock' or 'catalogue' about the pedals, including many of the parts that make up the product. This resulted in a few holdups, including a further delay from 'pre-production' samples that were handed out at Crankworx in 2014 to the present day.
Jason explains this final postponement, "The early sample…had a very simple problem – there was a washer that did not get hard anodized. The result was that if you tightened your pedals nice and snugly, this washer would deform against the bearing and it would not turn smoothly."
So here we have it, at last the Boomslang flat pedal is out in the wild.
Now, because of the time between initial hype and release many readers will be very clear about the features of the pedals, but for those that weren't paying attention in class then let's recap.
Boomslang
These pedals came about because of Sam Hill and Brendan Fairclough. When they joined Specialized they were asking for a lower bottom bracket on the Demo downhill bike. Jason told them that, "instead of lowering the BB, we could make their pedals thinner and it would have the same effect. It would also raise ground clearance on the underside of the pedal. They were all for it. I still made the BB lower for them."
So Jason set out to make a pedal that was just 10mm thick but would still be strong enough for the ground-thumping onslaught of downhill applications, and be as grippy as possible.
Bearings usually take up a lot of real estate in pedal bodies. One option is to use journal bearings, which are just a fancy way of saying bushings. Which is an odd way of saying, thin sheaths of (often in mountain bike applications) plastic that have no rolling element. This wasn't adequate for Jason so it was essential that the pedals used mechanical bearings. Ball bearings are used at the crank side and needle bearings are dropped into the pedal from the top (through the little hinged trap doors).
The other key features are the pins, which, as well as being plentiful and customizable, are tapered narrower at the base which provides a sharper edge around the top of the pin which grabs onto rubber soles more aggressively – and also creates a breakaway point so pins break off and don't bend. If any pins do break then there's four spares stored inside the pedal which means trailside replacement much easier. And not misplacing them in a garage of clutter.
On The Trail
Let's just start by saying that the shape of the Boomslang pedals is fantastic. They are truly concave, both fore to aft and left to right. Many pedals claim to be but aren't. Especially some of the thinner examples which are measured at the leading edge while the spindle still bulges, leading to reduced pressure on the pins. Usually this is the point at which a reviewer will insert an inane analogy about the pedal's stickiness or grip that's about as half as smart as it thinks it is and not half as funny as it should be; think ex-wives day old cooking or gold diggers or some such nonsense. Instead I'll keep it trim and say the Boomslang pedals worked exactly how a pedal should.
The size of them is great too. The 110x108mm dimensions means there's lots of support and a large landing pad for when you're stomping back onto them after hanging a leg out, but they aren't enormous stump-catching paddles.
As for strength, I'll also say they are damn strong. I took a pair with me to the 2015 Andes-Pacifico race and I used them for all four days of racing (it wasn't planned that way but I packed my clips in the wrong bag). So for all four rocky, narrow, pedally, traction-less days I stomped on the Boomslangs and hammered them into anything that protruded from the ground. On the first day alone I must have hit my pedals about one hundred times as I struggled to adapt to the anti-grip trail surface and the rock-strewn lunar landscape. Three times I remember striking the pedals so hard on rocks that I was sure I'd just bent or snapped one off, but amazingly there was zero damage, other than a few gouges and anodizing removed. Do I trust them? Yes, completely.
As I was forced to pedal these pedals for all four days, driving dust and cow urine into the bearings the whole way, I had expected them to start squeaking or shrieking like many other low-profile flat pedals do. However, none of those noises occurred and they still spun as freely as ever. Up-vote for technical bearings.
Conclusion: would I buy them? Ultimately, flat pedals are fun pedals. Did I have more fun on these than any other – far cheaper – pedal? Not really. But are they very good flat pedals. They do cost $180, which is a lot of money, but then most good flat pedals are in this price range these days. If you don't have the dough then don't worry; these are really good pedals but you aren't missing out on some ground-breaking, epoch turning product because you're still just hanging a foot out, when if you really cared about going faster you'd learn not to always drop a foot on every turn. But if you want some solid, well-thought out flats then these might just be what you are looking for.
---
These will certainly make you as fast as Sam Hill. And just as cool.