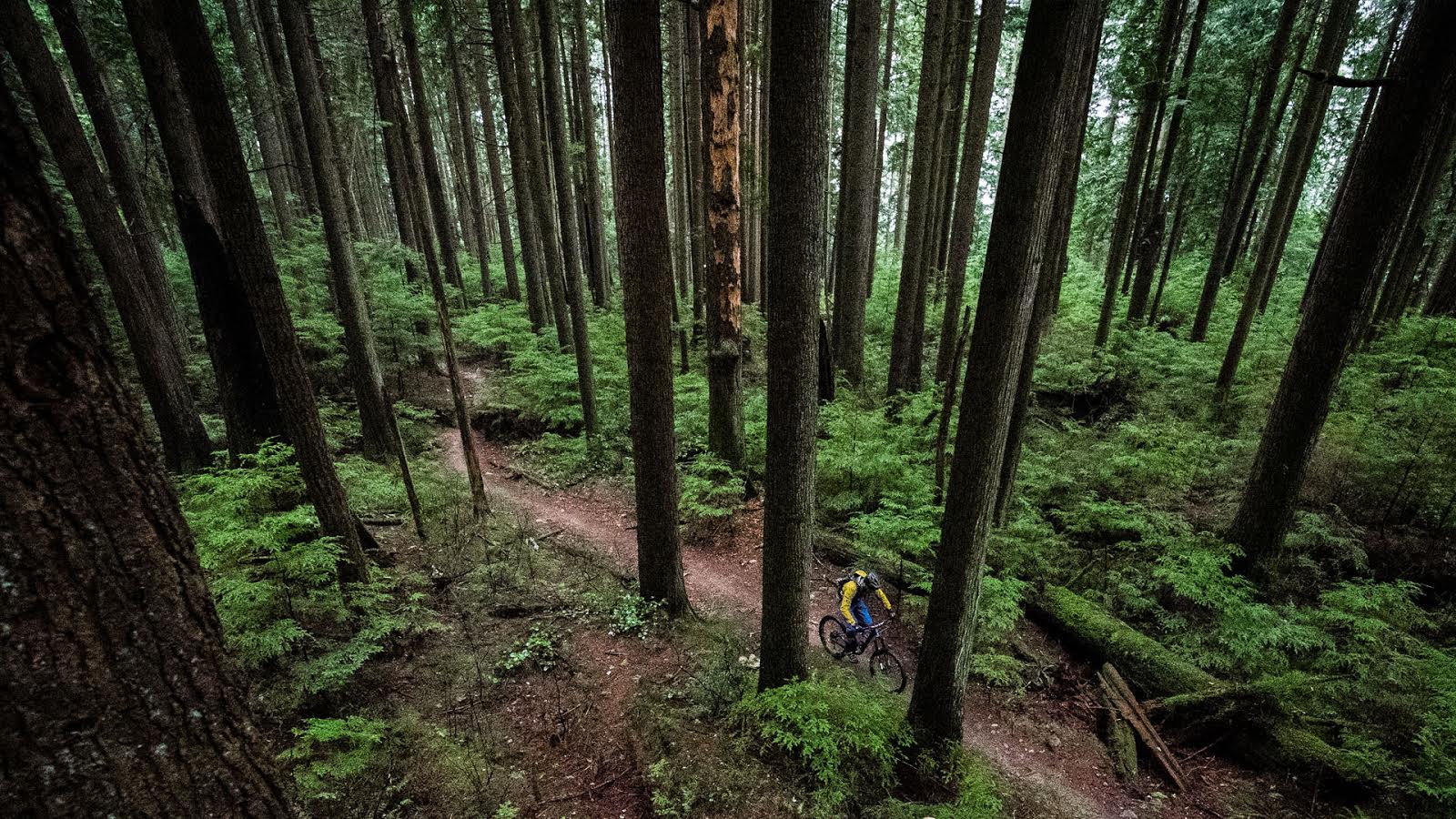 Specialized 650b Stumpjumper EVO Announced
We knew it would happen one day, just not when. Specialized 650b is here.
Specialized has broken the seal on their 650b lineup, and they started right at the core: the Stumpjumper EVO 650b is the first model they will offer in MTB's newest and most fashionable wheel size, but certainly not the last. No word yet on what models will follow this trend – or when – but those changes are inevitable.
We have included their official statement below so you can hear about it in their words, but here are a few notable excerpts:
They refer to the wheel size as 650b, not 27.5″. Will this help end the flip-flopping on the accepted wheel size terminology?
The new Stumpjumper EVO 650b will be in stores starting next week. In some cases, right beside 26- and 29-inch versions of the bike. We can only imagine what some of those shop-floor conversations will sound like…
Specialized is not killing 26″ wheels altogether, but it's not yet clear where or how they will fit into the lineup moving forward.
There is no doubt that a 650b Enduro must be on the way, as well as a 'regular' Stumpy. What about the Demo?
Two models were announced: the Stumpjumper FSR Expert Carbon EVO 650b and Stumpjumper FSR Comp EVO 650b (I can't even write that, let alone say it three times fast). MSRP is set at $7,199 for the Expert Carbon and $3,799 for the Comp. Full specs below.
Here is the official release from Specialized:
OUR POSITION – BIGGER IS BETTER. EXCEPT WHEN IT'S NOT.
We believe in big wheels. When they are built properly for the rider and the experience; riders should ride the biggest wheel they can.  29ers are fast, stable, and fun to ride but not all 29ers are created equal. We have developed our Specialized style to minimize the negatives of a larger wheel by focusing on light weight, capability, and fun factor. From recreational hardtails to World-Cup-winning XC race machines to All-Mountain bikes and equipment for men and women—the Specialized 29er advantage is proven.
However, we know not every rider wants to ride a 29er; we will continue to serve the rider with a smaller wheel size. We are happy to introduce our first 650b bike, of course with experience and wheel size specific geometry, the Stumpjumper FSR EVO 650b.
WHY 650b NOW?
650b has the advantage over 26" in traction, stability, & roll-over.  Additionally, our priority is serving the riders, who have clearly asked for this type of bike.  We are not slowing down one pedal stroke on 29-inch innovation, as we believe in 29ers.  Nevertheless, there are two clear scenarios when a smaller wheel, that is potentially lighter & quicker accelerating, may make sense for some riders.
1. Playful: When the rider wants to change directions slightly quicker. The smaller wheels on the 650b bike may feel a little more nimble.  Don't forget our modern 29er geometry still retains shorter rear ends than most companies' 650b offerings.
2. Size: When bike sizing or intimidation from taller wheels is an issue. We can make a 650b with more standover clearance on certain models.  There are also some riders, particularly newer riders, who might be intimidated by the look of the 29-inch wheel.
Because of these reasons, we say, "BIGGER IS BETTER. EXCEPT WHEN IT'S NOT."
WILL SPECIALIZED HAVE 3 WHEEL SIZES?
26" wheels will play a much smaller role in the future.  They won't go away altogether, but expect to see more 650b bikes and equipment. We call them 650b because that is what they are. The name 27.5" is misleading, as they are not in the middle of 29" & 26".
Our tire team has already introduced 650b tires, while the Roval team is also working to provide the best wheels to the rider. As our position has been from the beginning, we will deliver the best bikes and equipment lines that will help the rider and our dealers. This rad new 650b bike will be available in shops by next week!
---
Was this a surprise for anyone? Specialized was certainly late to the party, but now that they're here, does it change anything?