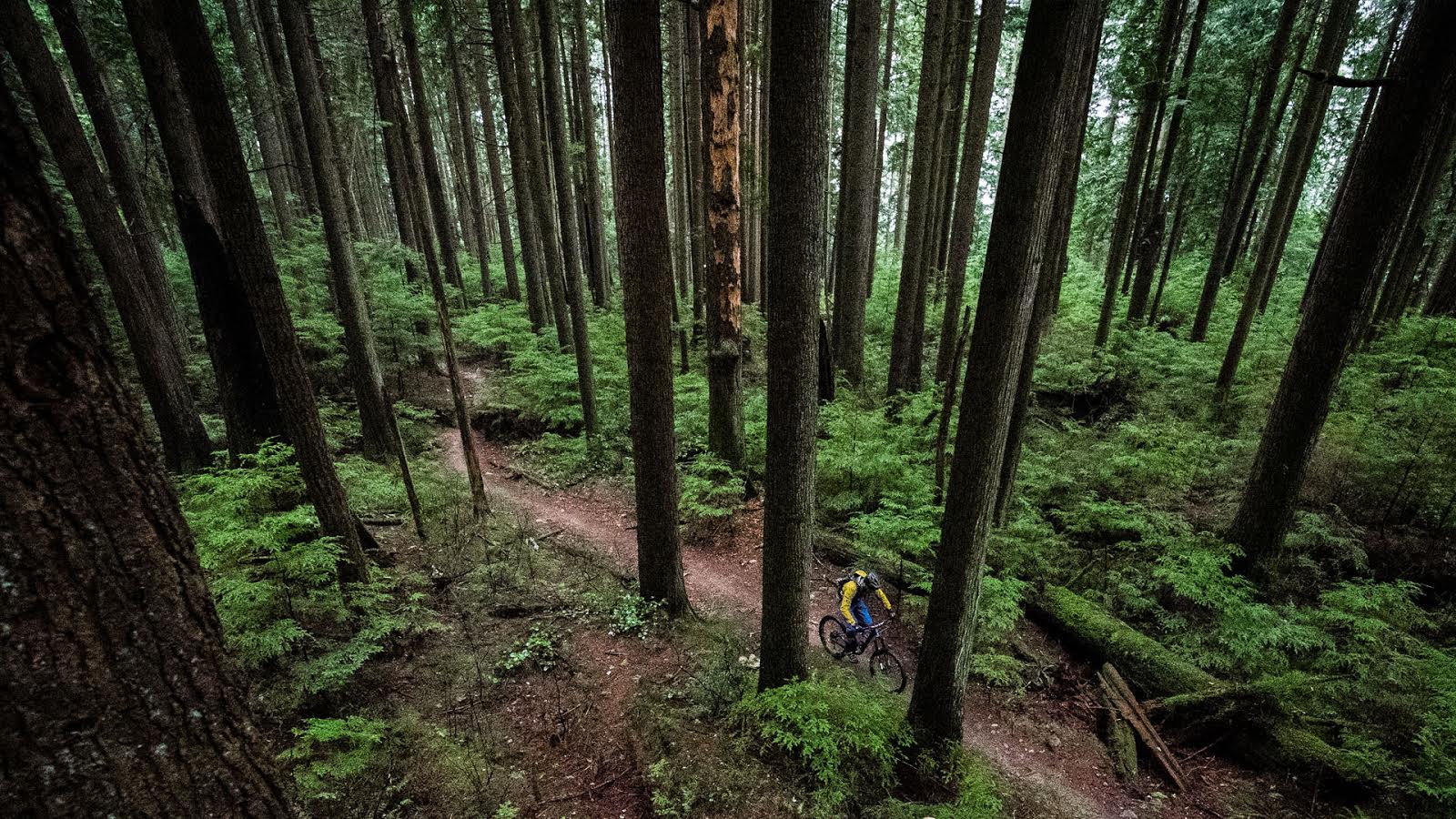 Specialized 2FO Cliplite Shoes – Reviewed
Specialized nailed it with the first 2FO (Foot Out Flat Out) clipless shoes in almost every department. They are light, comfortable, stiff (with enough flex for walking comfort), and they fit great – more like a skate shoe than a glass slipper. The Cliplite is an evolution that shaves 70 grams per shoe and puts more emphasis on your Strava times. Specialized says they are aimed at performance Enduro and trail riding but I'd be comfortable using them in gravity applications because the protection is adequate.
The most obvious difference between the Cliplite and the original 2FO is the fastening system. The Boa closure system (a mechanical reel that pulls a loop of wire tight across the shoe when turned by hand) is apparently in use in 25 million applications world wide. In my experience it's reliable, precise and secure. The dual Boa S2 Snap system on the 2FO is different than a standard Boa, which tightens with a turn and then is released by pulling up on the mechanism until it pops up and releases tension. The Boa S2 tightens in one direction (clockwise on the right shoe and counter clockwise on the left) and then loosens incremental by turning in the opposite direction. This allows the rider to more easily fine tune the fit or loosen things a little, without fully releasing, when you are off the bike. The S2 is easily replaced as a complete unit, whereas other Boas require disassembly during replacement. The Boas are covered by a lifetime guarantee.
Next you may notice that the Cliplite is a slimmer shoe, particularly in the waist of the sole. The original 2FO's lugs continued in this area but it's raised and smooth on the Cliplite, presumably to shave some weight. The fit is slightly narrower and significantly more supportive.
The Cliplite is said to have the same nylon composite plate as the standard 2FO but it feels stiffer to me, perhaps because of the pared down last and precise fit. Thankfully, like the other 2FO, these walk more like a sneaker than a road shoe and they are very comfy.
Despite having fewer perforations for ventilation, I didn't notice the Cliplite to be warmer on hot days than its predecessor. When the rain comes however my feet were better protected and I stayed drier. The gusseted tongue also helps repel water and debris.
The 2FO Cliplite hasn't given me much to complain about. And I like to complain. I guess I could dig deep and take issue with the single density insole – with minimal support. It seems to me that for US$180/CDN$240 it would be nice to have a customizable arch support and a more advanced insole, but I haven't had any issues with stock trim. Specialized offers better insoles with interchangeable arch supports for about twenty bucks.
I've been very pleased with the 2FO Cliplite. So much so that I've decided it'll be my shoe of choice when I head to Peru for two weeks of riding at the end of November. There will likely be a lot of hike-a-biking, and while there are better clipless shoes for hiking, including those with Vibram soles, they sacrifice stiffness, fit and performance more than I'd like. Specialized nailed it once again with these kicks. For me the Cliplites strike the perfect balance between comfort and performance with full marks for durability, attention to detail, fit and features. The cliplite comes in four colours for men and two for women.
Head to specialized.com for more on these shoes.
---
What do you look for in a clipless shoe?