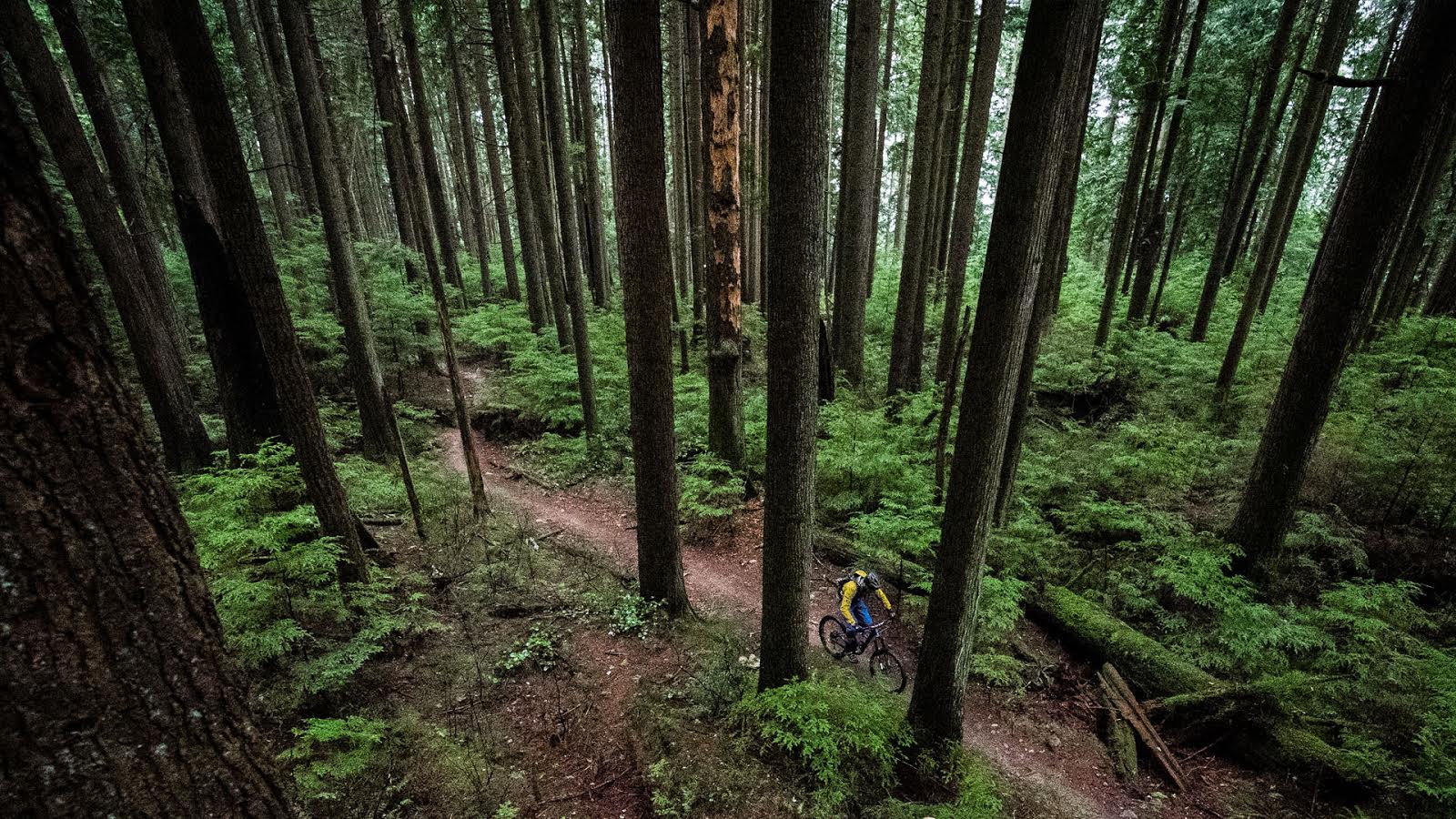 Spank Industries 2013
Spank Industries is proud to announce their 2013 pro team roster. The NSMB Team has been on the program since 2012 running the Spike pedals and we're happy to be on board again this year.
You'll definitely recognize a few of the names in here as riders that helped to make Spank what it is today; riders like Ryan Berrecloth, Andi Wittmann, Rob J, Fabien Cousinie, and Kenny Smith who have been with the company for years playing a fundamental role in product development and promotions. Spank would like to say thanks to these partners, brothers and friends.
However, you might be surprised to see the list of riders who have joined the roster over the past couple of seasons, and now enjoy highly weight optimized, confidence inspiring, performance products from Spank. With seasoned veterans the likes of Darren Berrecloth, Mick and Tracey Hannah, and Michal Prokop, as well as an insane group of young superstars including Anthony Messere, Bernard Kerr, Brendan Howey, Holly Feniak and more, this year promises to be the best ever for Spank, our riders, and our fans. Stay tuned!
Spank Industries 2013 Pro Race Team
Hutchinson United Ride World Cup (France/Aus/USA) *Mick Hannah *Fabien Cousinie *Tracey Hannah *Holly Feniak
Pivot Factory DH Team (UK/USA) *Bernard Kerr *Austin Warren
Michal Prokop (Czech Rep)
Wallner Brothers Racing (Sweden) *Robin and Nicki Wallner
Banshee World Cup Team (Czech Rep)  *Matej Charvat
Forrest Riesco (Canadian Nat. Dh Team)
Kenny Smith (Canada)
Logan Binggeli (USA)
Morpheus WC DH Factory Team (USA) *Alejandro Ortiz
iXS Gravity Union Team (Switzerland)
Emanon GRT Team (Austria)
Austrian National Dh Team  (Austria)
Spank Industries 2013 International Freeride Team
Darren Berrecloth (Canada)
Anthony Messere (Canada)
Nico Scholze (Germany)
Casey Groves (Canada)
Brendan Howey (Canada)
Andi Brewi (Austria)
Andi Wittmann (Germany)
Bienvenido Aguado Alba (Spain)
Sam Dueck (Canada)
Martin Kiesewetter (Germany)
Matt Brooks (Canada)
Brayden Barrett-Hay (Canada)
Garrett Robertson (Canada)
Kenny Smith (Canada)
Rob Jauch (Canada)
Ryan Berrecloth (Canada)
Tammy Donahugh (USA)
Robin Gunnarsson (Sweden)
Sindre Harbak (Norway)
NSMB Team (Canada)
Urs Reinosch (Germany)
Get the latest news and product info at www.spank-bikes.com, or follow all the day to day team action and highlights on Spank Industries FB page HERE.
---
Team NSMB joins a whole lot of sick riders on the Spank roster…