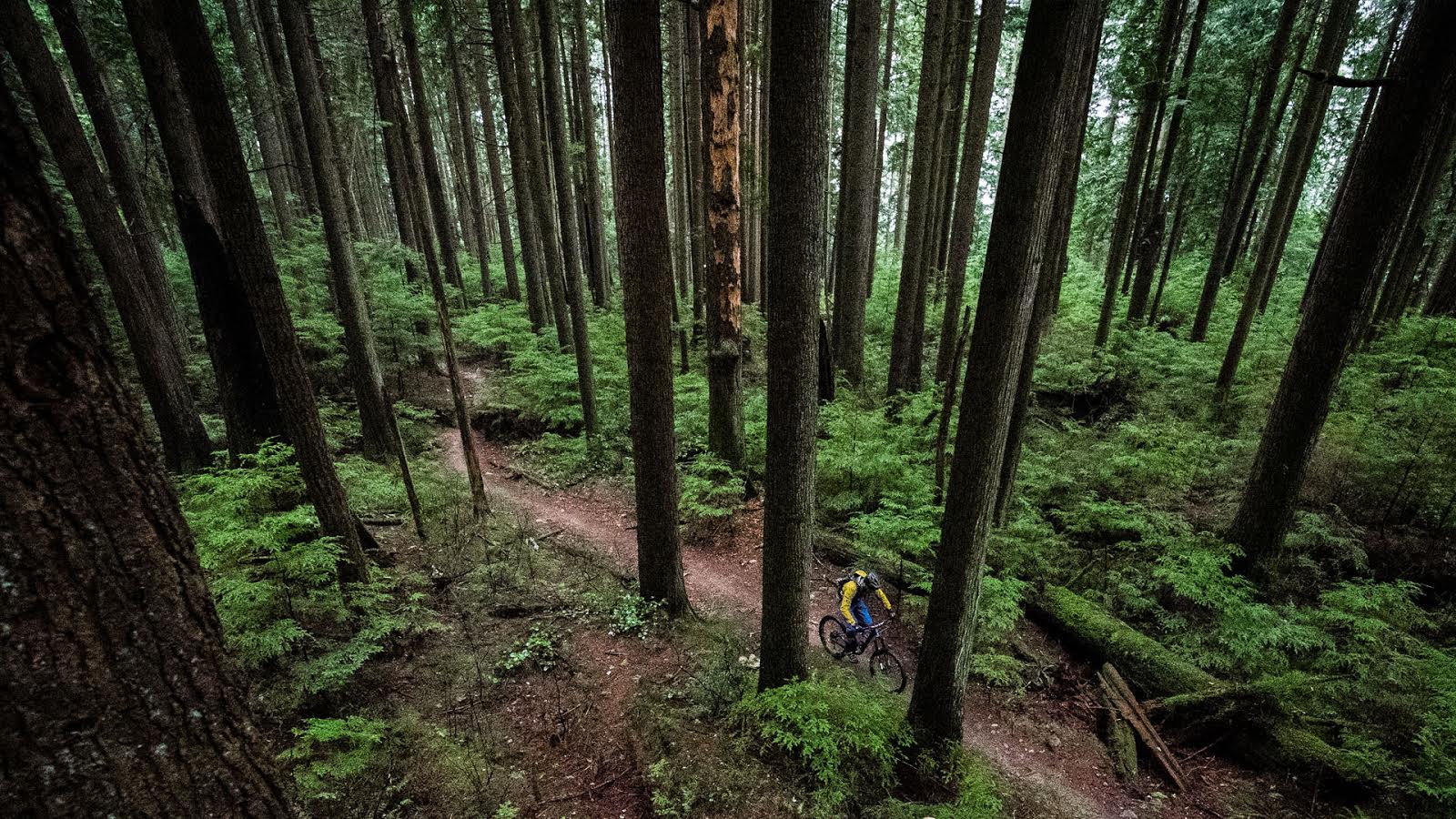 Sombrio Warehouse Sale This Weekend
Ladies and Gentlemen, mark your calendars for this year's annual Sombrio End of Season sale. Running from Friday March 8th until Sunday the 10th they will have huge savings on a great selection of production items (full size runs available), as well as some rare deals on samples and one off prototypes.
Sombrio is located at 182 Pemberton Ave. in North Vancouver, British Columbia. Please park on Pemberton Ave., with entrance to the SALE at the back of the building through the East alley.
Friday March 8th – 12pm till 8pm
Saturday March 9th – 11am till 5pm
Sunday March 10th – 11am till 3pm
Online sale starts 6am (PST) Friday March 15th
---
The Sombrio sale is an institution on the Shore – but now you can get in on it from the comfort of your living room as well! See you there…