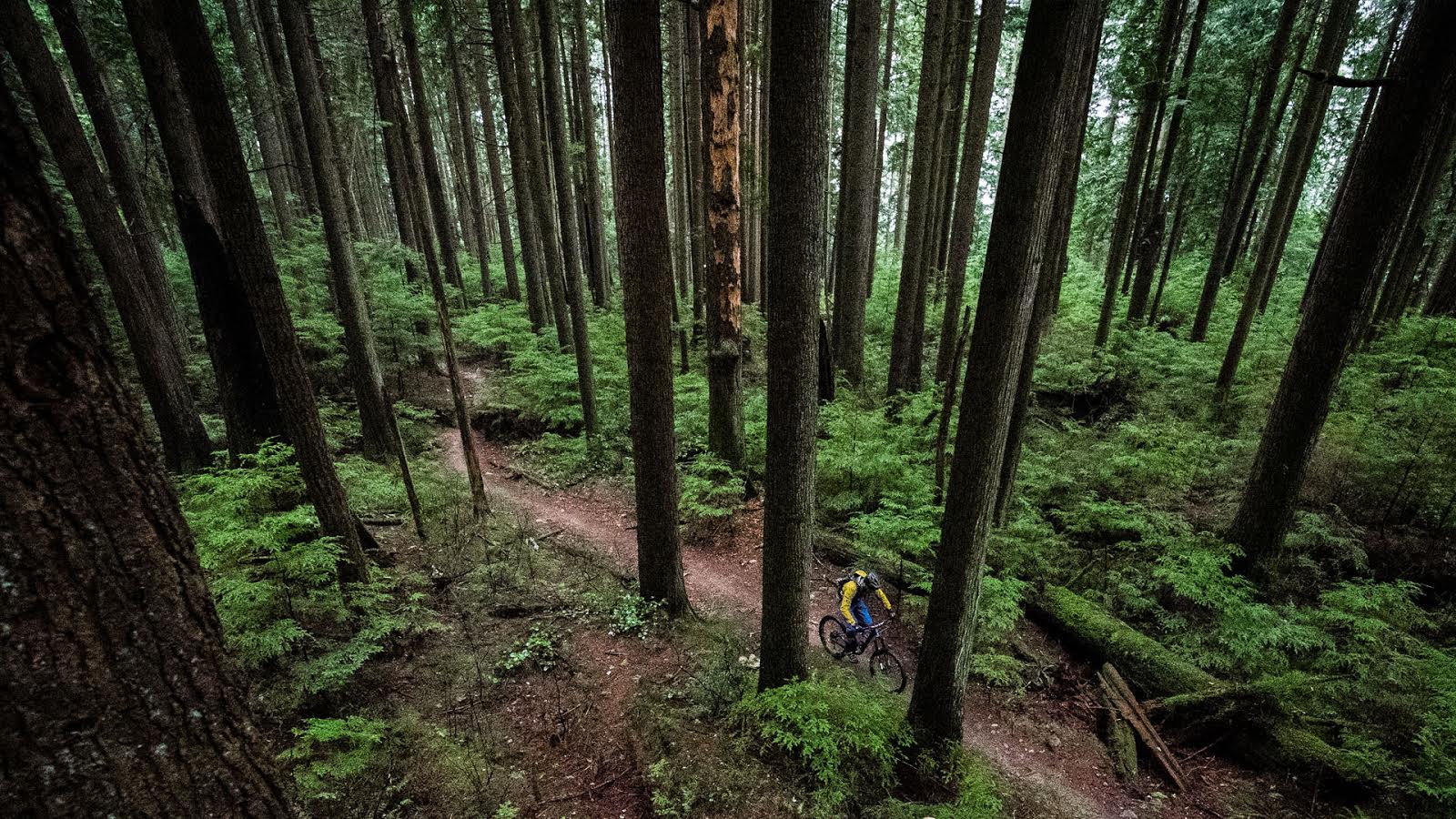 The Snow Must Go On – Adventures in Italy
Gambling on a decent weather window, Norco rider Thomas "der Professor" Schmitt headed for the hills in Northern Italy. Unfortunately Mother Nature had other ideas, and what was supposed to be a simple hut trip turned into a snowbound slog on the way up. Fast forward to the next morning, and Schmitt had every skiers dream: untouched snow to carve on the way down.
---
Snow or not, that looks like a simply gorgeous place to ride.