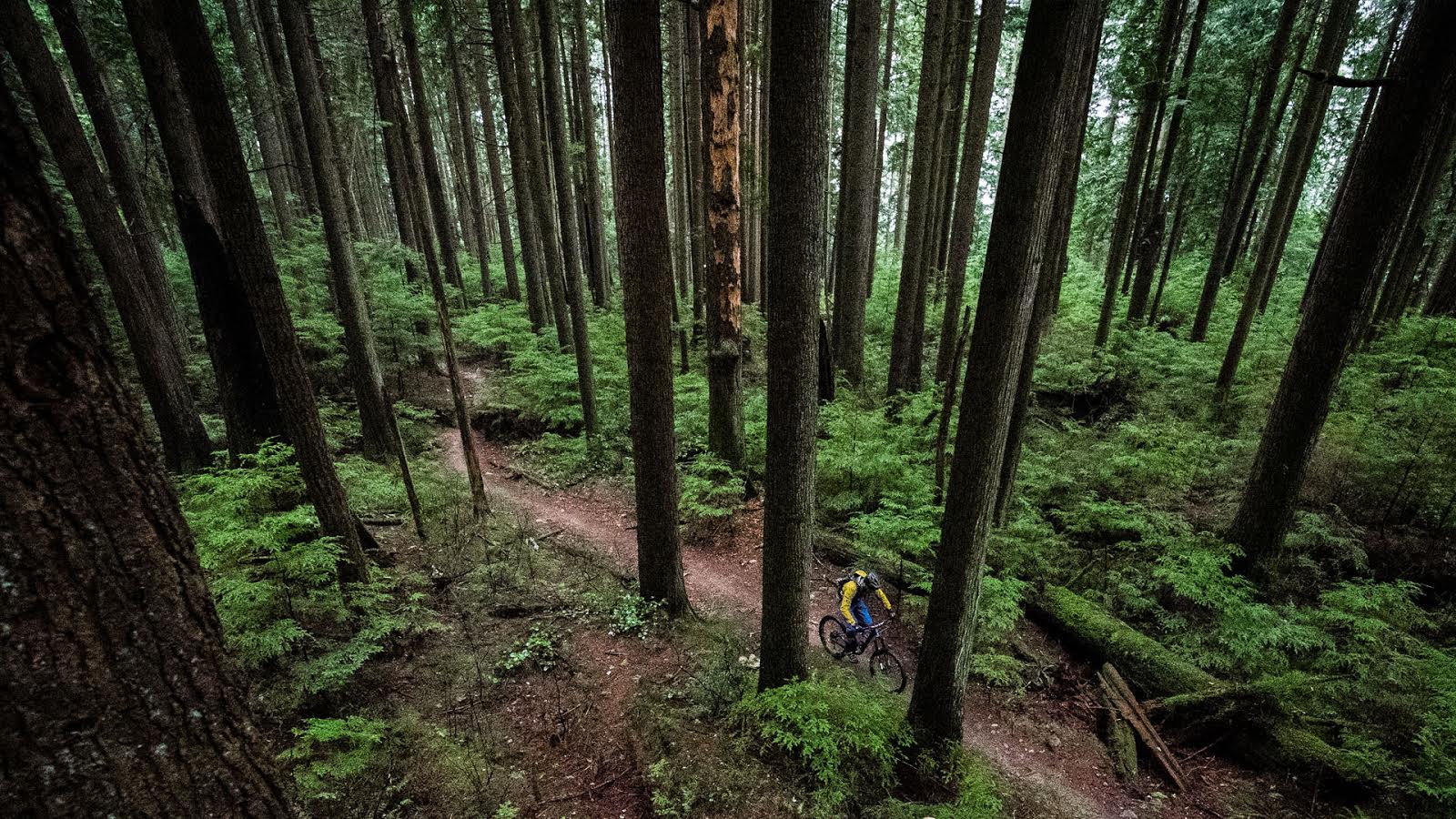 Smith Optics: Forefront Helmet
Smith Optics may not be on your radar for bike helmets, and you'd be right – the Forefront is a step in a new direction for the company. However, they already produce a full line of snow helmets and so the move doesn't seem so out of place. The Forefront is definitely unique in appearance and its aesthetics may not appeal to all, but that's not really an unusual trait in mountain helmets these days.
Where this helmet truly stands out is in its construction: a recyclable polymer product called Koroyd with a honeycomb-like structure takes the place of traditional EPS foam in much of the helmet. Koroyd is said to absord 30% more energy in an impact than traditional foam while dropping weight at the same time.
The result is a helmet that claims to breathe better, provides protection in the vents, and does indeed weigh in light at 295 grams. We took the Forefront out for a pedal at Bootleg Canyon in 36-degree heat – a good test for the new ventilation system.
The Smith Forefront is expected to be available Spring 2014 and will run for $220 USD.
---
Does Smith's new technology intrigue you? What about the looks? Weigh in below…