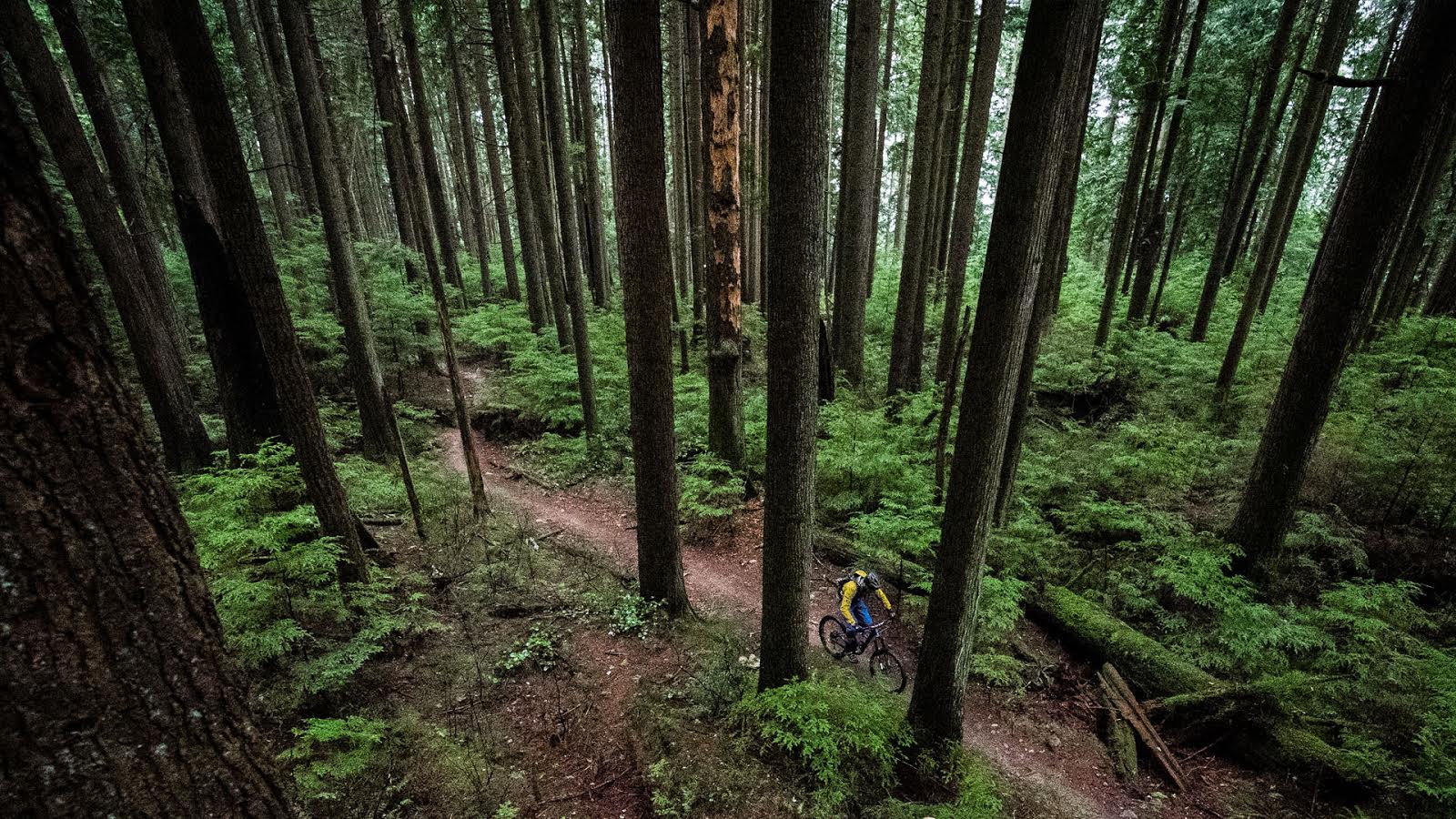 Slopestyle Throwdown on the Big Bike
It takes a lot of guts to get back up and keep going after a few good crashes. Which is why it makes William Robert's riding all that more impressive. Hang on tight as he dials in the slopestle throwdown on his DH rig.
---
Hello Rampage material!