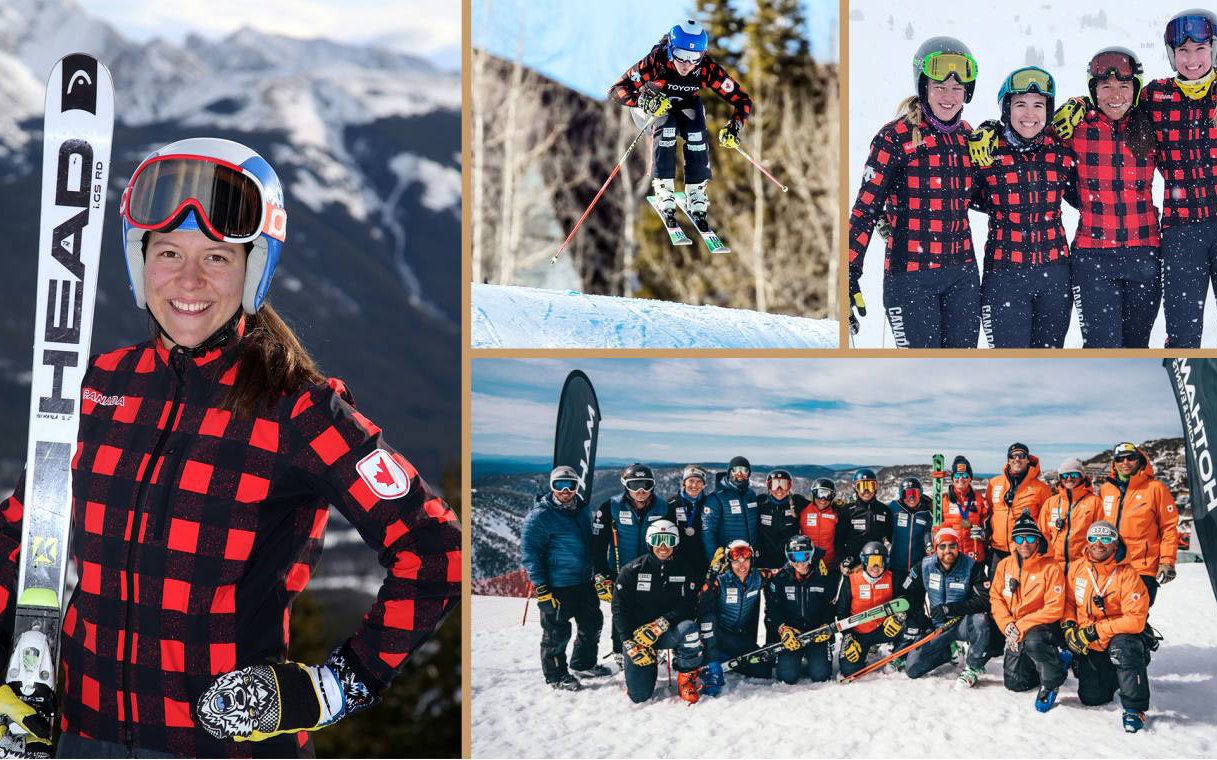 TRAGIC NEWS
Ski Cross racer dies while riding in Squamish
The town of Squamish is in mourning today after the loss of Mikayla Martin, a local resident and Ski Cross racer for the Canadian national team. Martin, 22, was mountain biking in the Slhaney Trail system behind Stawamus Chief Provincial Park on October 1st and passed away after a riding accident. A 2018 FIS World Junior Champion, Martin achieved multiple top-10 results on the World Cup in 2019.
"We wish to express our most sincere condolences to Christine and James, Mikayla's parents, as well as her entire family and circle of friends," said Vania Grandi, President and CEO of Alpine Canada. "Mikayla embodied a love of skiing and passion for ski cross that were boundless and words can't express how sorely she'll be missed."
Squamish RCMP have released a statement with further details.
Please join us in extending our condolences to Mikayla Martin's family and loved ones.
This was the last post on Mikayla Martin's instagram account. May she rest in peace.