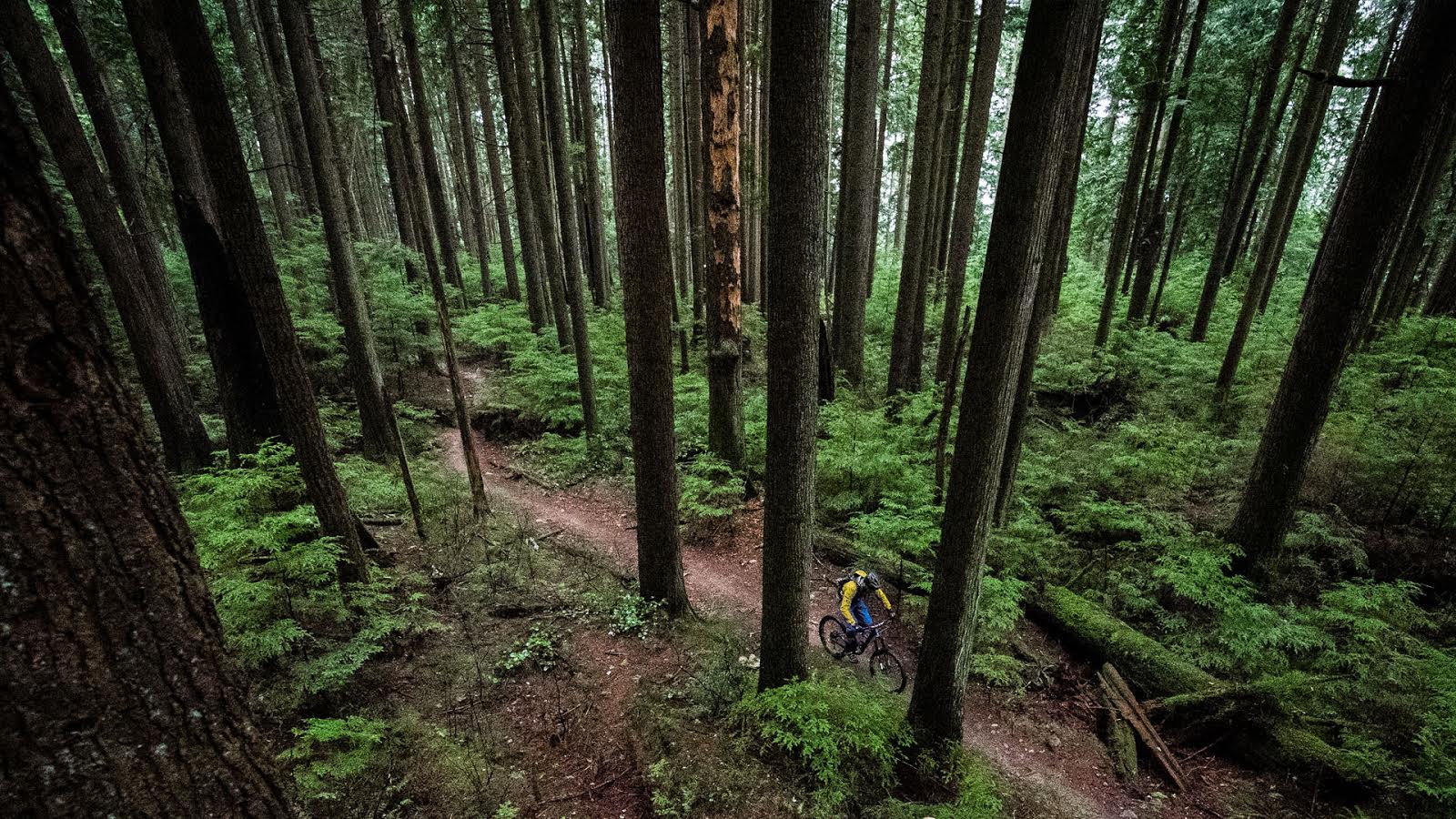 SILCA Tools Make Me Swoon
SILCA Tools
SILCA tools are a virgin pacific island in a sea of crap. A glorious tactile experience made oddly bromantic by whipping drool off of each others' chins so as not to spoil the goods.
I intentionally left out the pricing. If you have to ask…
The SuperPista pump has been covered a million times at this point but it's a product that every bike nerd should have a chance to touch at some point. The smooth and silent release of the magnetic attachment that keeps the hose firmly in place when not in use. The heft of the thread-in steel Presta adapter. The not enough 'O's in smooth action. This is a beautiful tool.
The SILCA tools T-Ratchet and Ti-Torque kit is a very portable tool that is beautiful to look at and oh-so-nice to use. It was originally financed by a Kickstarter campaign that received 1200% (not a typo) of their original funding goal. It has a 2-8nm adjustable torque measurement, a sweet organizing pouch, and if you want one they're currently booking orders for delivery in January.
SILCA Bag
Speaking of sweet pouches, SILCA has also just released a seat bag. The big 'story' is the use of a BOA attachment which will quickly and firmly attach it to the rails of your saddle; however, the amazing organization and awesome construction are the selling features to me. The 'Seat Roll Premio' starts shipping in November and if you're looking for a gift for the cyclist that has everything and hates wearing a pack, this could be it.
Lastly from SILCA the HX-ONE tool kit is almost (almost) too pretty to use. I don't personally go in for ball-end Allen Keys but if you're not particular this is one of those shop tools that will make your friends jealous.
X-FUSION
X-Fusion's soon to be released update on the Metric fork includes their Roughcut HLR damper and the same build quality I've previously mentioned but that's not why I mention it here. The fork has a very sweet, rough to the touch, hard matte finish on the crowns and lowers that should be significantly more durable vs. unplanned contact than the paint finishes on most forks.
Coupled with the replaceable plastic guards used in lieu of decals, the new Metric should be a fork that is easy to keep looking very fresh for a long time. I'm making it my mission to drop by the X-Fusion booth every day to ask why they aren't making a 29'er version of this fork. I want one. If you want one too, post a comment below or fire them an e-mail to tell them how many you'll buy.
HIRZL
Fritz at Zeitbike told Fergs and I that we absolutely had to go see Maximilian at HIRZL and try on a pair of the Swiss company's Kangaroo leather gloves. These are absolutely the best gloves that either of us has ever put on. Period. Grip is fantastic even with a wet grip courtesy of Max's spritzing bottle. The fit is amazing. The feel is amazing. The grip is amazing.
I feel secure in saying Kangaroo leather, and not cheap labour for ski hills, is Australia's greatest gift to the world.
FULL WINDSOR
The Breaker Cycle Multi Tool from Full Windsor immediately caught my eye as a solid tool that combines crank tightening leverage with a full-sized chain breaker and a sweat rubber coated stainless steel tire lever.
The fit of the bits was a touch sloppy compared to SILCA tools but… SILCA. It's definitely something I would be interested in trying in my pack.
---
More tomorrow!