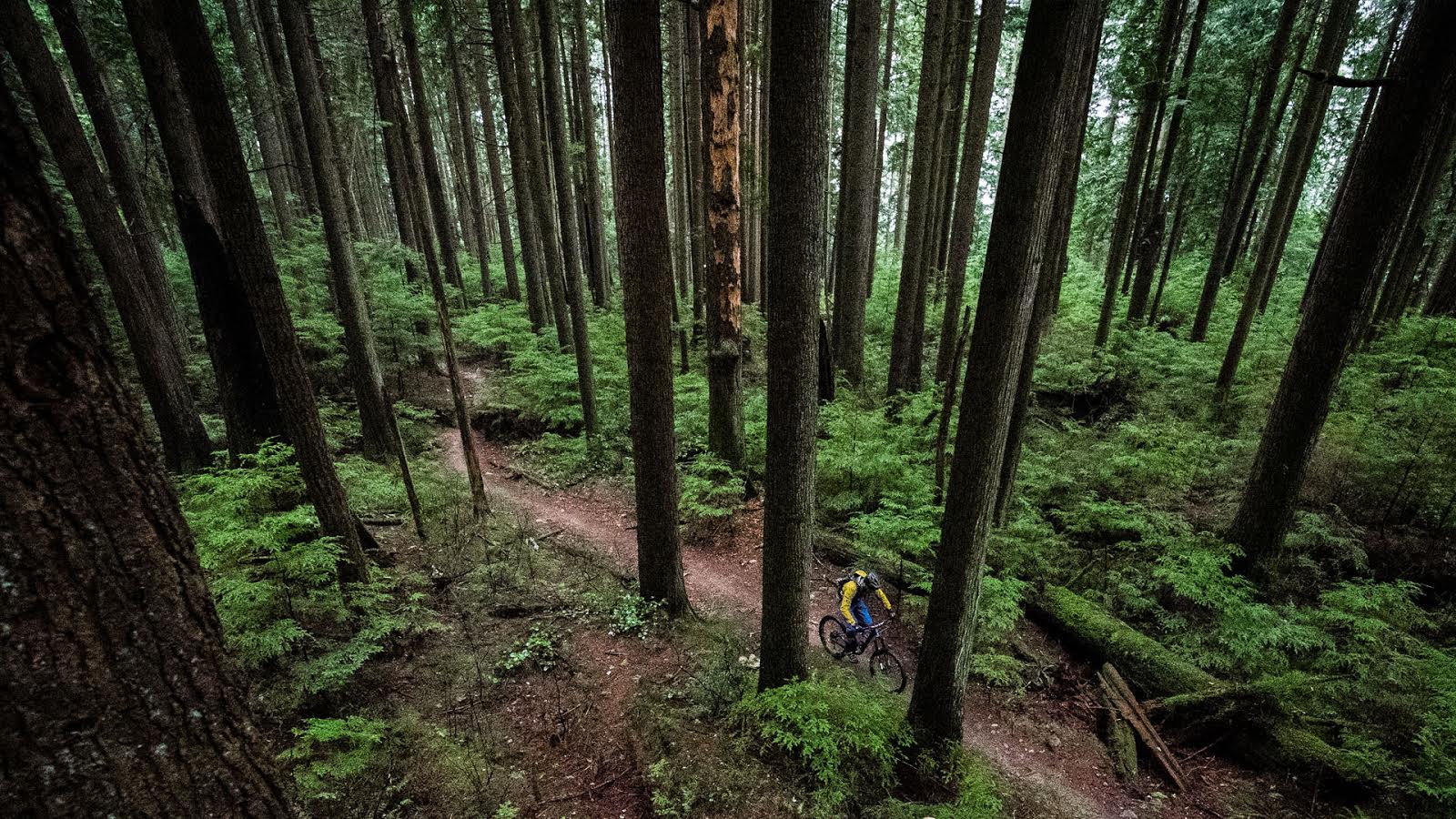 Shredding Loam in the Pyrenees Mountains
While his brother may be known for going really, really big, Lluis Lacondeguy is no stranger to charging hard on a bike. Riding wide open in the Pyrenees, we bet that dirt never knew what hit it.
---
Could old-school DH edits be making a comeback?