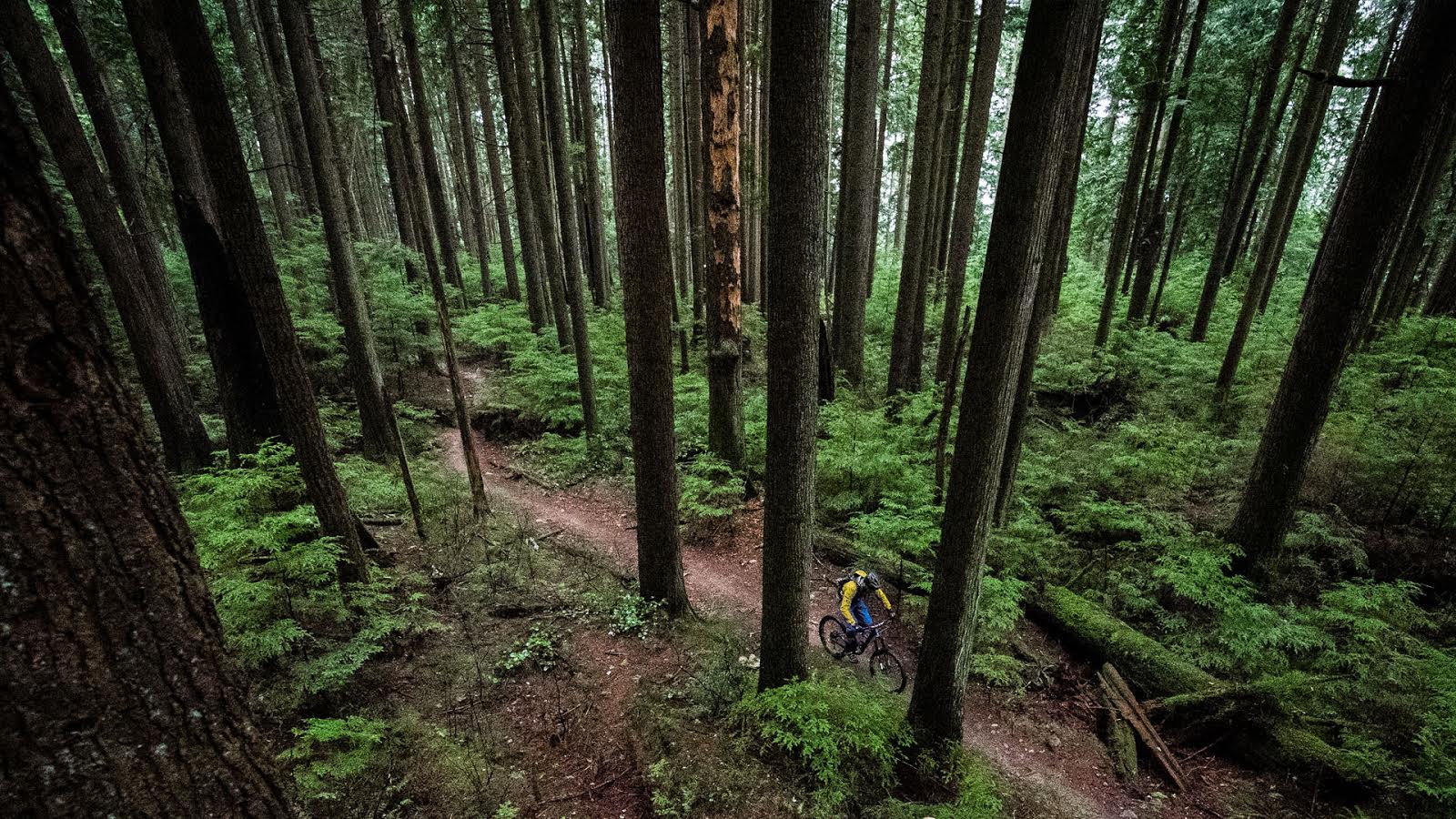 Show Us Your Pits: Giant Factory Off-Road
The NSMB team took a trip down to the team pits this afternoon to see what all was going on. We hit pay dirt at the Giant Factory Off-Road tent, where Andrew Neethling and Danny Hart were relaxing after the World Cup race in Mont Ste. Anne. We also encountered Adam Craig's Enduro World Cup rig.
Picking Danny Hart's bike out of the lineup was a relatively simple task, on account of his gold handle bars.
Needles also had a Reign set up for the Air DH race on Wednesday, which he was more than happy to show off.
---
We also got the chance to check out Adam Craig's custom Trance that he raced in the Enduro World Series on Sunday.
---
Those are some finely tuned race machines. Anyone else wishing they could park one of these in their garage?