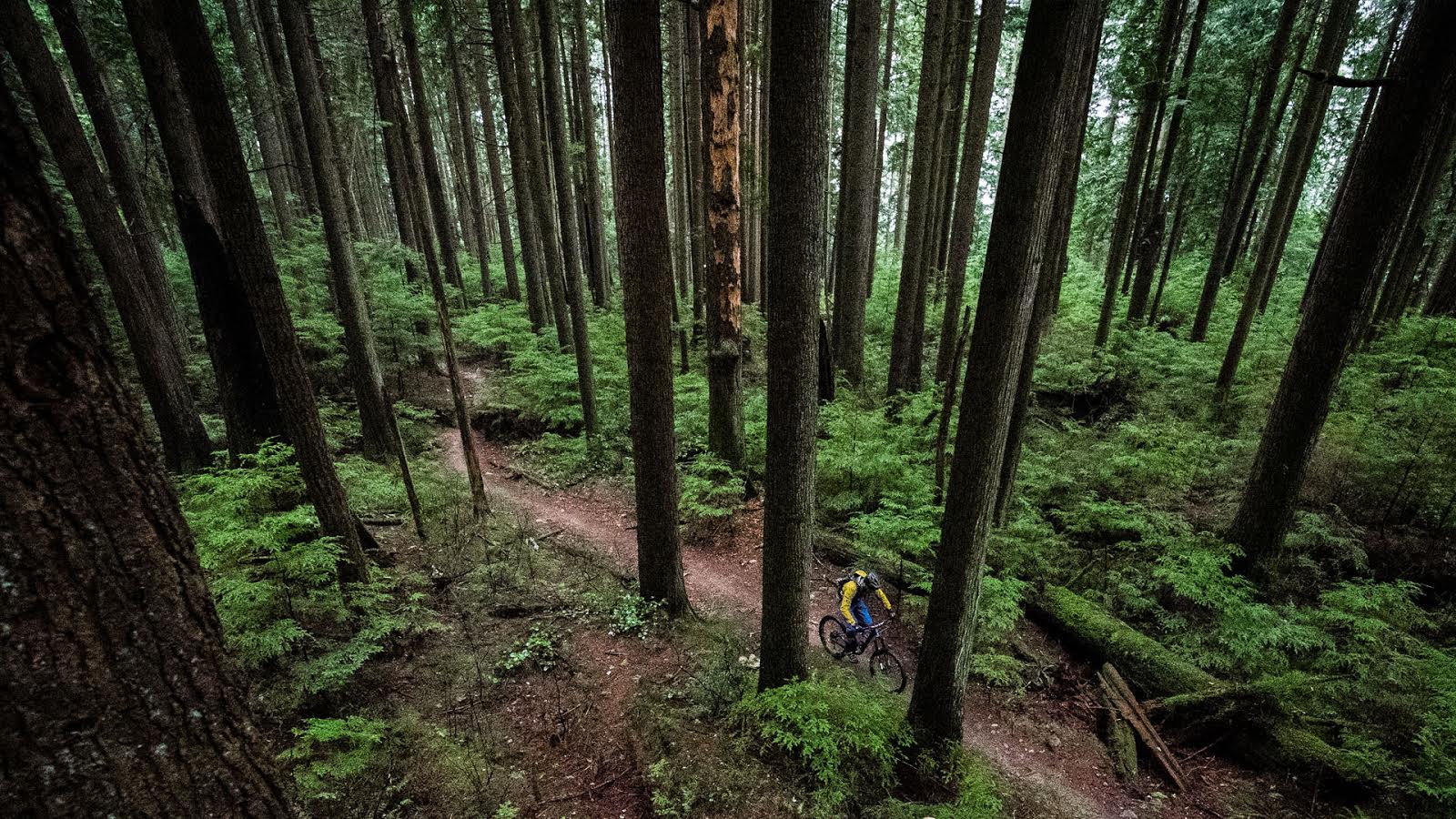 Born and Raised
We've seen the racing, we've seen the action, but what happens away from the track, what makes a World Cup winner?
Mike Parenteau documents the elements that came together on the day of 29/7/2012, a day that will live long in the memory of a young man from New Zealand, the small islands with a big heart.
---
Great work by all involved in this project… can't wait for World Cup season!