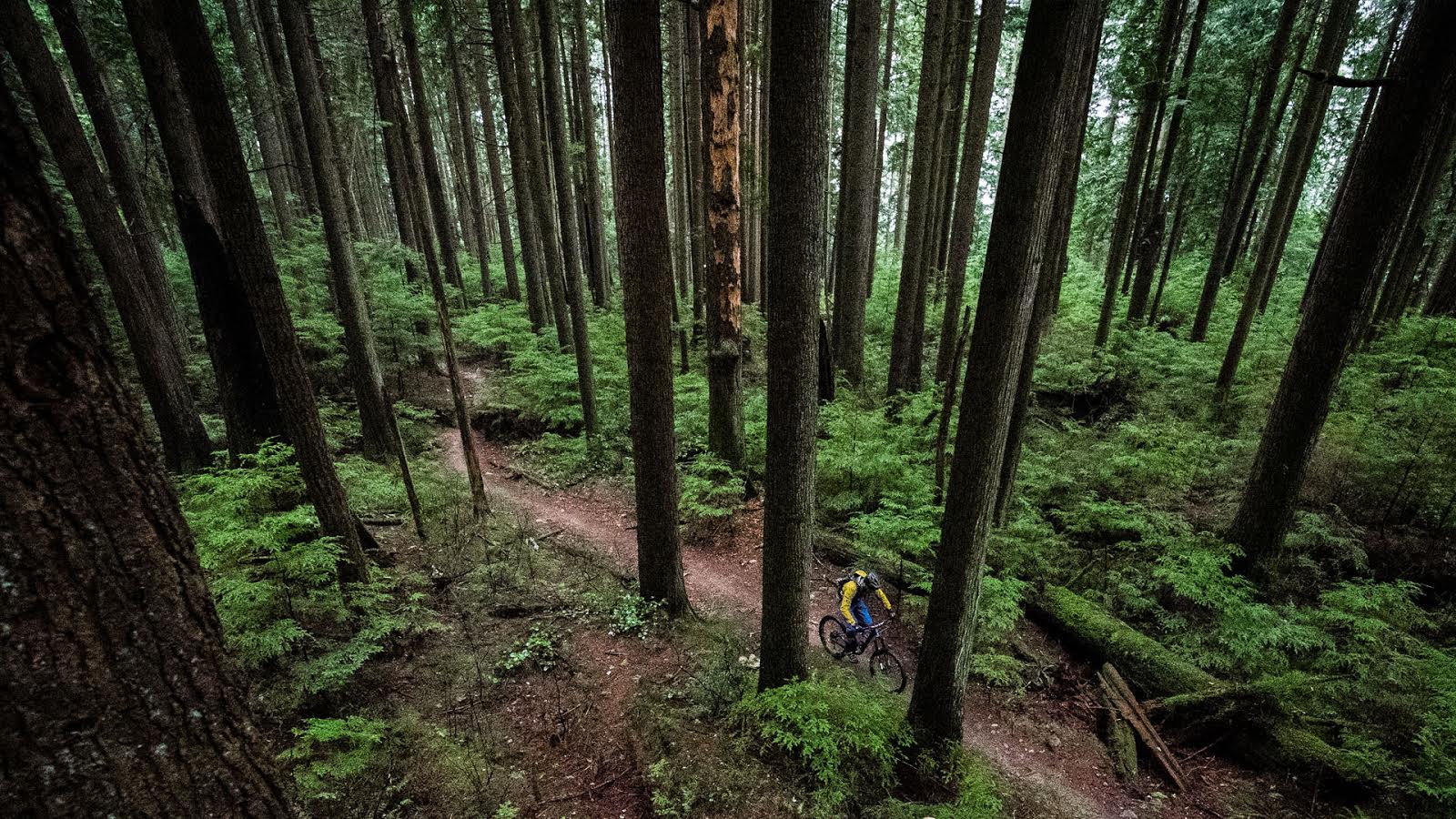 Shoot Squamish w/Reuben Krabbe
As an action sports photographer, some days often end up being more about documenting an activity rather than actually doing it. Reuben Krabbe, a Squamish local and renowned photographer, has been focusing on packing light and documenting from right beside the riders to authentically capture in-the-moment action. Joined by Stephen Matthews and Sid Slotegraaf, the trio pedal out the door to ride some classic Squamish granite and shoot photos for Freehub's upcoming photo book.
 

---
Are you a fan of Reuben's images?