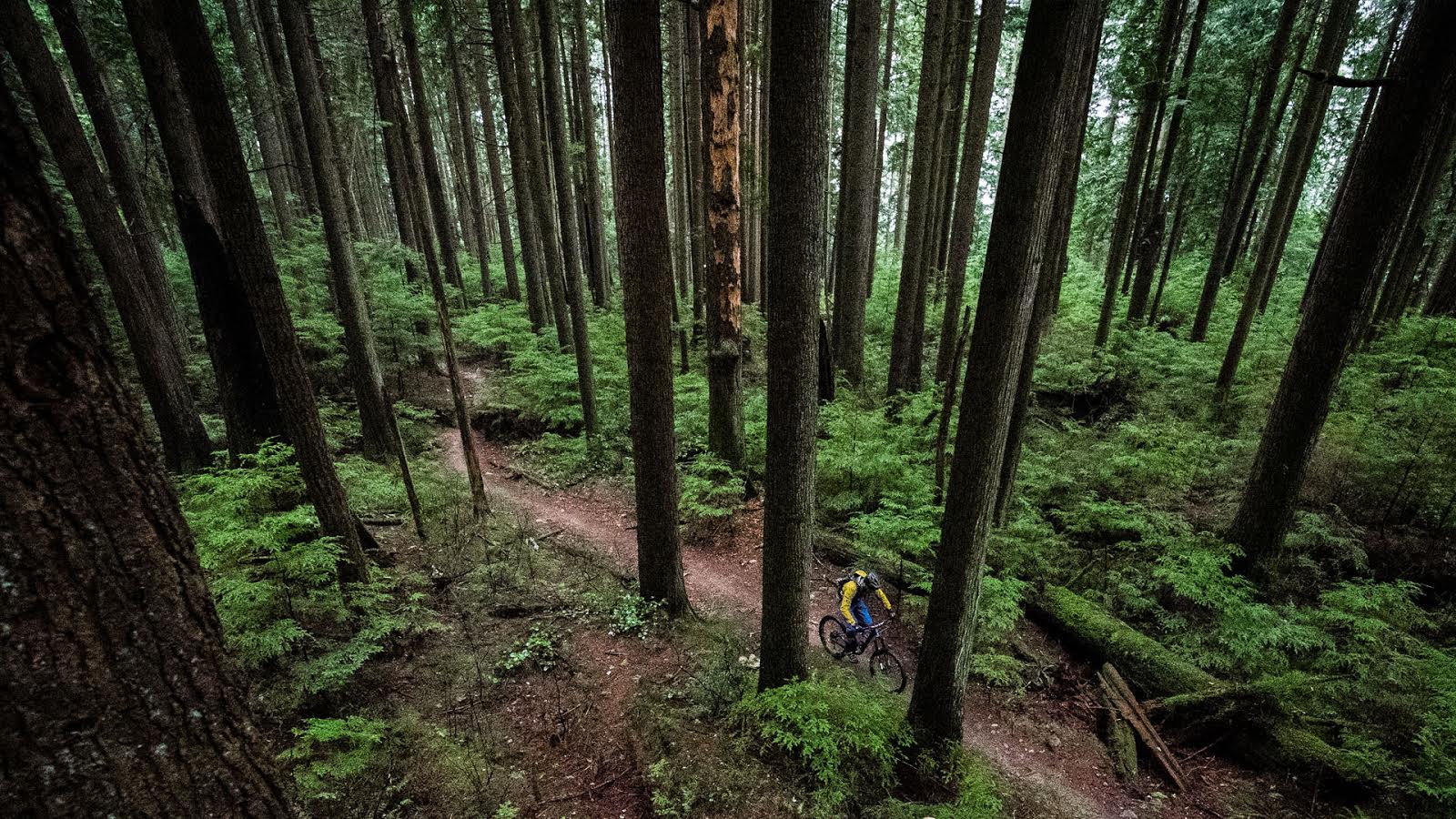 Shimano XT M8000
A few weeks ago Shimano launched the latest iteration of XT (aka M8000) at the beginning of the Sea Otter Classic. Grab tech specs and details here. A fortnight later I was on a plane to northern Italy, where they invited journalists from around the world to get a little saddle time on the new group during the bike festival at Riva del Garda. 'Little' being the operative word, as we had a few rides and got acquainted, but it felt like last call came before we could do a proper lap of a bar on a Thursday night. So many dark corners left to explore…
Mostly the new group represented expected trickle down from XTR, but the addition of a 42t cog option indicated Shimano's acknowledgement that market demand for 1x is unavoidable. Of course, you can still get their cranks in 2x (still the most popular in Europe) or 3x (Japan's choice – seriously, Japan?) but as an indicator of how mainstream 1x has become in North America, I'll quote a certain gear editor from a mag that rhymes with trike: "it's so weird – every time I hit the lever to lower my dropper post, the front chainring shifted down". It wouldn't be so funny if it wasn't so true.
That front derailleur continues to define Shimano's philosophical differentiation from their American rival, and while critics harp on its very existence, I'm unable to dismiss its existence just yet, because it flat out performs. I'd love to declare whether it is an under-appreciated design feat or the armchair engineer's bugaboo, but it's too early for that yet.
Calling it a Shift Paradigm would be a bit rich, and for many, front derailleurs are now as useful as tits on a bull, but Shimano's new FDs are damn impressive. A linear throw means you're less likely to suffer from rub on the high or low end of the range. And a shorter cage plays nicer with the prevalence of shorter chain stays, fatter tires, and larger wheel sizes. It's too bad they weren't released four years ago, because then they'd be more likely to get the praise they deserve – but many markets have moved on to 1x and won't hear of anything else. And it may not be open and shut for some, but not for all.
Dropper post lever and front shifter jokes aside, it wasn't a big deal at all re-acquainting myself with two front rings, and frankly my legs were so shitty from jet lag (great excuse, that one) that I was happy to have a granny for some of Riva's steeper sections. Shifts were undeniably quick and easy and that derailleur is stiff and precise. We didn't do a lot of technical climbing – actually we did very little technical riding at all – but once we have a test group it should be fun to seek out some terrain worthy of a 22 x 40t combo.
Deore XT brakes are like a John Deere tractor: buy as many as you want and no one will ever question your purchase. Reliability, performance, longevity. The new Deore XT brakes get some of XTR's improvements like an integrated reservoir, but their internals remain the same. The raw power remains but the initial grab seems a tad muted – and that's a good thing. It's still a definite on/off lever feel, but you won't feel as prone to lock 'em up inadvertently. On several long descents I experienced some brake pump, which should be easily remedied, but I'm not letting the jury back in the room until more time is spent on long descents (and ensuring they're bled properly).
How about the rear derailleur? Like XTR, the clutch now comes standard and is adjustable. Go for lighter tension if you're an XC rider or racer looking for a super light shift feel, or tighten it up for more chain retention if you're riding more aggressively.
XT's shifters got an improved ergonomic shape (like XTR M9000) including longer levers, as well as textured thumb pads. They now permit triple-indexed upshifts and a double mechanism for release/down shifts. Lastly, they boast I-spec II (compatible with XTR). You can also get brackets to use with older or lower level brakes with I-spec so you can mix & match groups by level and era depending on your budget or preferences.
Citing the advantages of tighter and more consistent gear spacing – which they call Rhythm Step – Shimano continues to tout the advantages of two rings and tighter rear cog ratios for many riders. But where XTR M9000 is considered to be the race-inspired no compromises group, XT is designed to be many things to many people, and that versatility is evident – with really good pricing to boot. Want a 1x with an 11-42? Granted. Prefer to keep pedaling up that mura while your buddies hop off and hoof it? Here's your 2x 11-40, fella. Best of all is that for the money, it looks like Deore XT is going to continue to deliver excellent value. Look for a more complete review later in the year when we've had a chance to test it all more thoroughly.
Shimano XT will be available later this summer. Pricing below.
---
Are you excited for the new XT? Would you be willing to give their new Front Derailleur a chance?