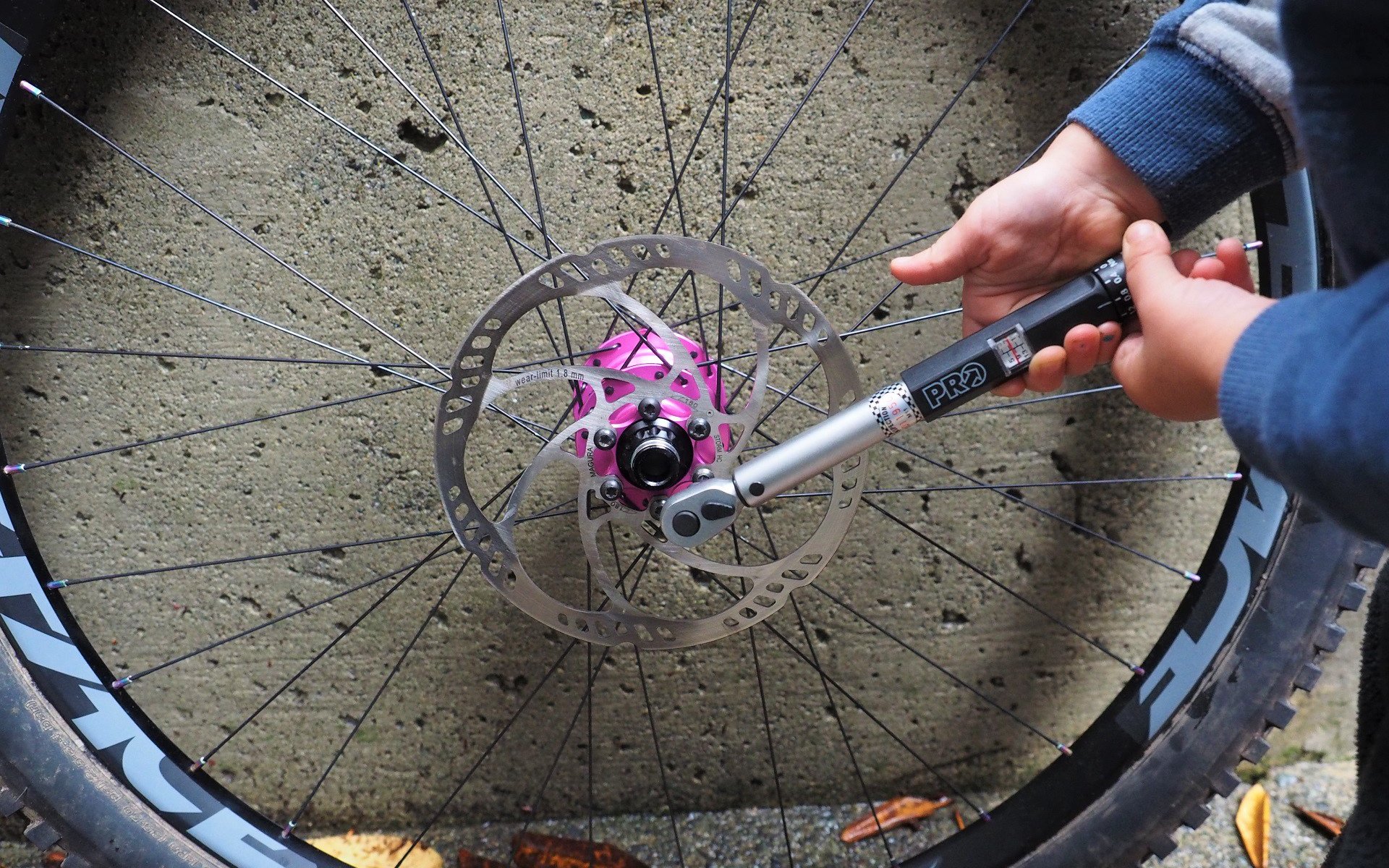 2 Minute Review
Shimano PRO Torque Wrench
Torque That
There are two* types of people in the world: those who over-tighten bolts and those who under-tighten bolts. The first group wrecks their sh*t and the second group wrecks themselves. 
The stem-handlebar interface is the common concern with super light stems and low contact clamps squeezing expensive plastic handlebars. But no one likes their cranks falling off, rotor bolts coming loose or breaking alloy frame hardware. Having a stem rotate on the steerer tube when dropping in sucks too. 
Wasting money on a torque wrench can happen in two ways; going too cheap or going too fancy and spending too much. Based on the experiences of the many people I know using it, the Shimano PRO nails the middle ground with a street price hovering around $100 (USD). 
It's so easy to adjust the torque setting in 0.4 NM increments that a three year old can do it and the 3-15NM range should cover anything on a bike that requires a torque rating. Pro Tip: Always reset your torque wrench to ZERO for storage, improving accuracy over the long term. 
I've seen enough cracked stems, both steerer and bar clamps, and heard enough stories of bars slipping and random parts falling off that I truly believe some folks need a torque wrench. And professional mechanics should use them on customers' high-end bikes. 
At around $100 (USD) I think the Shimano PRO, available in most bicycle shops and all over the internet, is a good quality choice for either application. 
It turns out to be impossible to find this tool on Shimano's website but you can google it and find info from a bunch of resellers.
*The third group in the middle are the goldilocks 'just right' crowd.