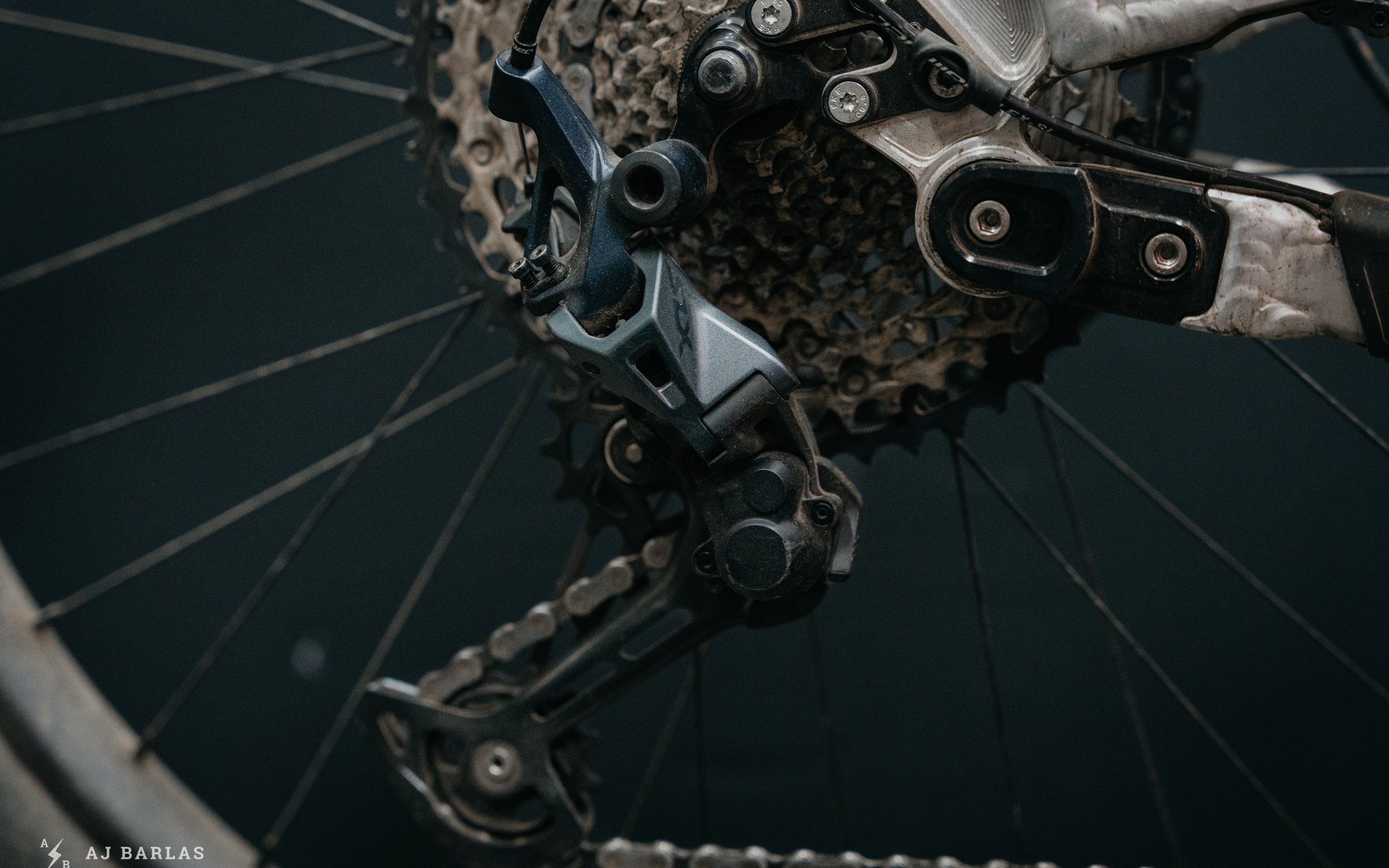 Teardown and Service
Shimano Derailleur Clutch Service
Every choice we make on our bikes involves balancing pros and cons. Something like durability often comes at the cost of a few extra grams or a few extra dollars, and some higher-priced items require more maintenance to keep them running as intended. When it comes to drivetrains, both SRAM and Shimano systems have their benefits and drawbacks, leaving us to pick one that best suits our preferences.
Shimano provides some great value with their 12-speed transmissions, particularly when you dig into their Deore (M6100) or SLX (M7100) options. Saving money while still getting great performance is something riders can't argue with. However, something that's likely to cause more debate is Shimano derailleurs, specifically, the clutch, are serviceable. Some of you may find this an advantage but for riders not used to servicing a rear derailleur, it's a head-scratcher and might be enough to cause you to stick with a SRAM equivalent. You can't service a clutch from big red.
Recently, I found my Shimano shifter sticky, particularly when moving up the cassette into an easier gear, and my shifting was acting foolishly in either direction. The cable hadn't been replaced since the drivetrain was mounted so I replaced the inner and outer, but the problem persisted. I checked the chain and hanger only to find no issues but while doing so, I noticed the shifting was great when the clutch was off, only to become so-so when it was switched on again.
With help from the Shimano Rear Derailleur Manual, I performed a more involved service than I was previously aware of. I've worked on the clutch mechanism in the past, but never knew the axle that it sat on required further attention from time to time. The back of the 'plate axle' that the clutch sits on is susceptible to moisture from a small hole in the back of the outboard lower cage. I assumed that after autumn and a solid span of the winter, water ingress had started to cause issues with this piece, causing the shifting issues I was experiencing.
So it was time to pull it apart and give the ol' girl a freshen up. I thought it may be helpful to share the process with riders who already have Shimano derailleurs or those still planning to make one their next. It's a relatively easy job to do but there are a few crucial steps that may cause issues if you aren't careful.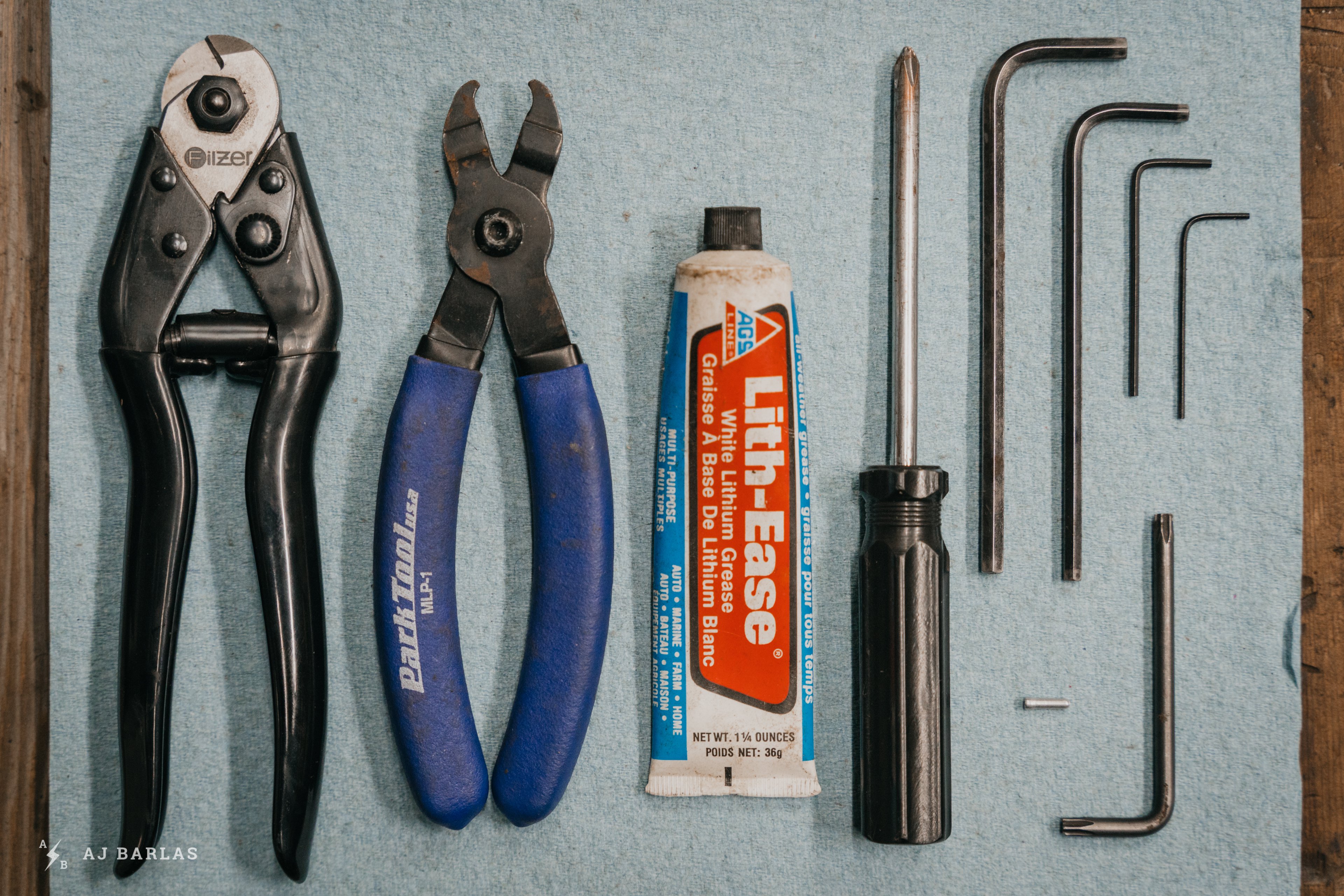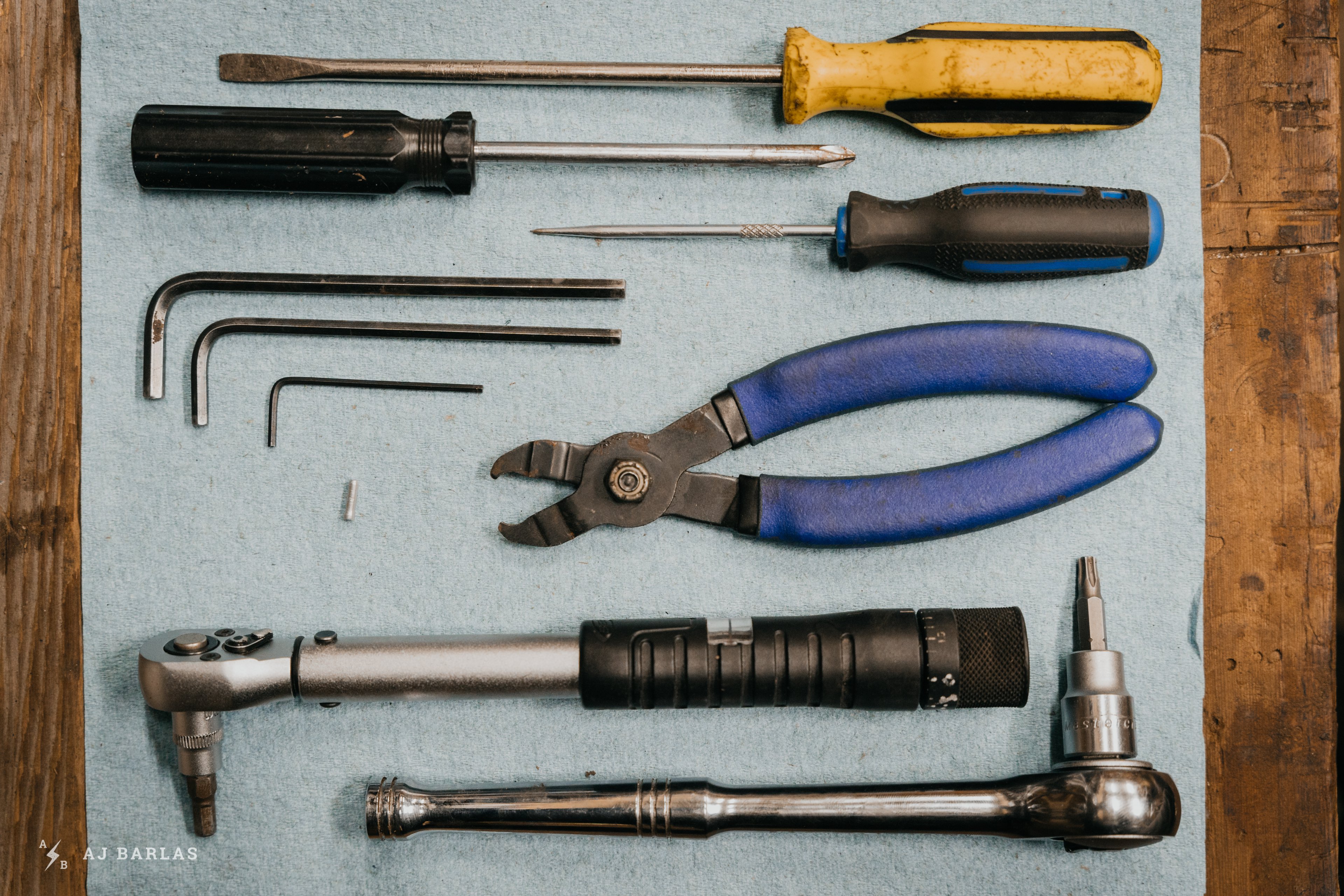 Once the derailleur has been removed from the bike, the whole process takes about 20 minutes. It's something I hope won't be needed too often, though and I may also look into a way to close the hole the spring sits in, which gives the elements a (small) way to enter the internals. Shimano also provides parts for the clutch, if something needs replacing, and provided there's stock with local distributors, your L.B.S. should be able to order them. With the shortage of many bike parts only looking to get worse, doing some maintenance like this could prevent a bout of rushed or unnecessary purchases and worse, time off the bike.