PRESS RELEASE
Shimano Adds New Cranksets and a Derailleur to Their Lineup
With Shimano's 100th birthday on fast approach, they've managed to sneak in a few additions to their lineup before the big day. Fresh off the lot are new 55mm chainline spacing cranksets available in both XTR and Deore guises, along with a shorter-cage XT derailleur. Check the release below for all the details.
---
Adding versatility to its robust lineup of 12-speed mountain bike components, Shimano has announced new crankset and derailleur options to suit a wider range of mountain bikes and rider preferences. Two new cranks - including an XTR option - feature 55mm chainlines, providing riders with more clearance for modern bike designs that include wider chainstays. Additionally, Shimano has introduced the new Deore XT short cage rear derailleur that offers more ground clearance for aggressive riding while maintaining Shimano's hallmark fast, smooth, and accurate shifting.
New Shimano 12-Speed Cranksets
To accommodate new mountain bike frame designs and progressive riding styles, Shimano offers two new cranksets (FC-M9125-1 and FC-M512-1) with a 55 mm chainline. This new 55 mm chainline option complements Shimano's FC-M9100 (51 mm) and FC-M9130 (56.5 mm) cranksets, delivering compatibility for a diverse range of mountain bike designs. Both are designed for use with 148 mm wide O.L.D. rear wheel hubs and feature direct mount chainring installation.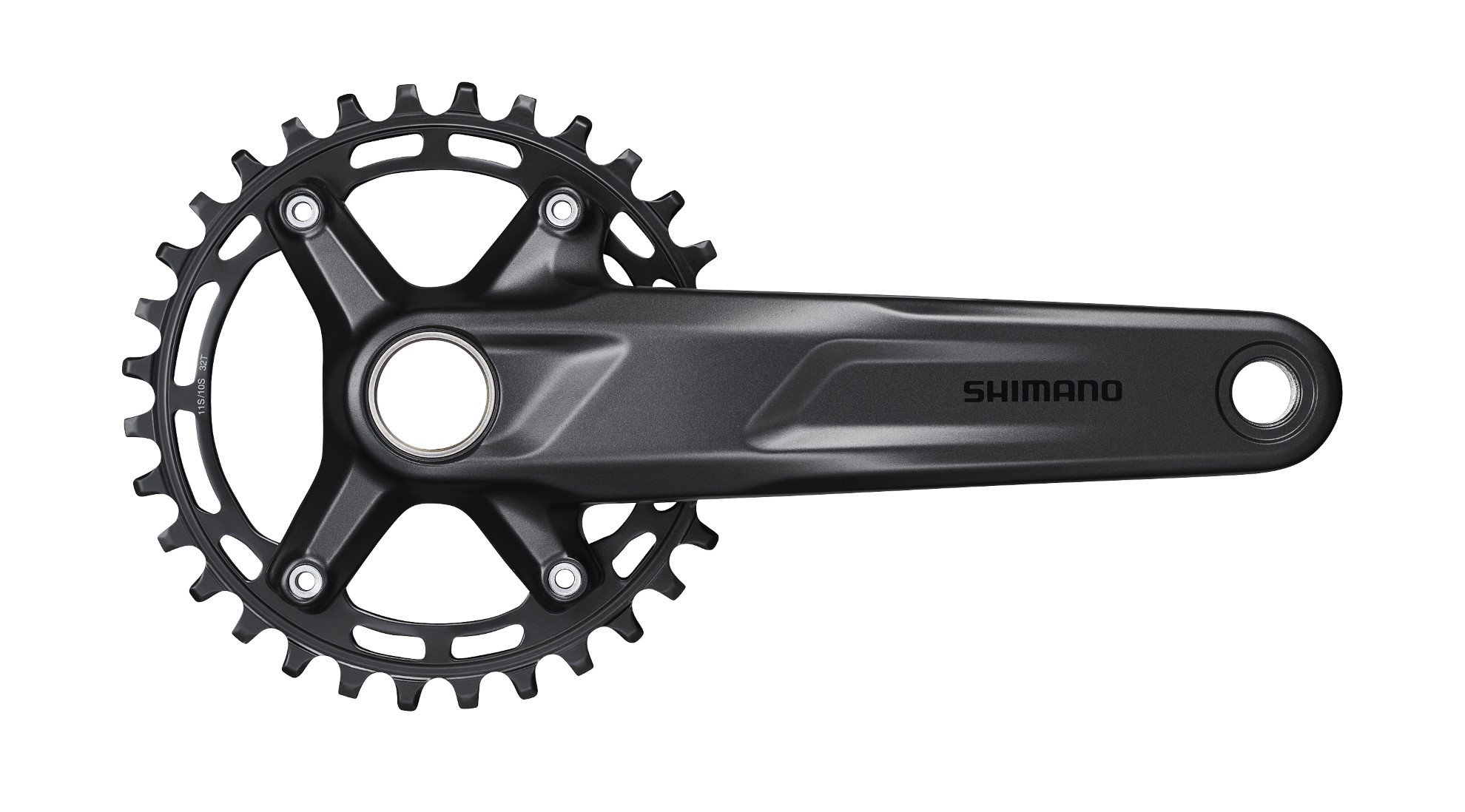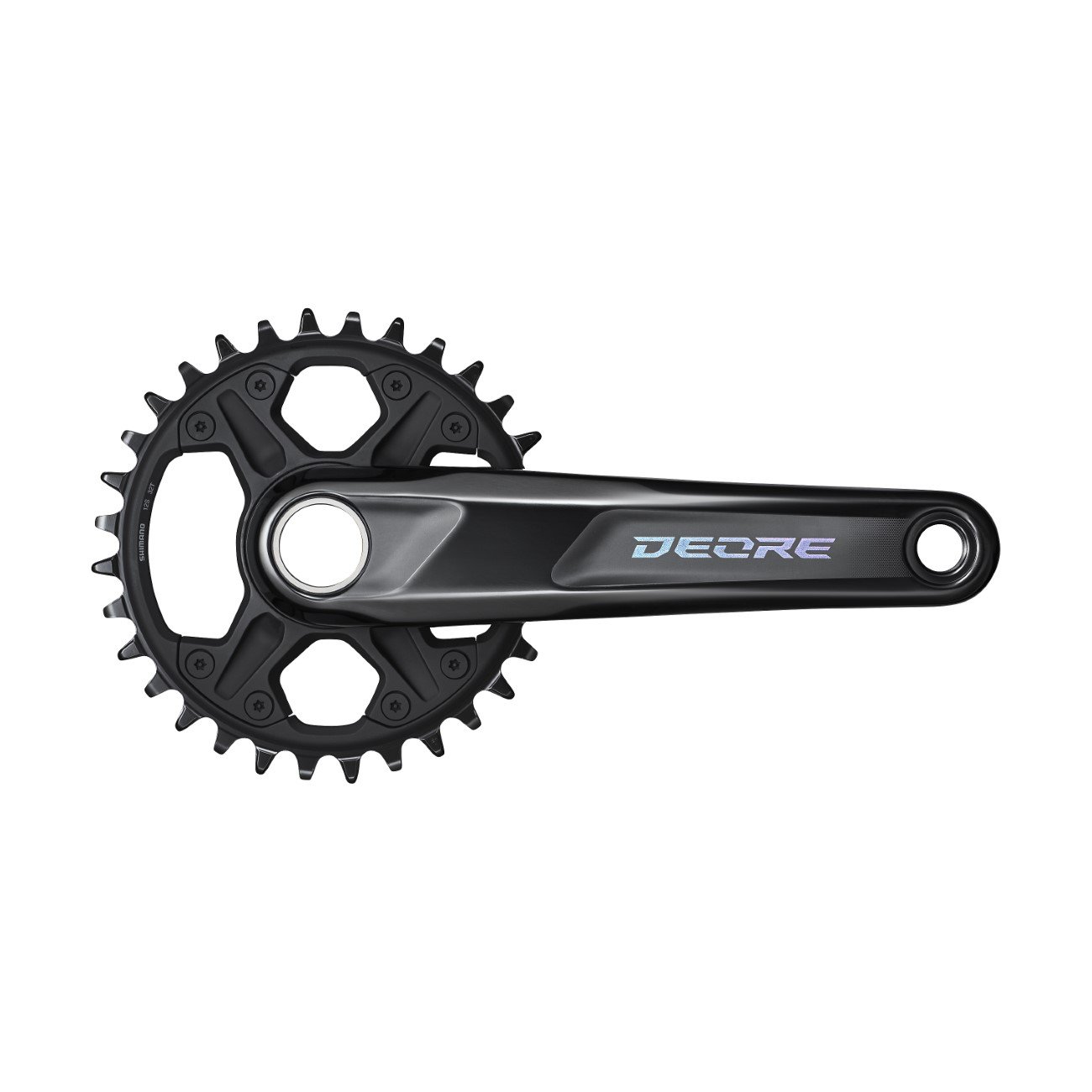 Derailleurs
Shimano's new short cage Deore XT rear derailleur provides better ground clearance for more aggressive trail riding. It also supports faster riding and smoother rear suspension movement thanks to a reduction in unsprung weight of the drivetrain. Shimano's new Deore XT derailleur still offers all the technologies and benefits of Shimano's 12-speed rear derailleur platforms such as fast and precise shifting performance, bigger 13T pulley wheel, and stable drivetrain in rough terrain.