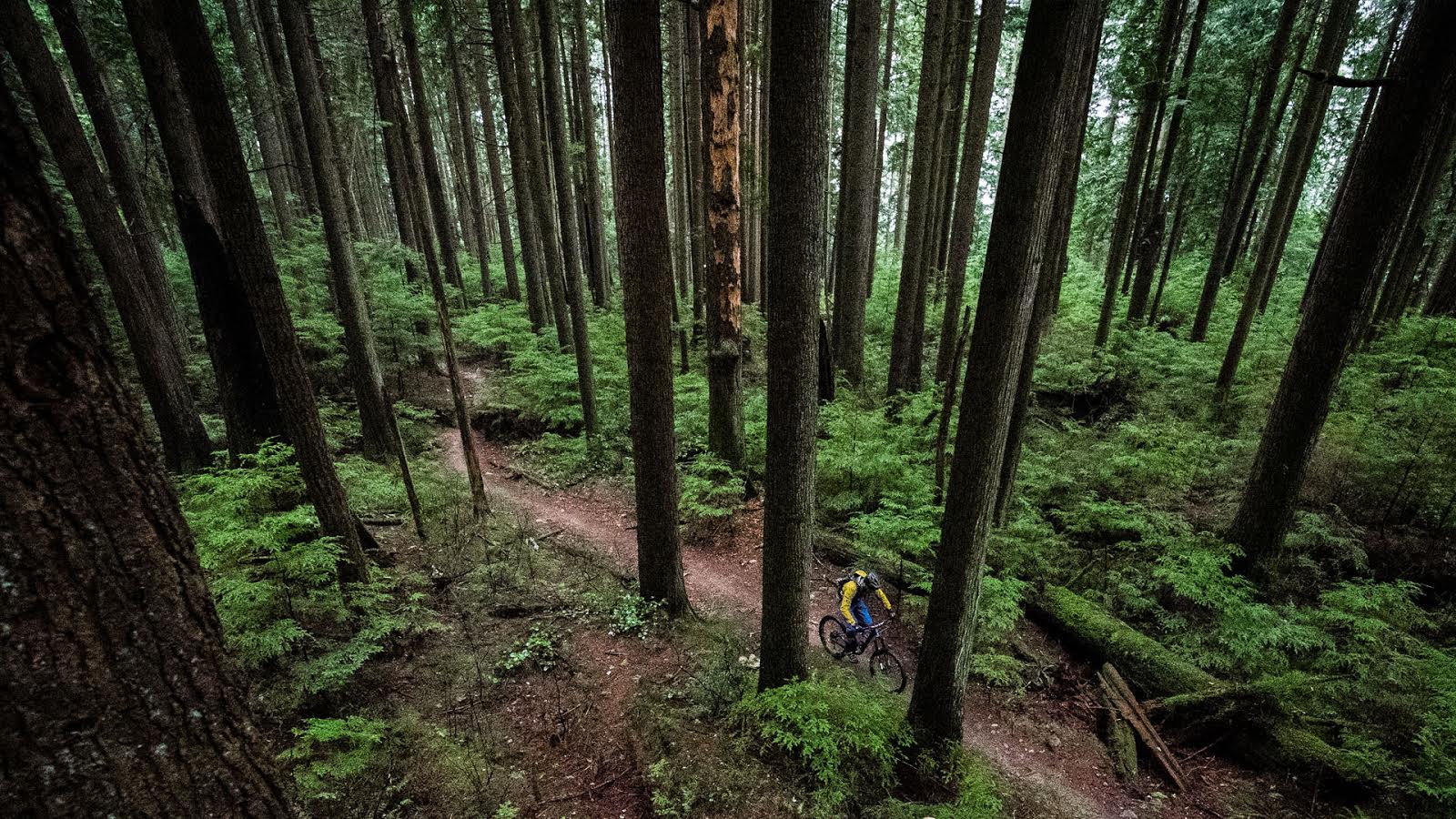 She's One Of The Lads
Fresh back from winning the Red Bull Fox Hunt, Bex Baraona headed down to Triscombe along with the #allthelads to send some gaps and drift a few corners for the camera. The student champs winner proceeded to eat donuts, shoot beer bottles, get loose and generally have a good time with the boys.
Bex is planning on hitting up the full Enduro World Series next year, and is looking for more sponsorship opportunities to help her along the way. Bex certainly isn't your average female rider, and this certainly isn't your average female riding video.
---
Your kind of rider?