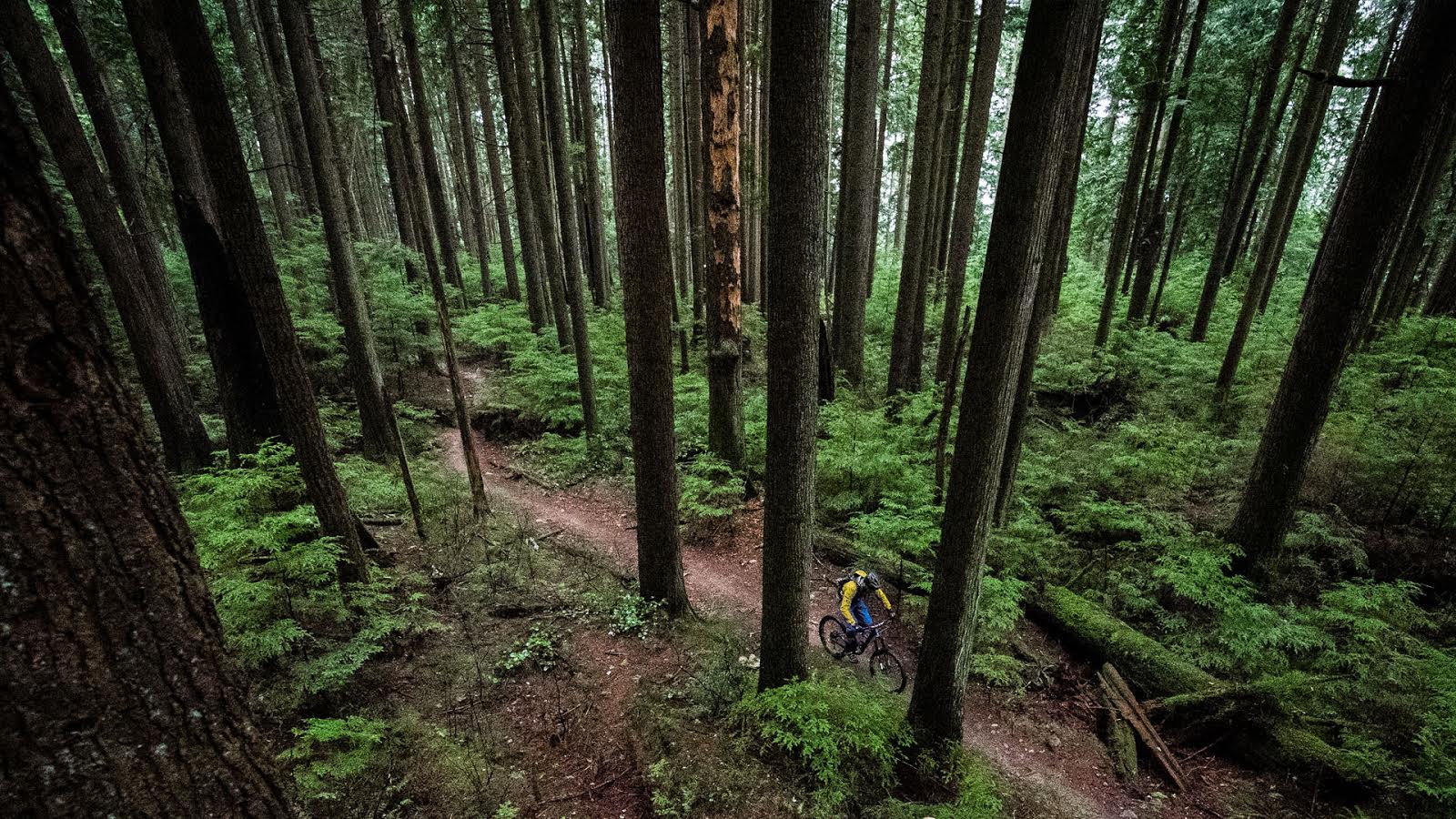 Shed Bike Club Trail Day
The Shed Bike Club (based out of, and working in BC's Delta Watershed) will be having a trail day in the shed on Sunday March 10th at 10AM meeting in the meadow. We will be working on Stairway and Lower Shedi. There will be some swag from one of our fantastic sponsors NORCO to give away and a BBQ to help feed the hard working people that come out. We have more events to come this year and even though we're a small club we have big plans.
We're also joining forces with SORCE to try and make the Delta/Surrey riding scene awesome! So if you want to give back to the Shed, come on out on Sunday!
A big shout out to our amazing sponsors so far:
NORCO BICYCLES
ROCKY CYCLE
DOUBLE R RENTALS
---
It's short notice but this may be just right for those south of the Fraser River…