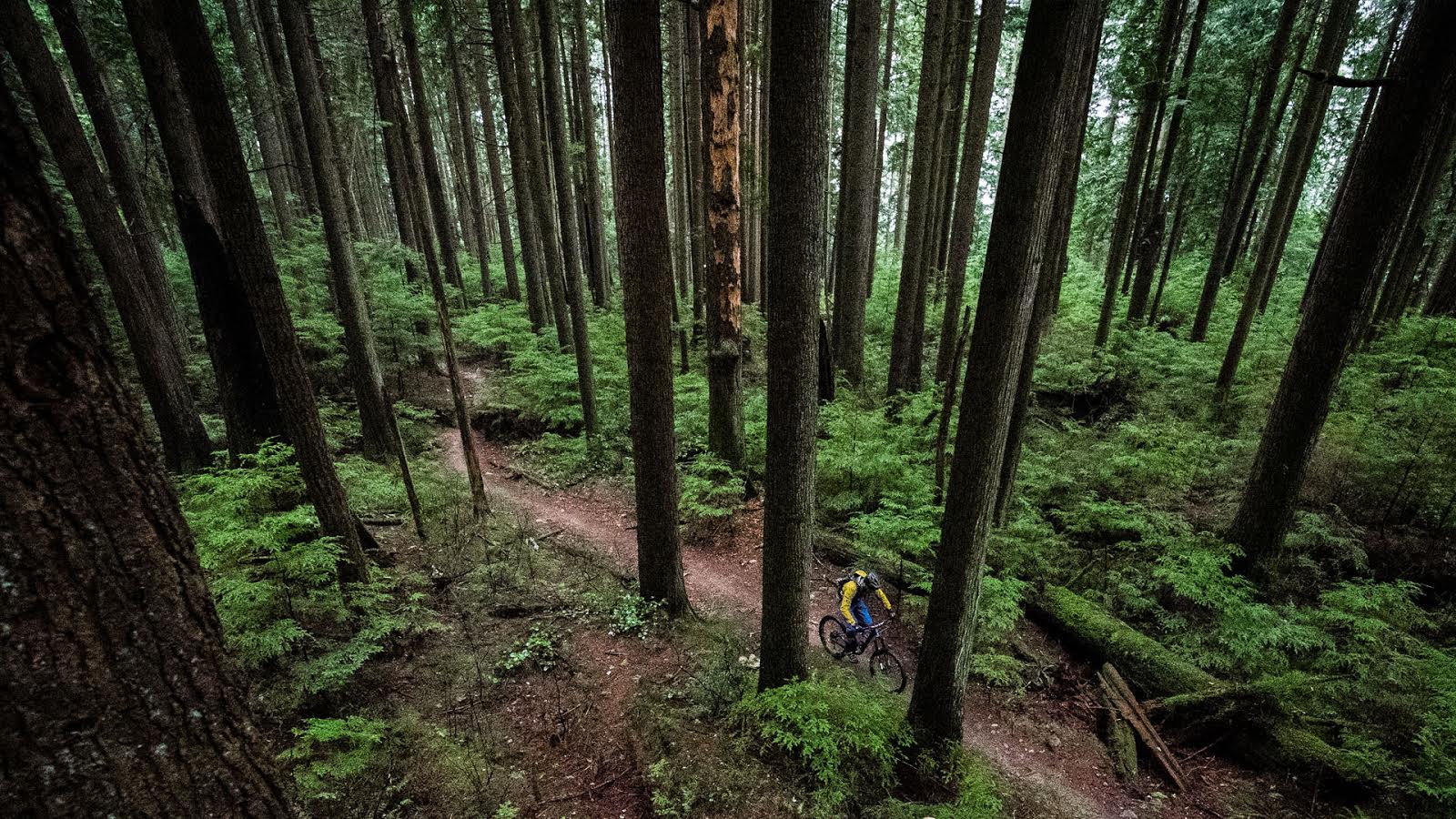 Shaperideshoot – The Rewind Reel
We've already been spoiled with one epic banger reel from Shaperideshoot, but what's one good turn without another? Thankfully, there's a second helping of massive freeride moves, so get that rewind button ready because you'll be wanting to watch this one a few times.
---
Making freeride great again one clip at a time.