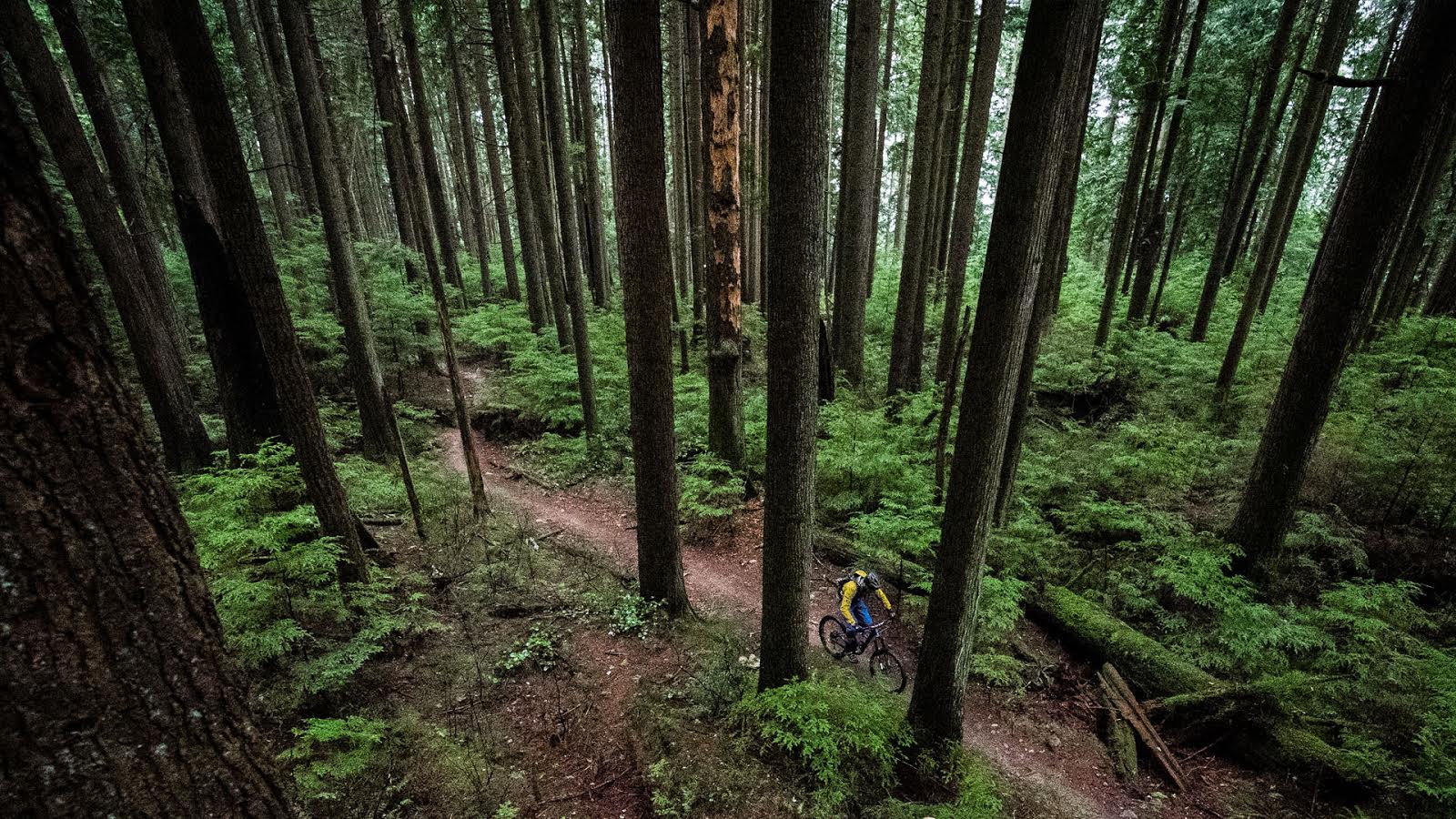 EDITORIAL
Serenely Swallowing Standards
Screw the bike companies. Screw the bike media. Screw your friends that buy the latest and greatest and just perpetuate the cycle. Screw Uncle Dave because he's there and if you whine loud enough in an e-mail you might get a prize. You're Grant F-ing Petersen* and whichever bike you last bought between your Brodie Sovereign and right now is exactly where evolution should have been arrested. Oh, you like some innovations but strongly resist others? You're only human: rabble, rabble, rabble on.
There is no vaccine, no cure, no hope.
Plus, Boost, Super Boost, Post Mount, Pressfit(s), Twenty-Seven-Point-Six-Fifty-B, XD, 12-speed, Di2, One-Point-Five, Tapered, 31.8, 35mm, Mine-is-9, carbon, 'Women's Specific', ProCore, metric shocks, etc, etc, etc… to 'standards' fueled bicycle hell and back. At some point – a long time ago – innovation became as much about selling bikes as improving them and YOU'RE PISSED.
Ah, but I have some very great news for you, my new friend. Soon every major bike brand will have their own 'best' spacing, offset, steerer, wheel size, etc, and you won't give a Paul's Thumbie about it.
Any part from this Bridgestone MB-0 would have worked with any other bike of its day – and many ~ 10+ years later. Can we just stop for a moment and enjoy this old relic?
Infrequent change is scary. It's like getting a Flu shot once a year: the anticipation is (almost) always worse than the needle itself and in hindsight you end up thinking "huh, that wasn't so bad" or "wow, the industry switching to 650b totally wasn't a big deal after all". Years later you might even think "actually, I'm okay with threaded posts on the expensive magnesium lowers of my suspension fork instead of bolting an easily replaceable $20 adapter to idiot-proof IS tabs".
"Bull Sh*t!" you say. "Example?" you say. Ha. Look at the 1-1/8″ Chris King headset in your commuter bike.
Inoculation against change-rage is in the rhythmic regularity of progress. It's just like driving a car: speed is nowhere near as dangerous as speed variation and now you have nothing to worry about because on the salt flats of your two-wheeled life, the bike industry has cut the brakes and punched the gas. Vroooooooooooom!
And if your meat-engine is in sorry shape don't you worry; you can always just buy an E-Bike.
Take a deep breath. RAGEGASM!!!!! No, no, Deeeeeeeep breath.
"Bull Sh*t!" you say. "Example?" you say. Ha. Look at the 1-1/8″ Chris King headset in your commuter bike. You know the one. It was in two or three mountain bike frames long before the 1.5″ 'standard' had its 5-minutes of fame and then gave it up for the plethora of different tapered head tube combinations floating around now. You told your life partner you'd "have it forever" and you weren't wrong Mr/Mrs "my headset is worth as much as my entire grocery bike."
Don't feel bad. I know a handful of folks with beautiful King external 1.5″ (EC49 for you 'standard' watchers) headsets sitting on shelves, or buried in parts bins, calling to them daily to remind them of the same thing: "I'm here forever, and I'm as entirely F*cking useless to you as that ornamental bowl you aren't allowed to put sh*t in."
And hey, if you're that guy, don't feel bad either. I know a dude who has had three warranty frames in five years, from the same company, all using completely different headset standards. He's not even mad anymore: "that's why [his] bike can't have nice things."
Why, you might as well just buy complete bikes (stock) and flip them every couple years. Say goodbye to custom metal and hello to higher margins for manufacturers. Right?
That's more like it!? Wait… 135mm front hub?! (Editor's note: that's actually a proprietary 142mm front hub, not a semi-proprietary 135mm front hub as used previously).
"Wrong!" you scream. "I support companies that don't use proprietary parts!" you yell. "I only buy hubs that are convertible to different standards!" you holler back. Oh, my friend.
If they aren't introducing a new hub standard, they're using proprietary parts to offset the drivetrain to work with an old one. If they aren't changing the disk brake mounting 'standard', again, it's a new headset, bar width, chainring bolt pattern, seat rail dimension, derailleur mounting system, or…
*GASP*
Just let it go. I read somewhere that "mountain bikes are better than ever" and I think it might be true. Have an NSMB.com-readership recommended craft beer. Do you think The Dude cares about metric shock sizing? It really ties the bike together… no?
"When there is nothing left to burn, you have to set yourself on fire." -Torquil Campbell
---
Feel better?
*The man who murdered Bridgestone bikes with his abhorrence of new technologies. RIP Bridgestone MTB.