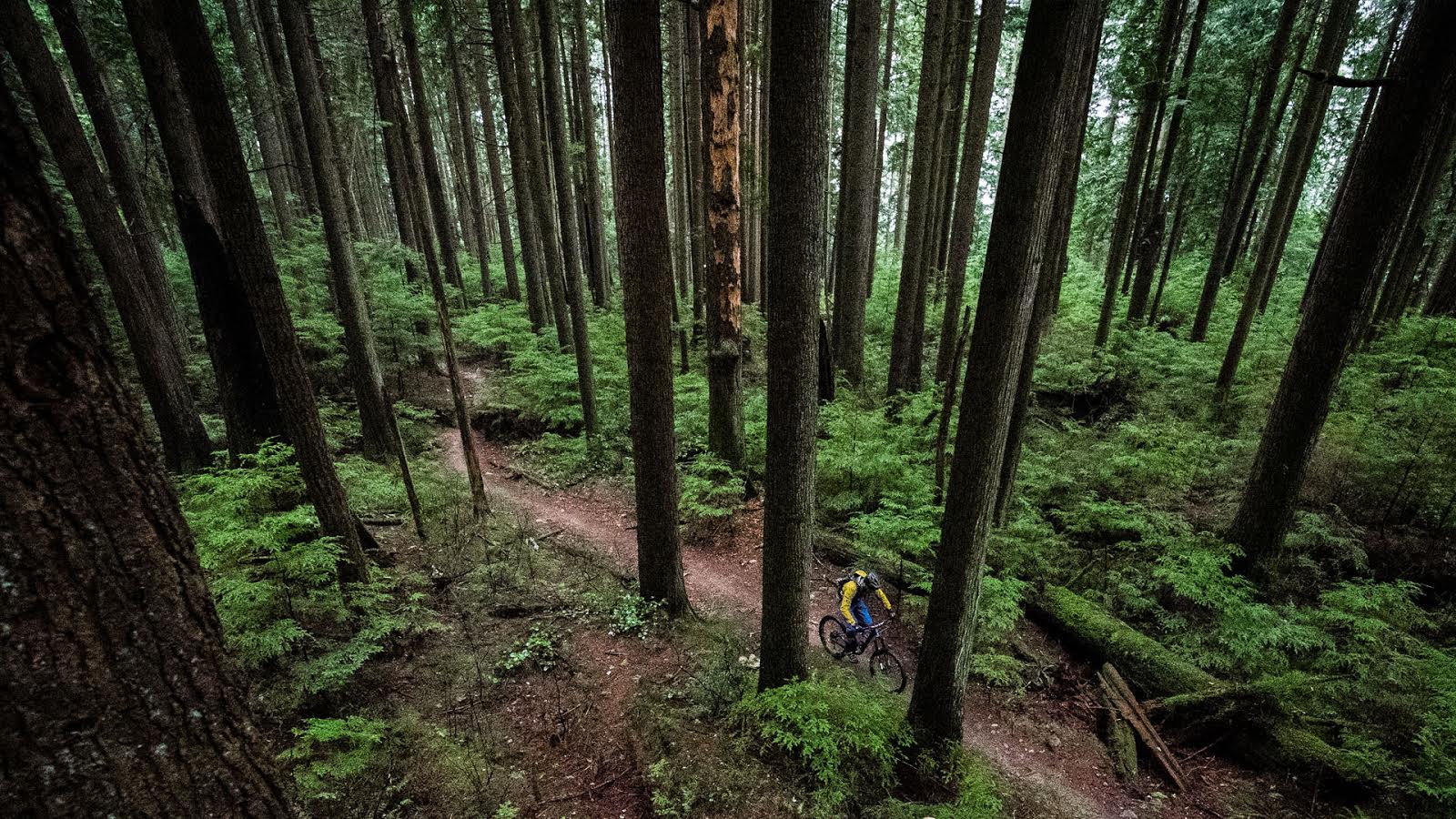 Sending the Mega Train in Taxco
With winter on cold approach, the racing moves to the Southern Hemisphere, with Taxco kicking off the Urban DH series in style. Sam Pilgrim teamed up with a number of other riders to make a mega train down the course in lieu of a second race run. While he may not have snagged the fastest time down the mountain, he certainly qualifies as one of the most stylish.
---
We'd give him a time handicap for throwing that backflip at the end.