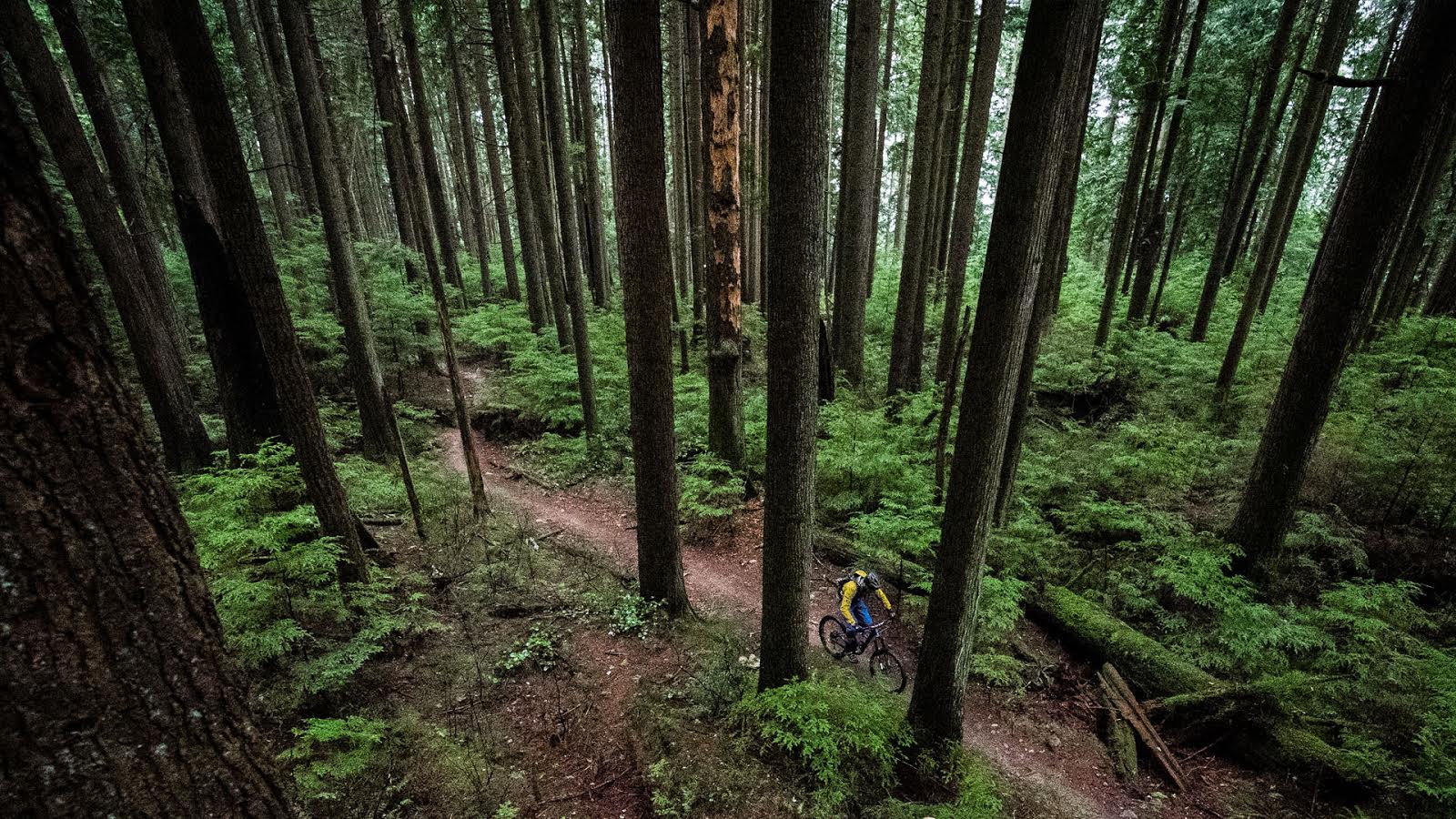 Sending it Across the Pond
If there were a swanky club in England called the "Across the Pond Shredders," we're quite sure Matt Jones would be part of the executive council. Equally at home in Whistler on the big bike as he is on his local jumps, Jones puts on one hell of a show.
---
That's one way to rack up the air miles.