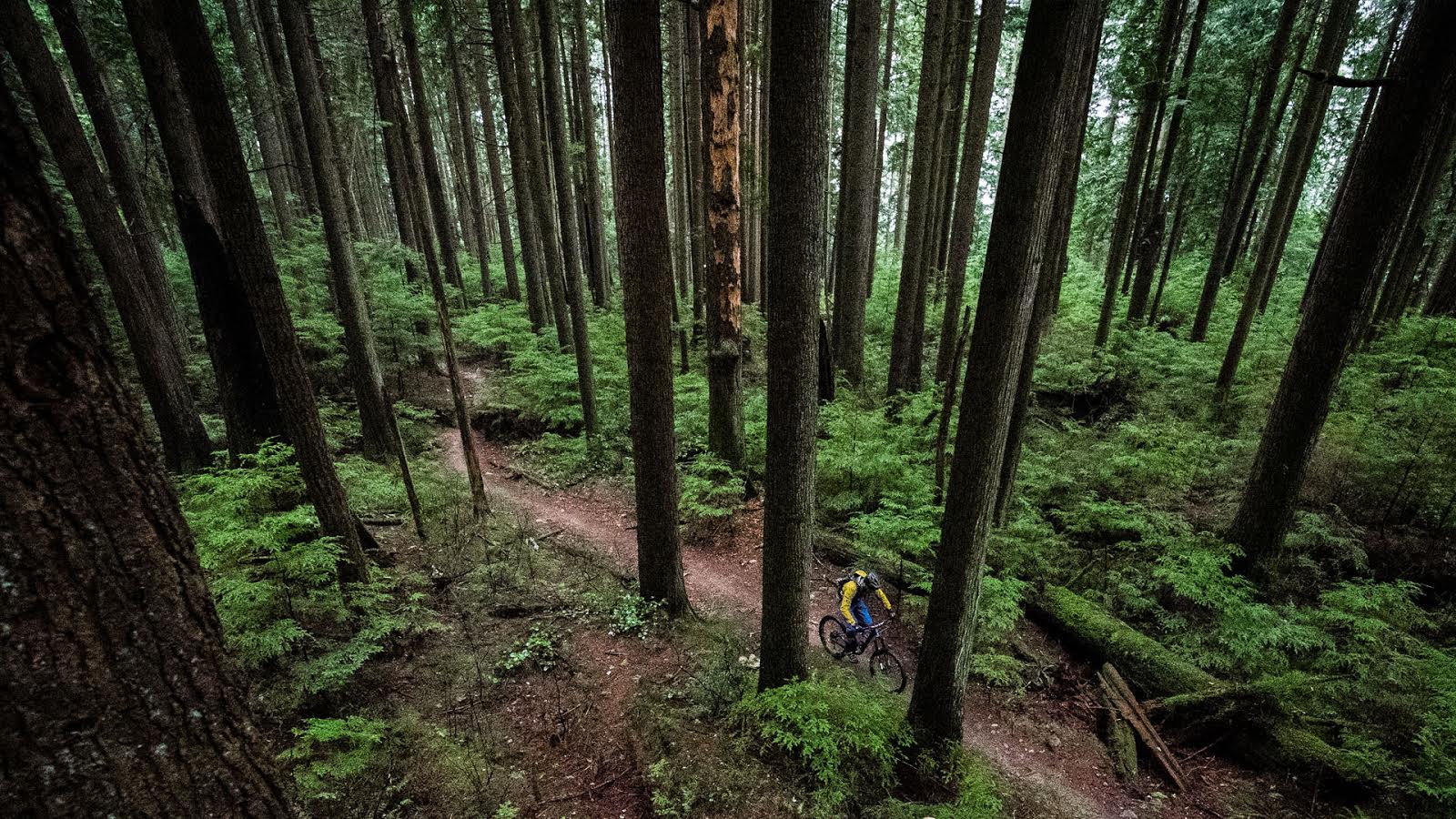 Send Sean to the Shore
We caught wind of this GoFundMe campaign today and it's just the sort of thing we'd like to get behind. You could contribute financially but I'm sure there are other ways we might be able to contribute. Some guiding and shuttles will no doubt be needed. Below is the text from the GoFundMe campaign to send Sean to the Shore.
---
While visiting The Single Track Factory in Denver CO. the other day I was speaking with mechanic Sean O'Connor who casually mentioned he had begun hospice care recently. Sean has been battling cancer for many years and unfortunately it appears he has a limited time left to fight.  It was strange to hear this sobering information in such a matter of fact way. Sean was not saying it to ask for sympathy or condolences, rather it is just reality and part of life. Upon gathering more information it became clear to me that Sean is prepared to live life like he has no time for death. In the coming months he will be visiting and traveling with friends and family and living it up.
The North Shore trails in Vancouver B.C. are on most every mountain biker's must do list.  I want to send Sean and his family to this area in the next month or two so he can experience this world class riding.Please help me raise the estimated $4,000 to make this happen.  If the money raised through this effort exceeds the goal and or the cost to make this trip possible, all funds will be given to Sean and his family to use for other adventures.Thank You for your consideration
-Joe Anderson
Help spread the word!
If you'd like to offer some assistance to Sean or his family let us know in the comments.