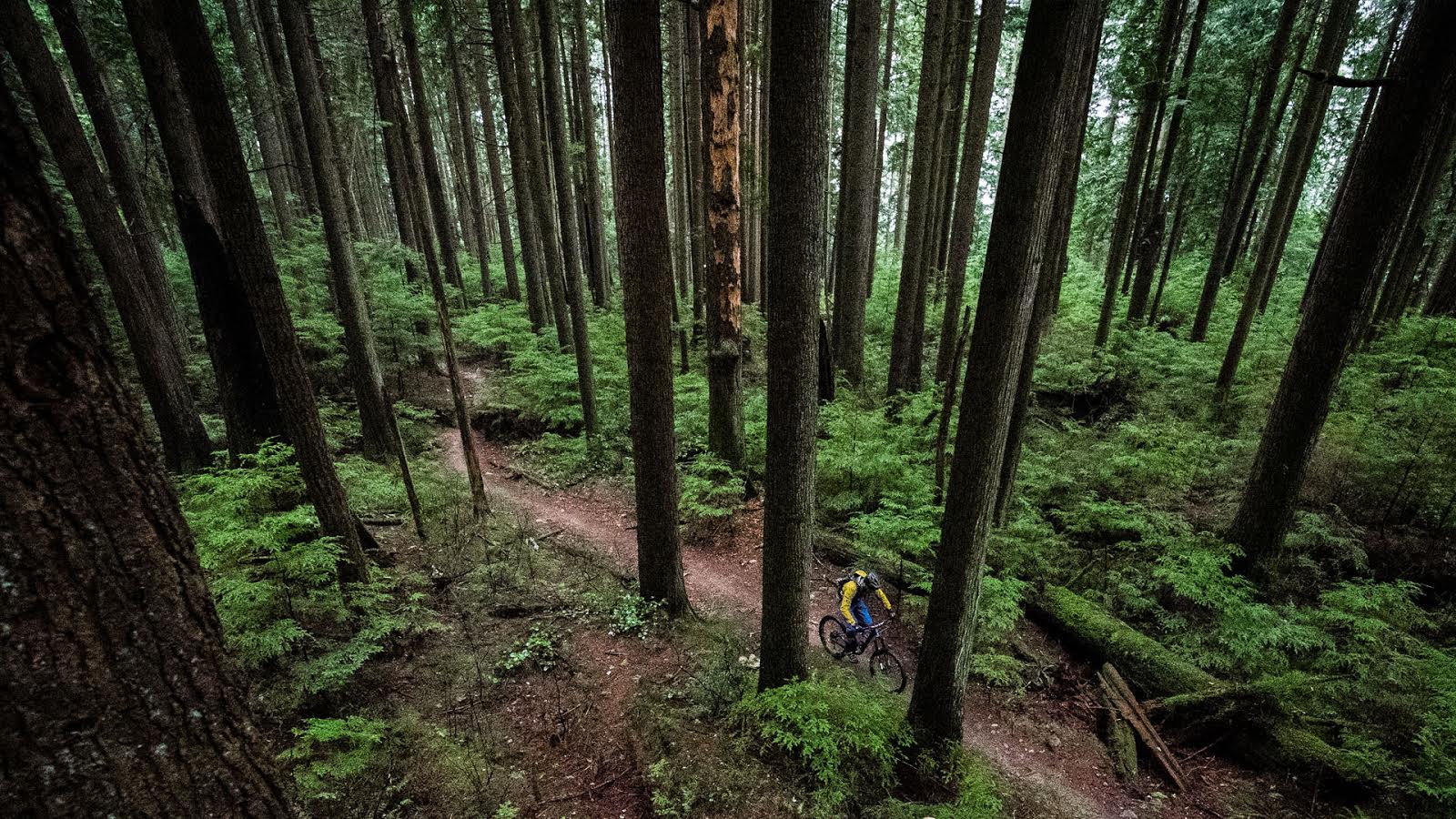 Semenuk's Winning Run
Brandon Semenuk's run was so precise and dialed it looked like he never broke a sweat. Square landings and smooth, slow rotations made him the tallest guy on the podium. And 25G richer.
And here's Brett Rheeder's run that was good for second place.
---
Who could have beaten Brandon with a clean run?