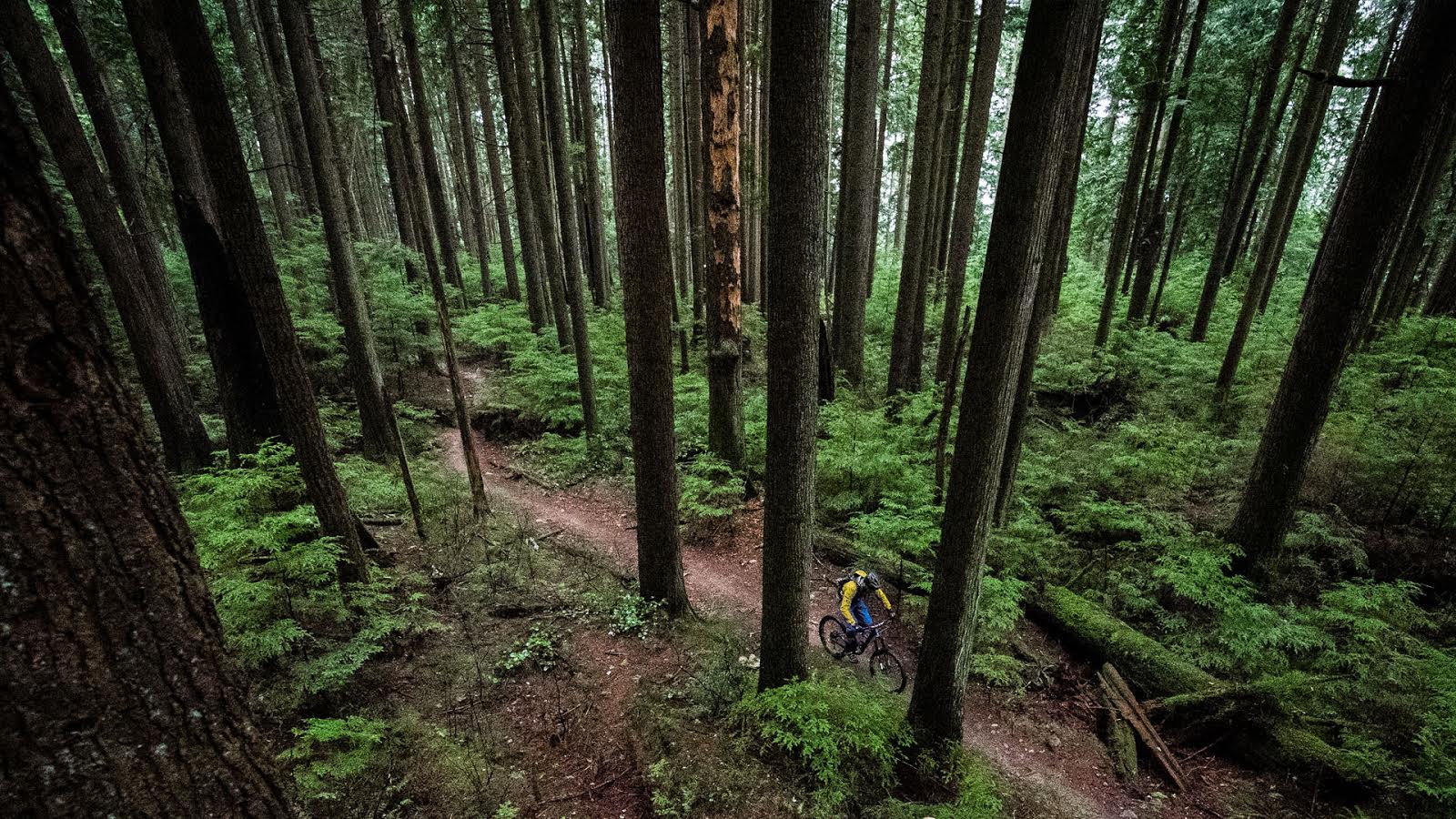 Semenuk's Ride and Other Crankworx Randoms
The Expo Zone at Crankworx is a great way to check out the latest and greatest from nearly every biking company under the sun. Here are a few of the things that caught our eye while walking around the tents on Tuesday.
---
We'll be shooting plenty more photos as the week goes on and more booths pop up. Has anything out there caught your eye?