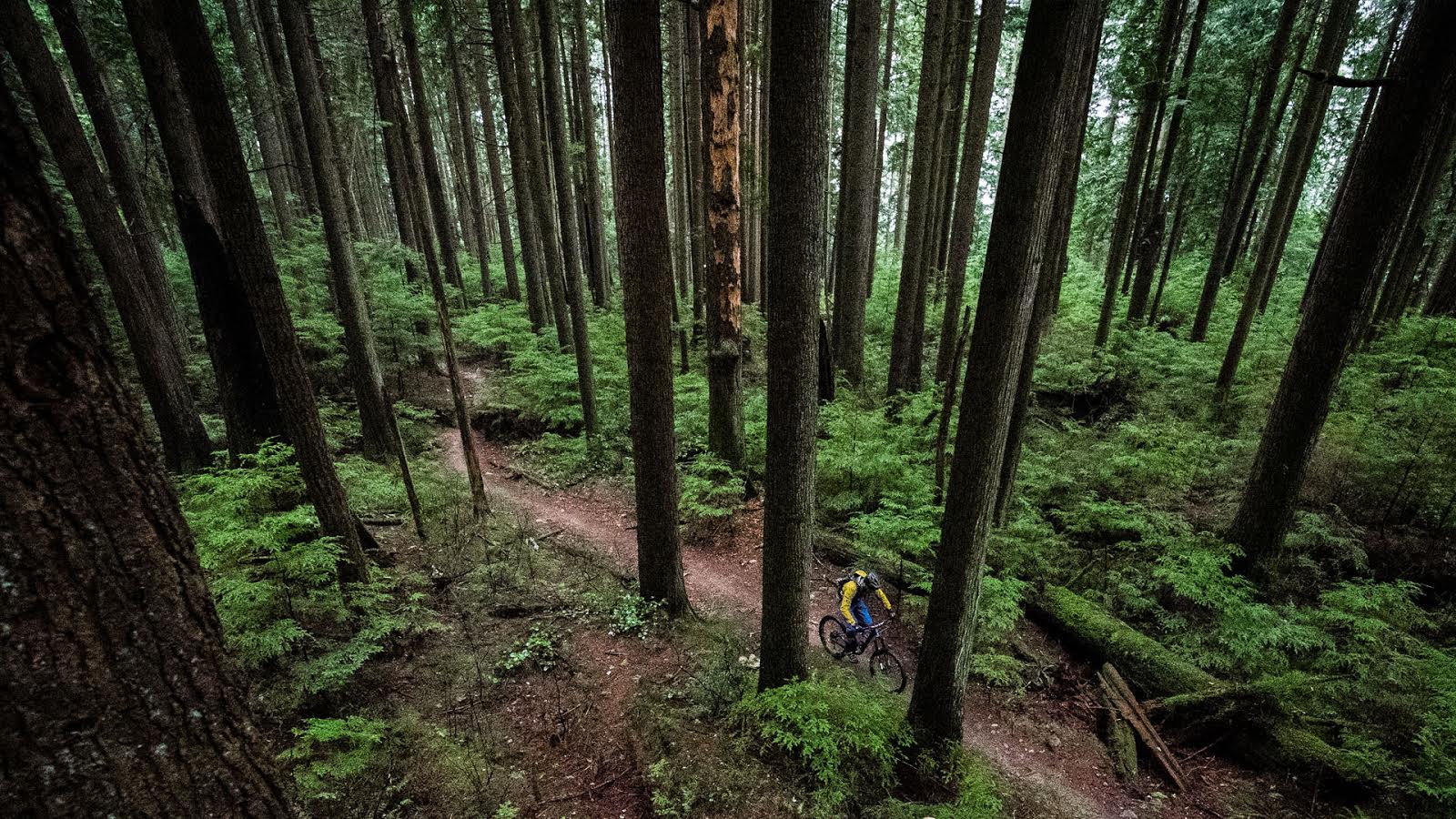 Semenuk's 2015 Line
Brandon Semenuk is mountain biking's youngest legend. He's won Red Bull Joyride three times and stood at the top of the podium in his Red Bull Rampage debut in 2008 – at only 17 years old.
In 2014, he took home third place at Rampage, with a line that included a gigantic drop from the top of the mountain and smooth, flawless flow from there on in. For 2015, he and his dig team are doing everything in their power to improve on that result.
Semenuk is as hardworking as he is stylish, and alongside a dig team stacked with talent, he intends to finish building the line they started in 2014.
"Last year we were kind of in a rush to get done, but now we can build the line how we originally wanted to," he says in the video above. "Instead of jumping back on the ridge and losing speed, we're just going to keep going straight down the hill. Faster. Bigger. It'll be fun. I'm excited for it."
While Semenuk is clearly ready to ride and looking for a win, the quiet kid from Whistler, B.C, is also humble about what it will take to repeat his 2008 performance.
"You can't be like, 'Oh yeah, this is the winning line.'" he says. "You can push it as hard as you want, but you don't ever really know if it's going to win."
---
Is Semenuk your front runner?