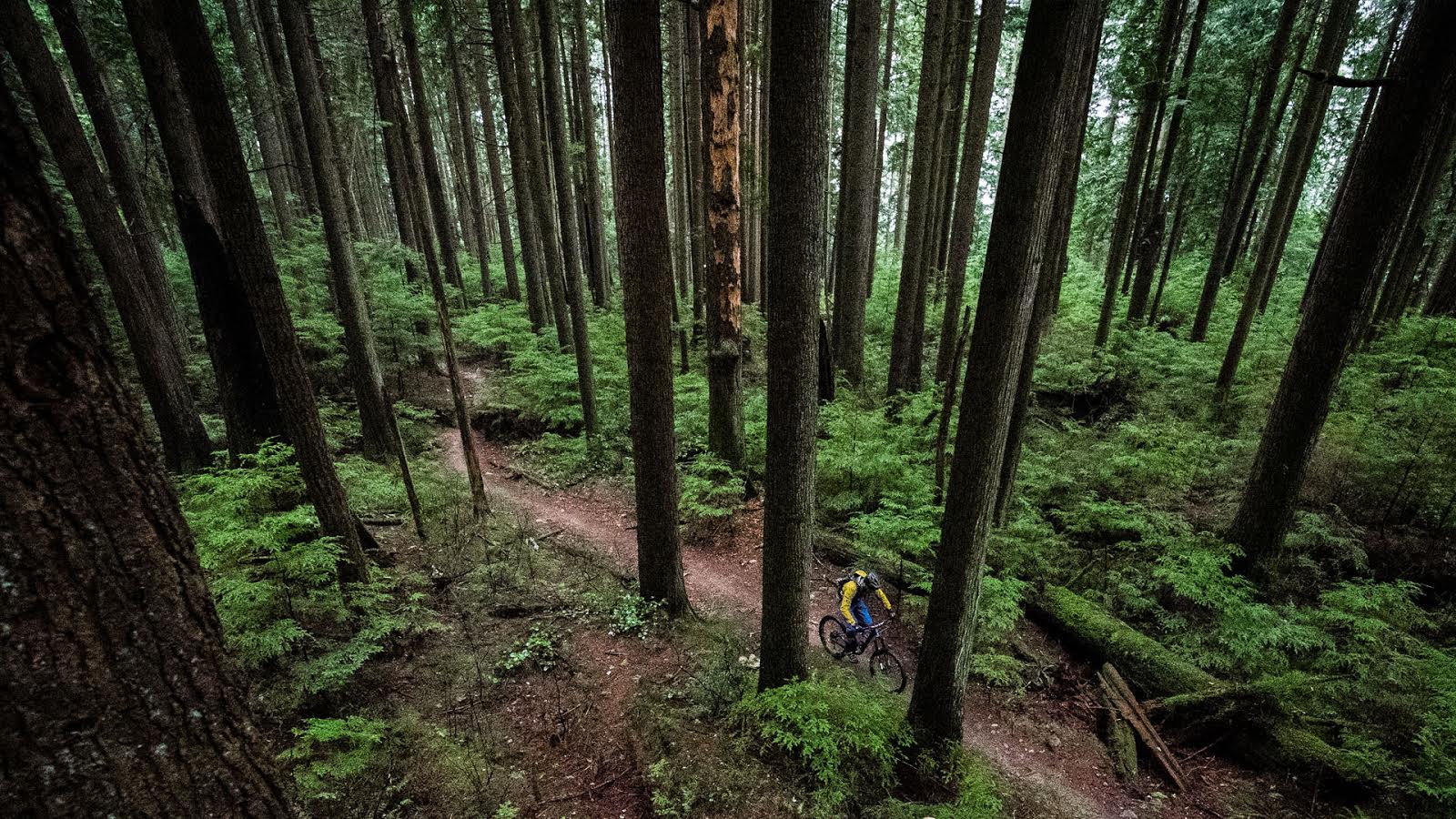 A Season's Worth of Crashes
There's nothing better than going fast and rowdy on the bike. Sometimes though, you can over-zest things, and wind up eating a pile of dust. Tom Gaffney and friends can show you all the ways that two-wheeled crashes can happen.
---
So long as everyone walks away OK, that's what matters.