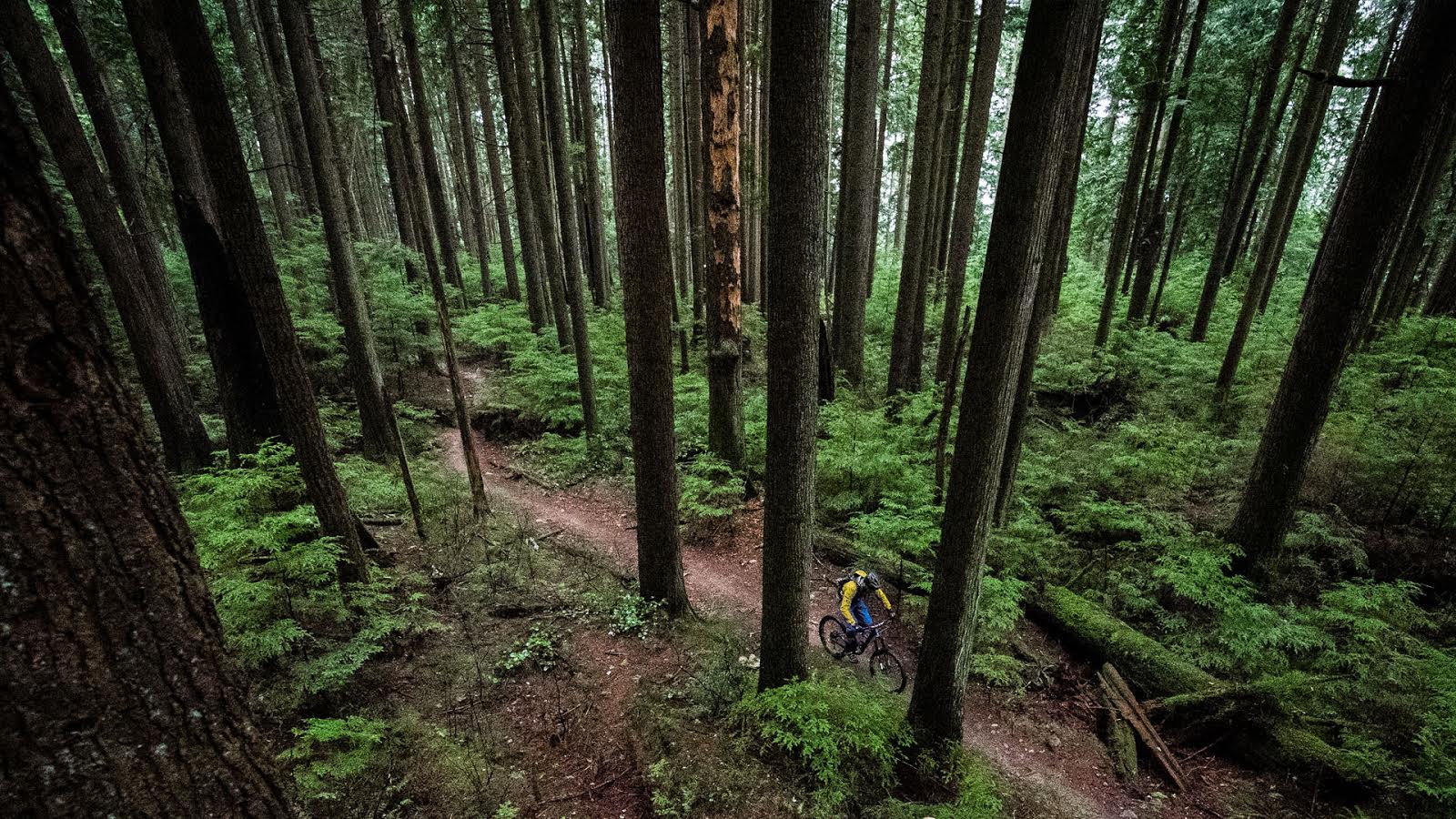 Seasons – Stevie Smith's segment
Seasons – Stevie Smith's segment
We're still reeling at the loss of Steve Smith. It's hard to believe the fastest 'stache on two wheels has left us for good. But we thought it would be fitting to begin our tribute with his most famous film segment, which was his coming of age party in the global riding community.
---
---
From Anthill/the Collective which released this segment on its own several years ago:
To celebrate Stevie Smith's first ever world cup victory The Collective has released his full segment from Seasons. Filmed in 2007, this segment shows how, at a very young age, Stevie had the vision to see himself at the top of a world cup podium.
---
We hope it's all roosty loam lines and good times for you now, Steve.