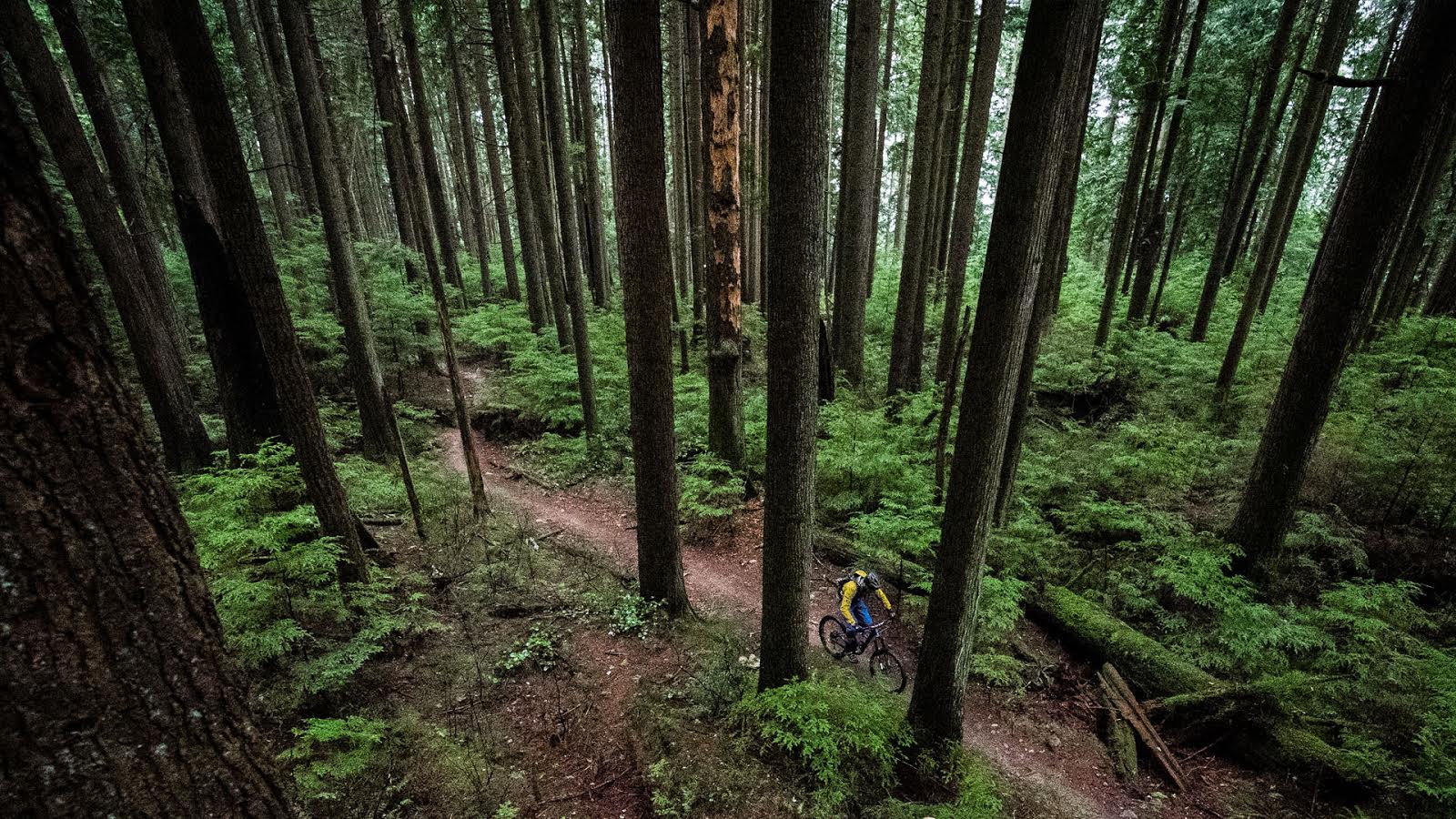 Sean Burns
You should probably be locked up if you think these are the actions of a sane man.
Sean Burns for Hell Ride BMX Shop.
filmed by Jay Wilson, Albie Bennett, Chris Crawford, Dean Dickinson, Darryl Tocco, Kenny Horton, Kert Petersel, Erick Carment, and Pierre Gaunthier.
Song: "Skrid" by 'Lost Kids'
---
No – we're not stoked on helmet-less riding but we're glad lunatics like Sean Burns exist.