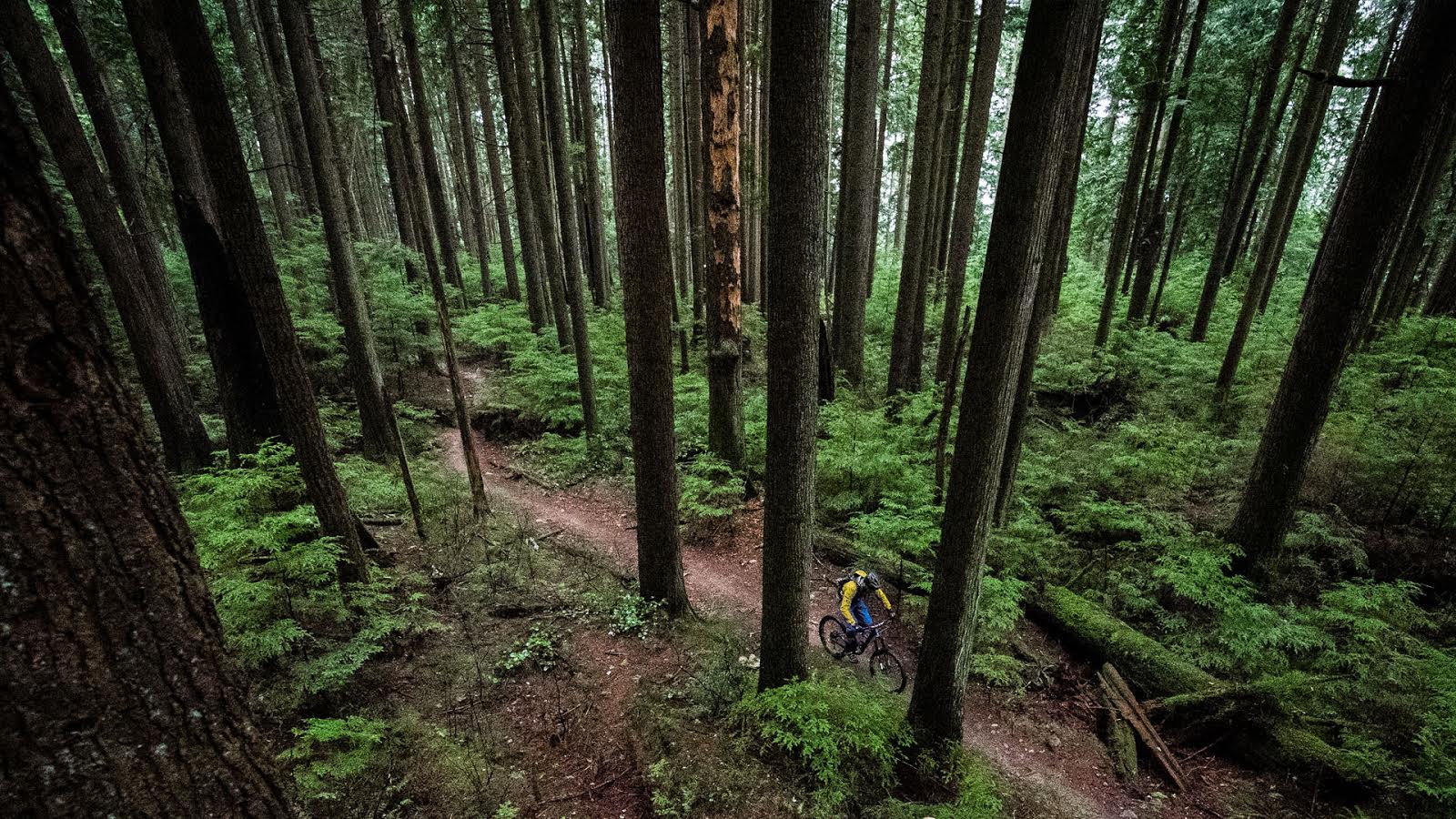 Sealskinz Waterproof Socks
Common sense is anything but. So the cliché goes, but what if I could hook you up with some for $58? Slightly more than half a c-note will get you a pair of Sealskinz waterproof socks that will keep the misery off your toes this winter. It adds up to a sensible choice, but only if they work as advertised.
The 9-year old in each of us still likes to splash through puddles on our bikes, so even on drier winter days our feet can get a good soaking. Without investing in proper winter riding shoes you have two options for keeping your feet warm and dry; neoprene overshoes (booties) or the old plastic-bag-over-your-socks trick.
Booties negate much of the traction your shoes might provide so they are out for riding challenging trails. The plastic bag trick works but you'll slip around in your shoes and marinate in your stinky foot sweat. A good pair of wool socks is helpful but it's only a matter of time before your little piggies freeze up in protest.
Sealskinz socks offer a good alternative to buying a pair of winter-specific shoes by sandwiching a waterproof and breathable membrane between a merino inner lining (which wicks well and resists odour), and a durable nylon outer.
The technology for sandwiching these layers together has been around for over 15 years and it's no surprise the idea came from Great Britain. I started riding in England and a summer day there can do a great November impersonation, complete with rain, wind, and fog (only the cheesy moustaches are missing). Like riders of Vancouver and the Pacific Northwest, the British know the value of good wet weather gear.
In use they have worked as advertised. They have kept the water out and the added bonus is that, being windproof, they are also warm. You can get them in various lengths and thicknesses depending on how much coverage and warmth you need. I have two pairs, thin-weight and mid-weight that are both mid-length and I have worn them through torrential downpours when commuting and subjected them to numerous muddy toe-shots and drizzly days out on the trail. My feet have been kept warm and dry without feeling like they are being boiled in a bag.
Sizing is something to make sure of. My size large socks are actually potentially a little too big for my size 10.5 feet and a medium pair that I tried on fit a little better. They feel strange when you first put them on as the air escapes from around your foot, but they soon feel snug and warm.
The socks aren't overly bulky and the medium weight pair are about as thick as a pair of winter wool socks. Your usual shoes should accommodate them just fine. Early Sealskinz lived up to their name, feeling like you had an inflexible tube-shaped pelt wrapped uncomfortably around your feet. Thankfully they now fit snugly like a good sock should thanks to Sealskinz StretchDry technology.
If you don't hang up your bike at this time of year and are still getting after it, this is a product I'd recommend. Starting at $58 CDN for the thinner version, it's a little steep for socks, but for me there is value in comfort. Riding with frozen feet is no fun and when you have the right gear, and can look forward to happy toes, you are sure to ride more.
For more information go to the Sealskinz website. You can order via their on-line store (check out their gloves and over shoes too) and right now they are offering free shipping to some destinations.
---
What is your wet weather footwear solution?